A Rebel's Guide to Spring Break
By Rebel Bourbon
|
Rebel Lifestyle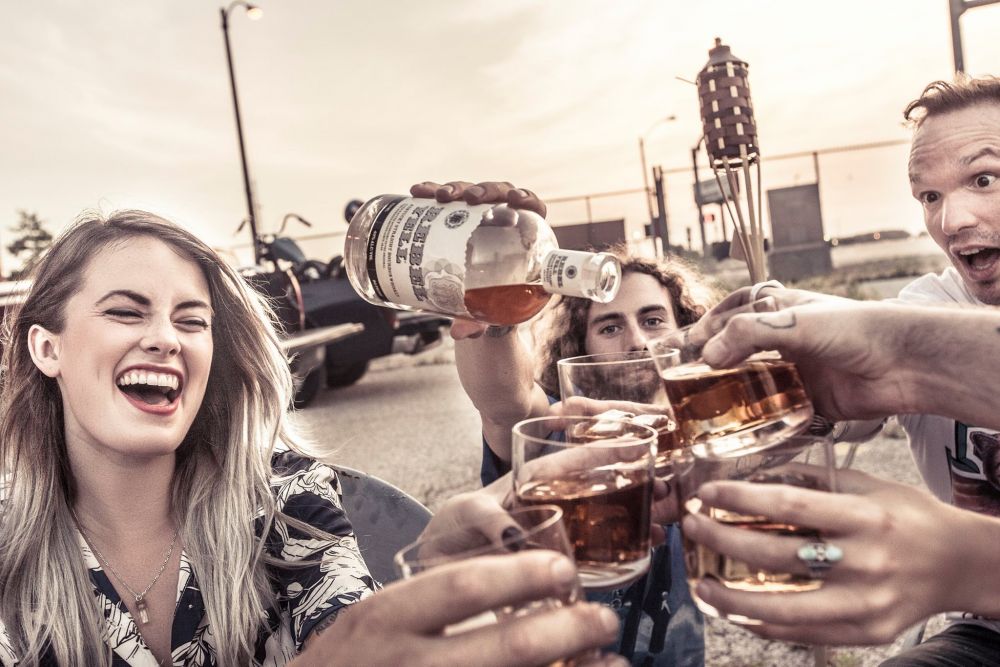 Spring break — it's every rebel's favorite excuse to party. Here are three ideas to get you started.
Book some time at a surf camp.
Every great surfing destination in the world offers surf camps, from Sydney to Oahu, Hawaii. The longest-running camp in the United States is the Paskowitz Surf Camp in San Diego, where $1,250 gets you five nights, golden sunsets, and an ability to shred you never knew you had.
Hit the slopes.
If sun and sand make you sweat, then barreling down a snow-covered slope needs to be your spring break go-to. Skiing's the classic groove, but snowboarding is badass and faster to master (and the gear's cheaper, too). Whatever your ride, Colorado has hills and more hills, from the Hollywood glitz of Aspen to less showy spots like Telluride and Crested Butte.
Create a spring break zone at home.
Turn your pad into your own spring break zone. Cue up a playlist, push back the furniture, and call in your best pals. Maybe turn it into a grill-off and see who can make the best bourbon barbecue sauce. You'll need to round up provisions, including ribs and brisket, bags of ice, and plenty of Rebel Yell bourbon.