Meet the New Rebel 100 (As in 100 Proof Bourbon)
By Rebel Bourbon
|
Rebel News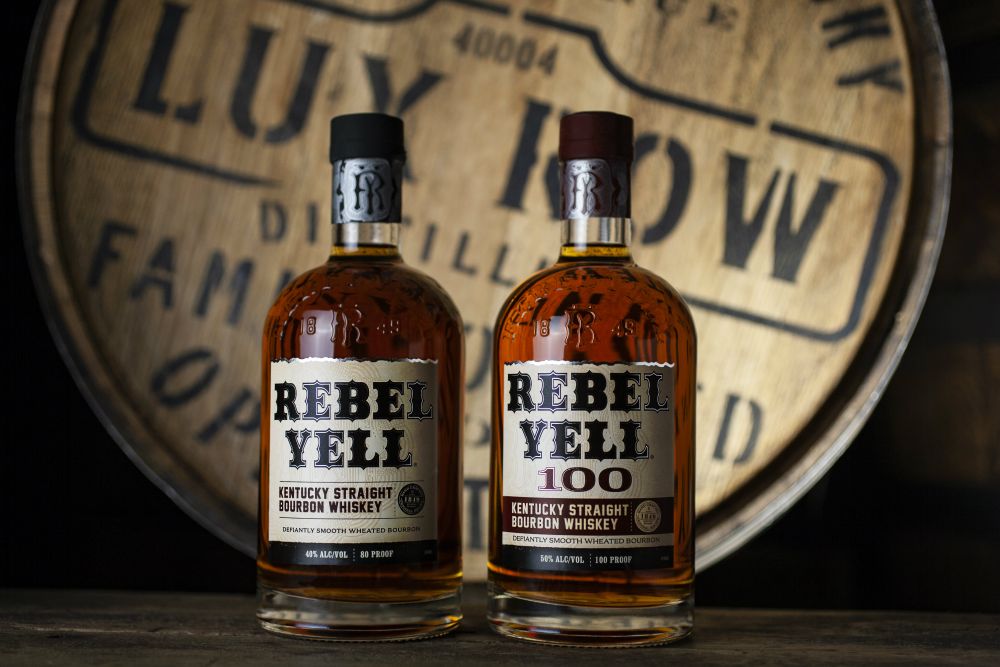 There's a new member of the Rebel Bourbon family: Rebel 100, a wheated bourbon that takes everything you love about the 80 proof Kentucky Straight Bourbon Whiskey, then dials it up a notch.
Road Trip! Rebel Bourbon's New Distillery Is Now Open
By Rebel Bourbon
|
Rebel News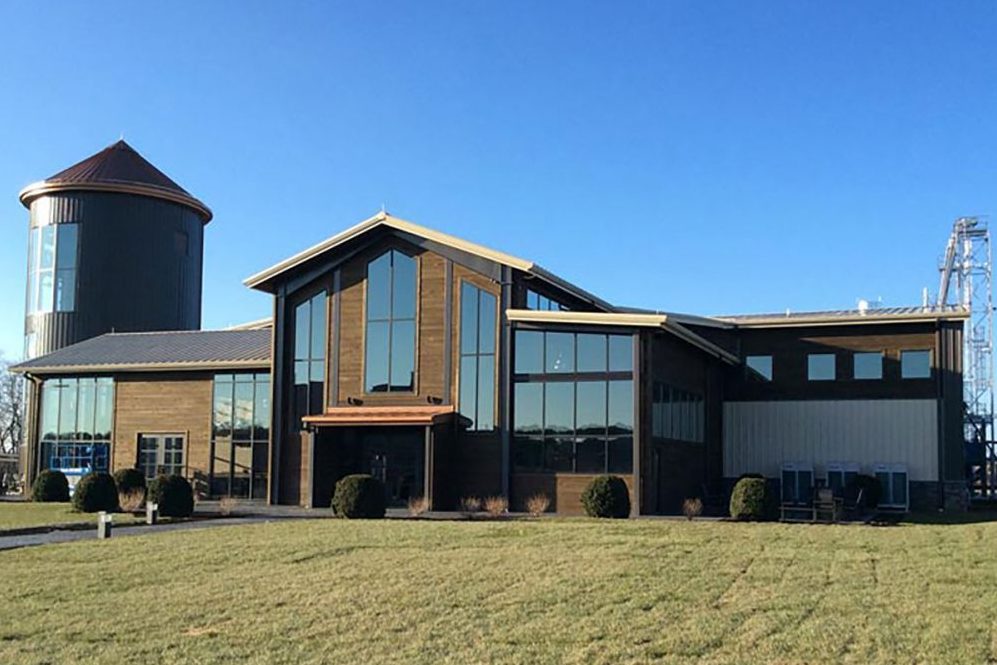 After years in the making, Lux Row Distillers — Rebel's new home and the latest addition to the Kentucky Bourbon Trail — is opening its distillery doors to visitors from around the world. The opening launches an exciting new frontier for the family-owned beverage company. […]
This is Your Chance to Win a Private Concert Experience (and So Much More)
By Rebel Bourbon
|
Rebel News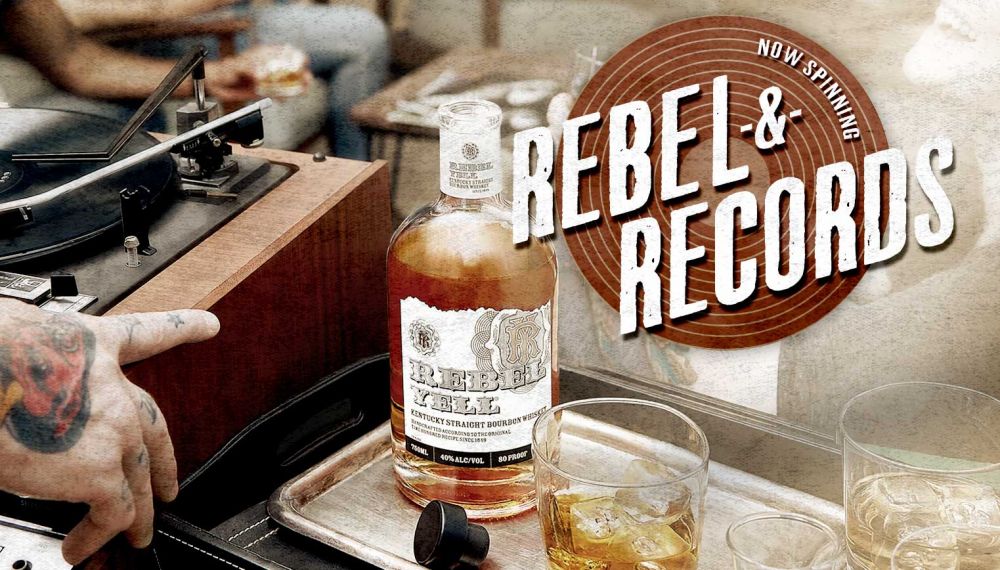 If you like your music out of the box — unexpected, not cookie-cutter — then you need to know about Innovative Leisure, a Los Angeles-based indie record label that's home to an eclectic mash-up of musical acts.
Innovative is most famous for being the label behind the single "Can't Win 'Em All," by singer-guitarist Hanni El Khatib. Before it was ever released, the track got snapped up by automaker Audi, who used it in a feisty little ad that aired during the 2013 Super Bowl, about a teen driving his dad's car to the prom. […]
Cheers to the 6 Chosen Rebels Uncaged 2017 Winners
By Rebel Bourbon
|
Rebel News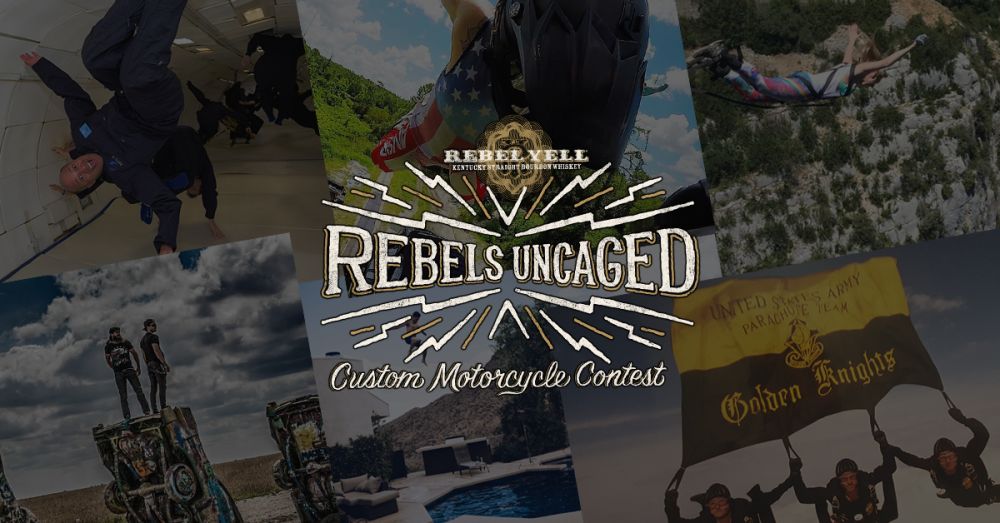 With a bottle of Rebel Yell nearby to sustain us, we combed through all the Rebels Uncaged entries and narrowed them down to 25 finalists. Then we asked those 25 to submit 100 words or less about their ultimate ride on one of the motorcycles commissioned for our 2017 contest.
Fortified with bourbon, we read those stories and narrowed it down to six chosen winners. These are the rebels who stole our hearts (and bikes): […]
Introducing the 2017 Band of Rebels Cocktail Champion
By Rebel Bourbon
|
Rebel News
Rebel Yell kicked off its second annual Band of Rebels cocktail competition this summer, with bartenders from across the United Kingdom participating in the event. The competition challenges them to create a new generation of bourbon cocktails with a modern rebel spirit — and these risk-takers proved their mixology prowess. […]