Badass Bourbon Cocktails to Show Off for Your Friends
By Rebel
|
Rebel Lifestyle, Recipes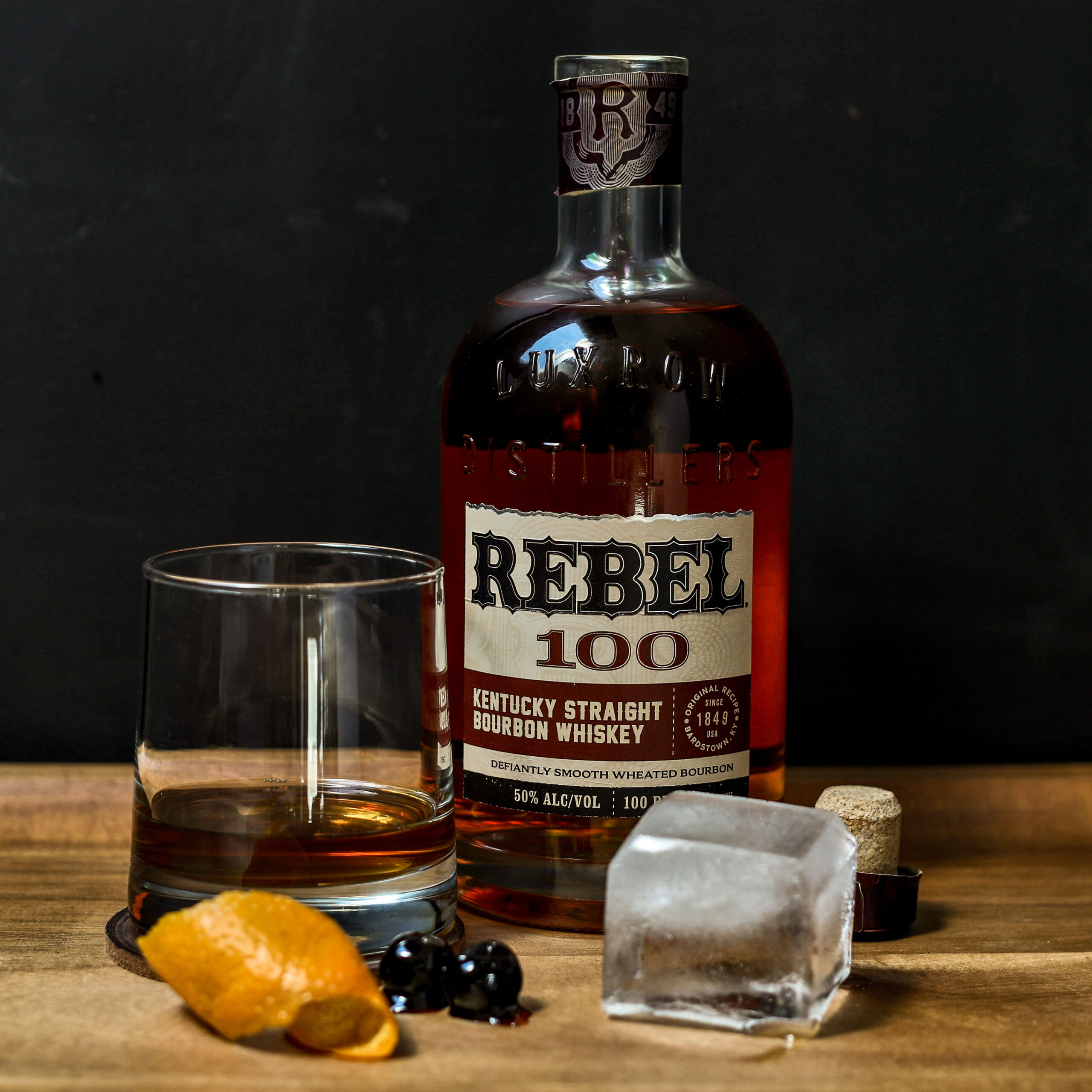 Anyone can make a run-of-the-mill cocktail. While there's nothing wrong with sticking to the classics, true Rebels know that going against the grain is usually worth the risk — especially when creating delicious libations. When you're in the mood to whip up a few badass concoctions, Rebel 100 Bourbon will help you let your free spirit shine.  
From cocktails that involve a little friendly fire (literally) to drinks you can tell break the mold just by looking at them, we've rounded up the best badass bourbon cocktails you can make to show off for your friends.  
3 Rebel Facts & Cocktails for Celebrating National Bourbon Heritage Month
By Rebel
|
Rebel Lifestyle, Recipes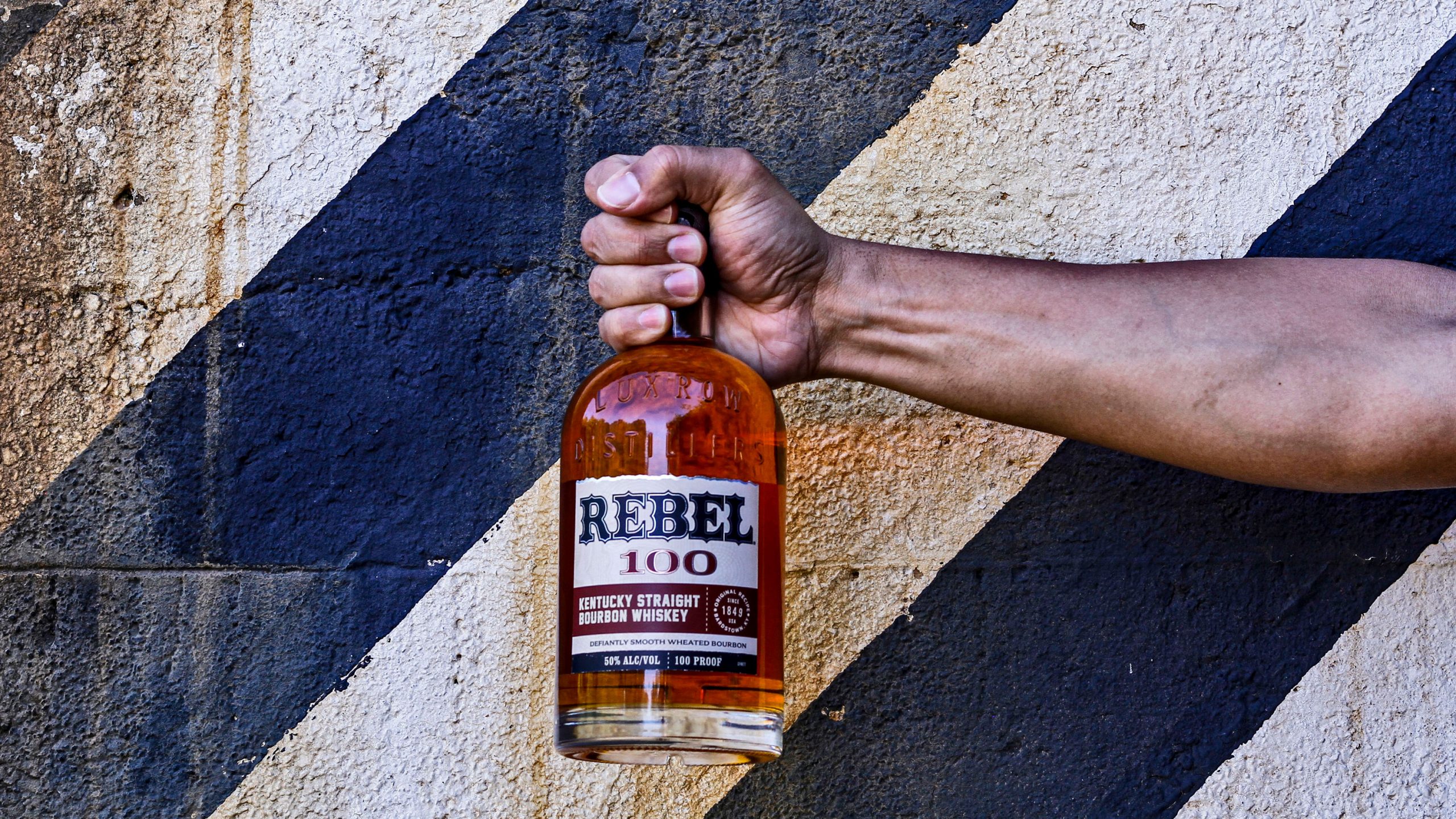 If you love bourbon—and we have a feeling you do—then it's time to kick off the best month of the year! September is National Bourbon Heritage Month, and here at Rebel, we have plenty of ways to help you drink to this iconic American spirit (and unleash your inner rebel).
5 Rebel-Approved Gifts for Dad
By Rebel
|
Rebel Lifestyle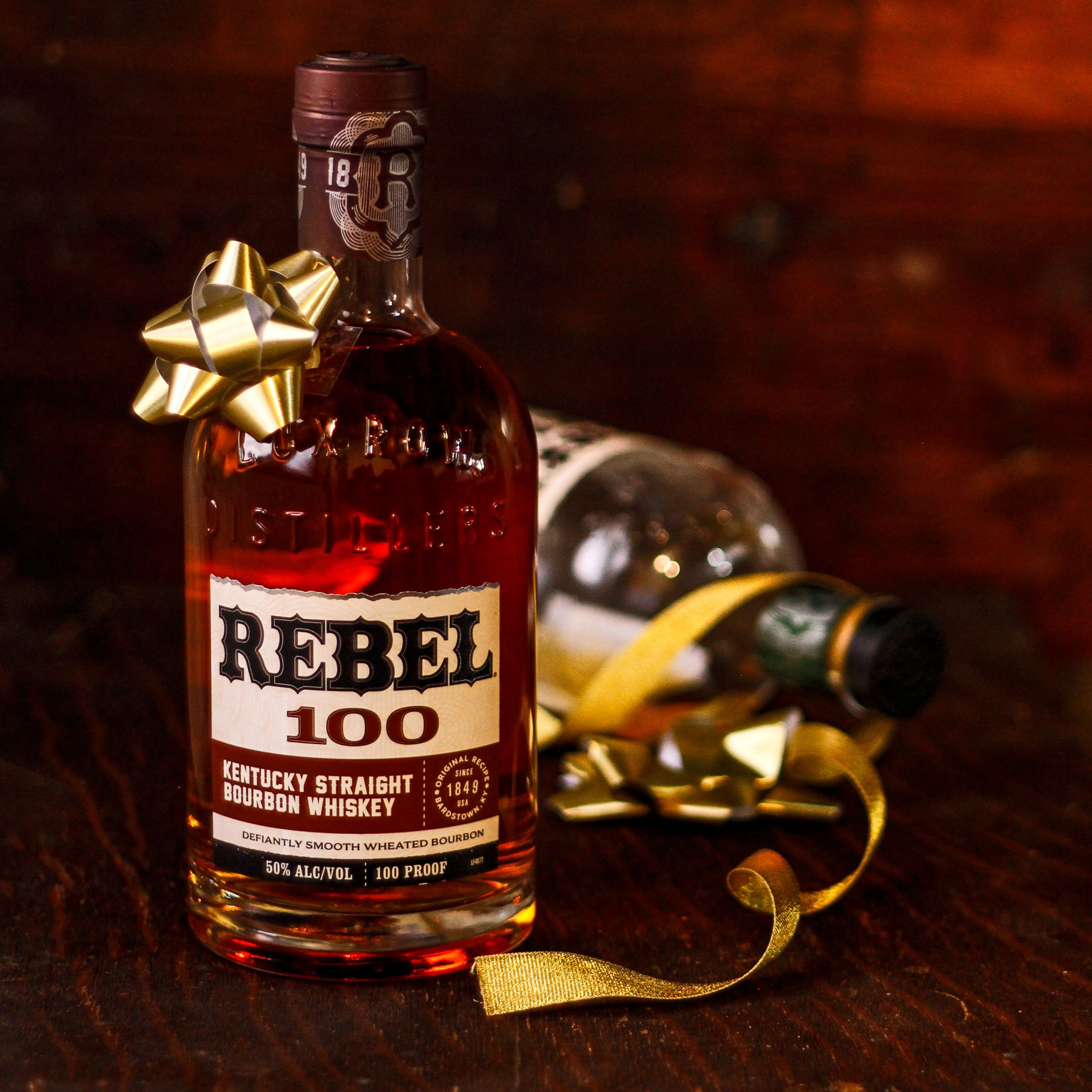 Does your dad dream of taking a walk on the wild side? If your dad isn't one to go quietly, keep reading for our suggestions on what will make this Father's Day his best one yet.
The 10 Best Rebels on TV Today
By Rebel
|
Rebel Lifestyle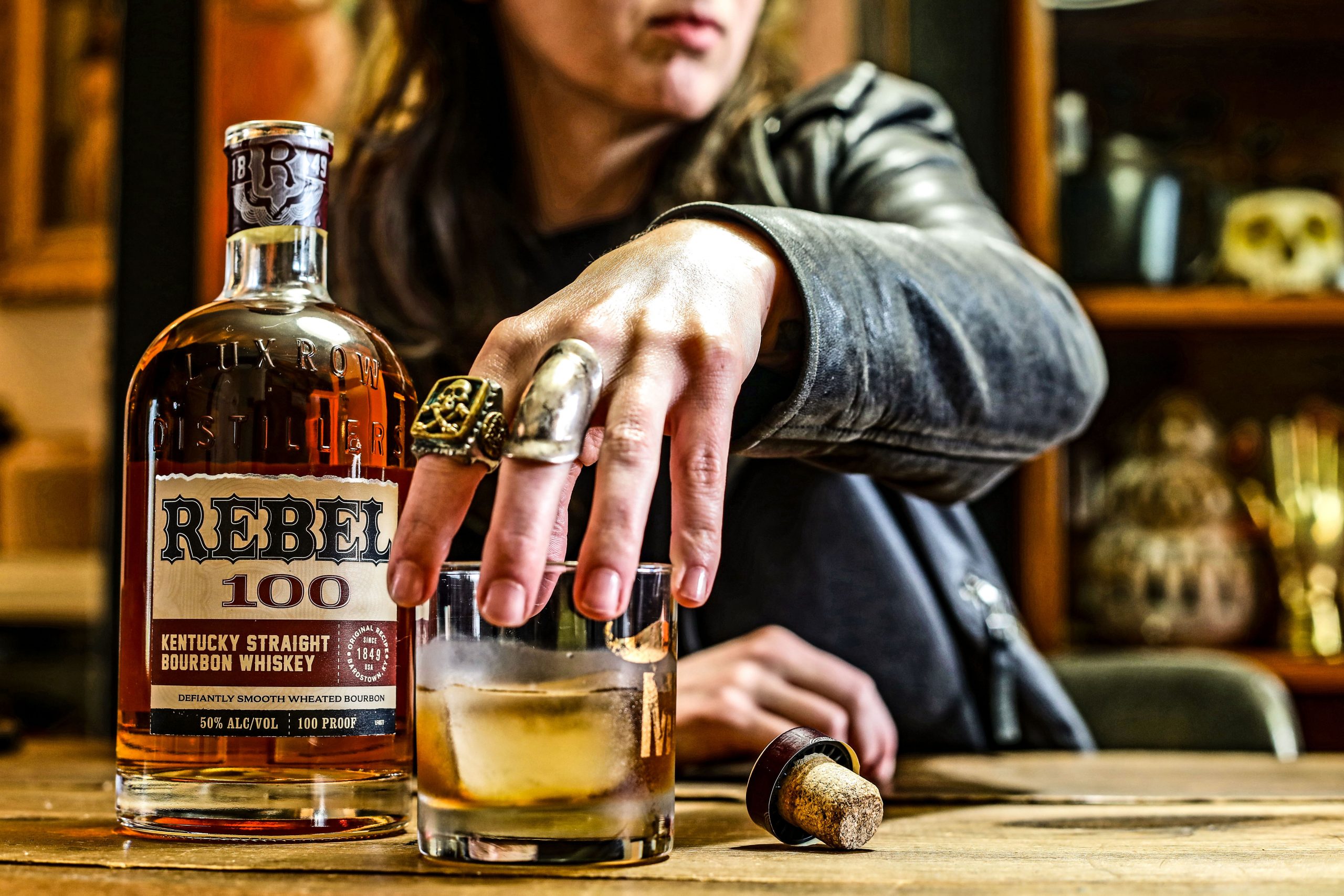 Here is the thing – rebels know rebels. Over the years, we've developed a keen eye for identifying true rebels, especially on TV. For this article, we thought we'd take a break from the seriousness of whiskey distilling and instead have a little fun pointing out our favorite rebels on TV today.  
Take a look and see if you agree. 
5 Rebel-Approved Hobbies for Winter 
By Rebel Bourbon
|
Rebel Lifestyle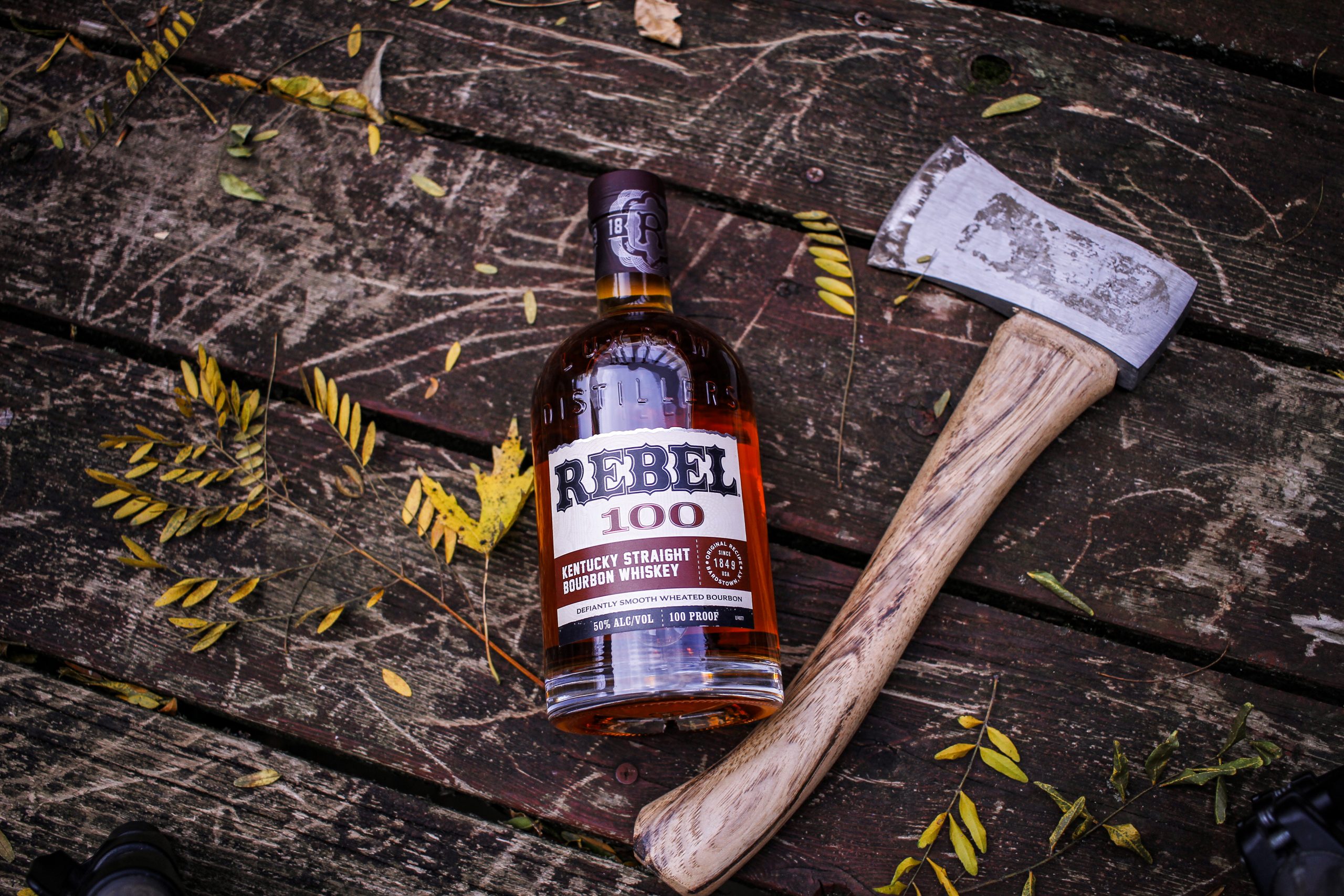 For most of the United States, winter is a time to stay inside and stay warm. But being stuck indoors doesn't have to be boring. Instead, maybe now is the time to pick up some new hobbies. Here are five hobbies we think fans of Rebel Bourbon might love.