3 Rebel Facts & Cocktails for Celebrating National Bourbon Heritage Month
By Rebel
|
Rebel Lifestyle, Recipes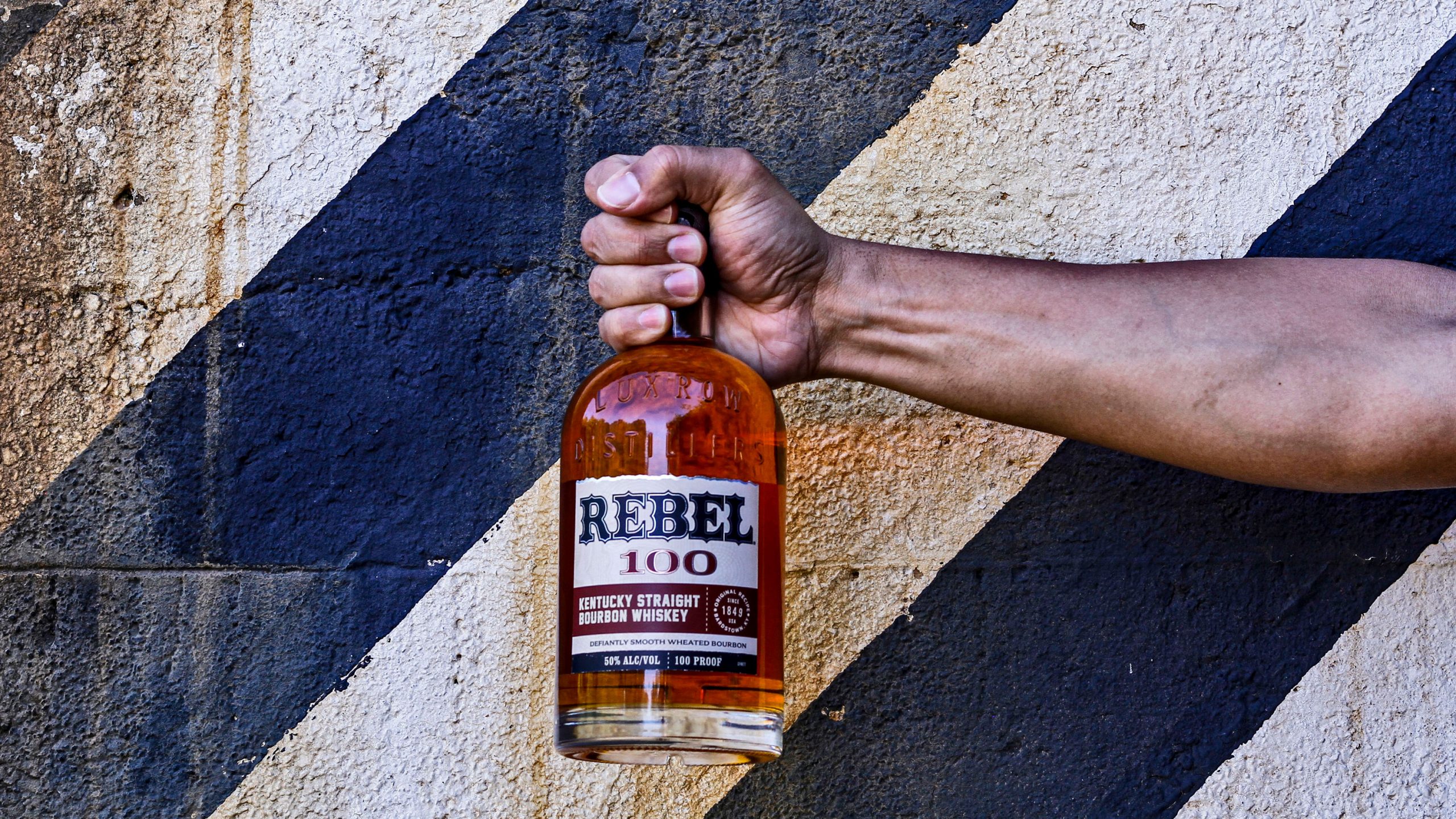 If you love bourbon—and we have a feeling you do—then it's time to kick off the best month of the year! September is National Bourbon Heritage Month, and here at Rebel, we have plenty of ways to help you drink to this iconic American spirit (and unleash your inner rebel).
Facts Every Rebel Drinker Should Know
National Bourbon Heritage Month is all about celebrating this libation's legacy. Brushing up on a few facts is a great way to get started. Take a look:
3 Cocktails to Bring Out Your Rebel Side
We hope by now you're ready to embrace your own Rebel spirit. Thankfully, one of the best (and most delicious ways) to do so is with a Rebel Bourbon cocktail. These recipes are sure to have you feeling feisty:
Celebrate Bourbon Heritage Month with Rebel Bourbon
If you want to take your festive spirit to the next level, don't hesitate to pick up any delicious bourbon Rebel offers. Plus, you can book a distillery tour to get a first-hand look into how your favorite dram goes from mash to glass (with plenty of tastings, to boot).
Real Rebels know that you can celebrate bourbon 365 days a year—but having extra incentive to say cheers to your favorite beverage only makes drinking Rebel Bourbon better. We're here to help you make the most out of the best month of the year!
More Unconventional Wisdom