5 Rebel-Approved Gifts for Dad
By Rebel
|
Rebel Lifestyle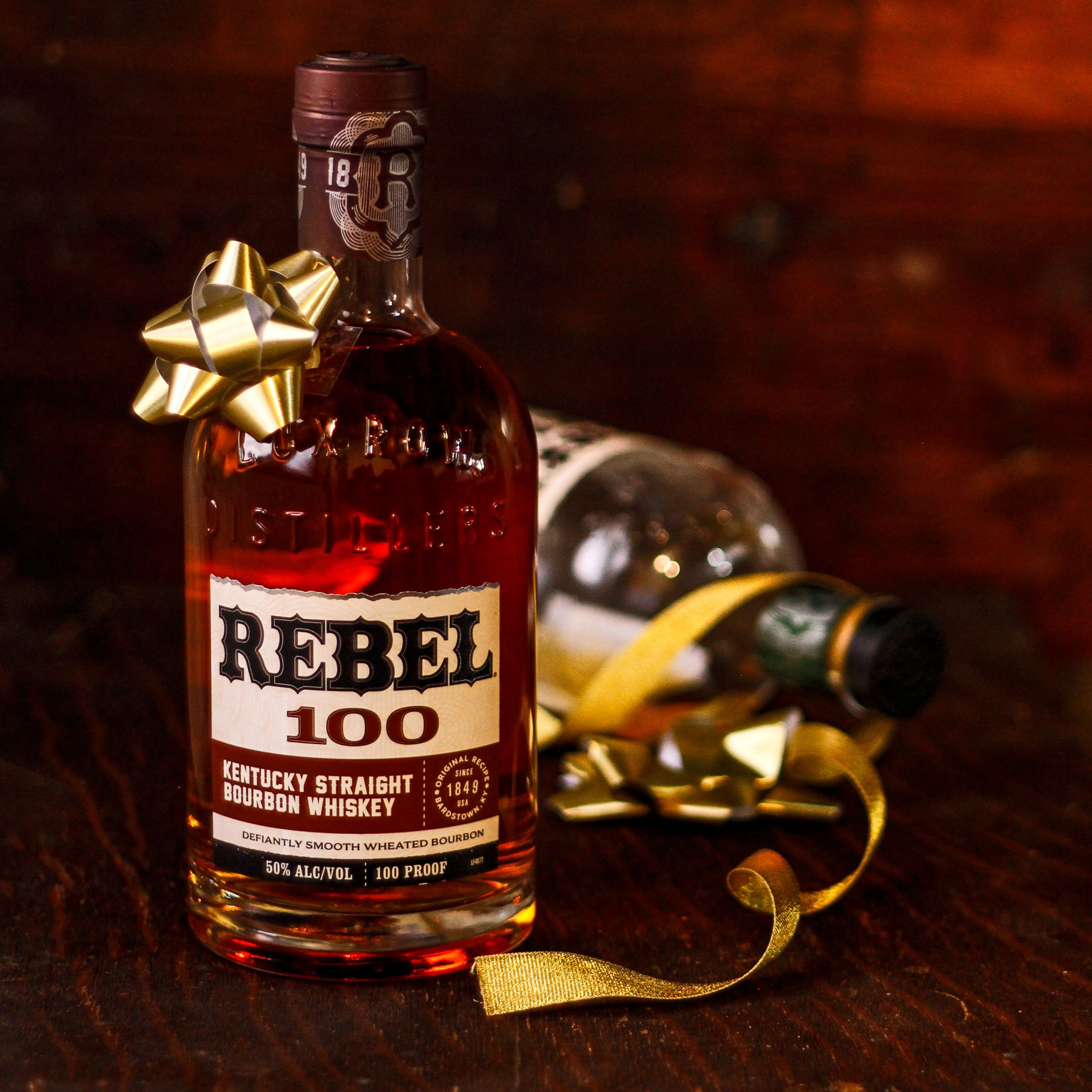 Does your dad dream of taking a walk on the wild side? If your dad isn't one to go quietly, keep reading for our suggestions on what will make this Father's Day his best one yet.
1. Keep him looking good with a beard grooming kit.
Even the most macho man wants to look good. Give your dad everything he needs to keep his beard in fighting shape with a complete beard grooming kit.

When shopping for this, look for something that includes beard oil and balm, to keep things smooth. Then round out your kit with a bristle brush and a straight-edge razor, so he can cut right to point every morning.
2. Offer quality time coupled with a once-in-a-lifetime experience.
There are a million experiences that you can gift your old man with–just be sure to book two tickets, so you can go too!

Is your dad an adrenaline junkie? Send him to a racetrack that lets you test drive Formula 1 cars. That's not fast enough? Shout your love from space by taking him skydiving.

Ultimately, whether it's concert tickets, a gift card to an ax-throwing bar, or even a trip to his favorite cabin in the woods, taking the time to think of a way you can spend time together on Father's Day will mean the world to him.
3. Complement his perfect sip with a whiskey kit. 
You can't go wrong with some bourbon or whiskey, or some awesome accessories.

We recommend starting with a decanter to maintain the integrity of his favorite libation. You can even get one laser engraved with a family crest or a monogram.

From there, you can add some whiskey glasses and ice molds to keep his drink at the perfect temperature. For the true overachiever? Throw in a whiskey journal, so he can keep track of his favorite sips.
4. Indulge his need for speed with a throttle rocker.
Come on, this one is in the name. A small plastic piece that wraps around the throttle grip of a motorcycle, a throttle rocker rotates your grip, so that you don't need to squeeze to operate.

You can help him impress his friends and keep his hands in tip-top shape by gifting the perfect motorcycle accessory. And if a throttle accessory isn't the right fit, don't worry: opt for a nice pair of custom riding boots, or a customized helmet instead. Either way, he'll think of you every time he turns the ignition.
 5. Really show him the love, with a bottle of Rebel 100!
Nothing feels better than being able to enjoy some quality time with your dad and a nice glass of bourbon whiskey. Give him the gift he'll be happy to receive every time. Gift him Rebel 100.

In fact, you can find a bottle here.

More Unconventional Wisdom