3 Rebel Facts & Cocktails for Celebrating National Bourbon Heritage Month
By Rebel
|
Rebel Lifestyle, Recipes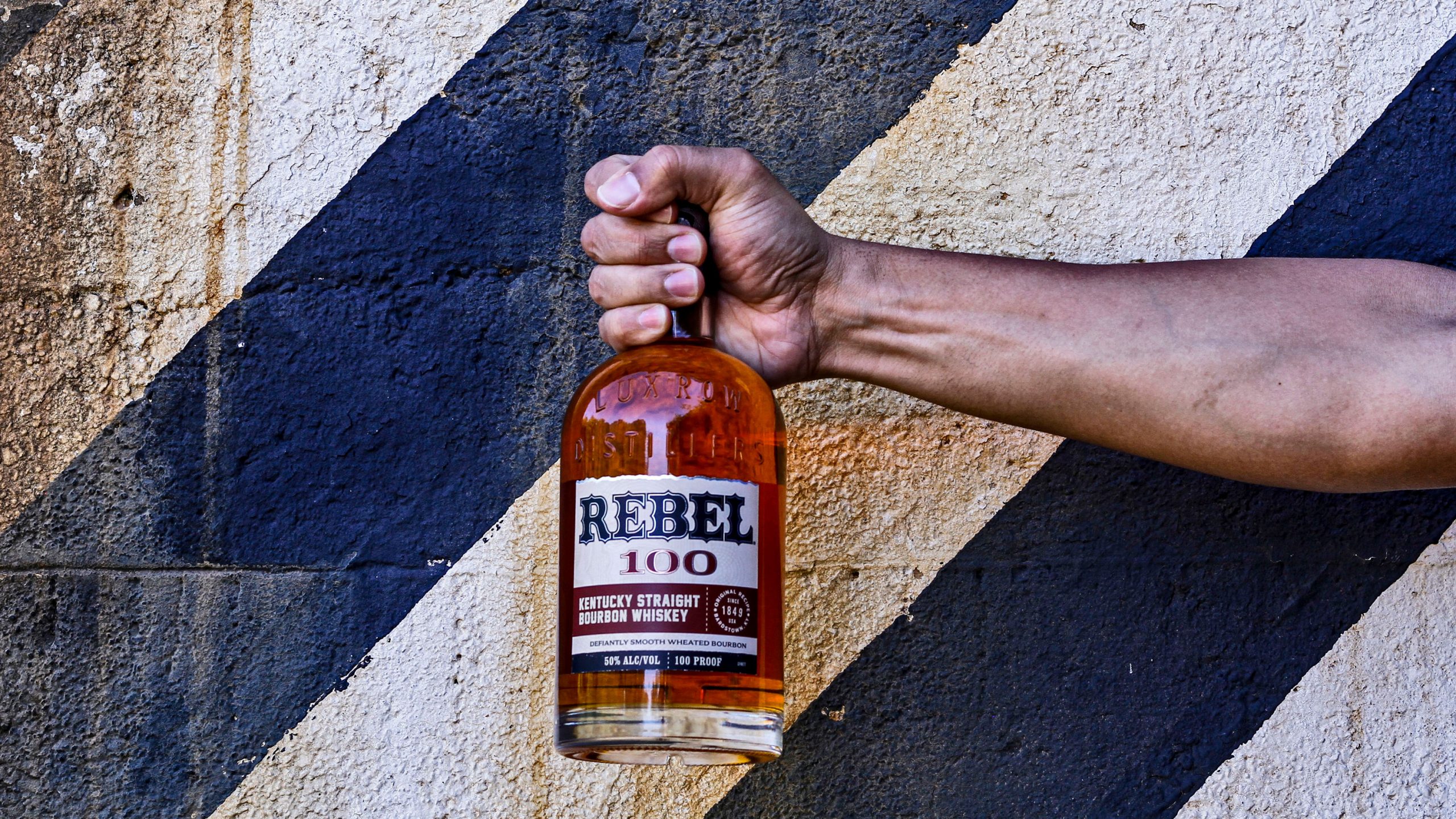 If you love bourbon—and we have a feeling you do—then it's time to kick off the best month of the year! September is National Bourbon Heritage Month, and here at Rebel, we have plenty of ways to help you drink to this iconic American spirit (and unleash your inner rebel).
5 Rebel-Approved Gifts for Dad
By Rebel
|
Rebel Lifestyle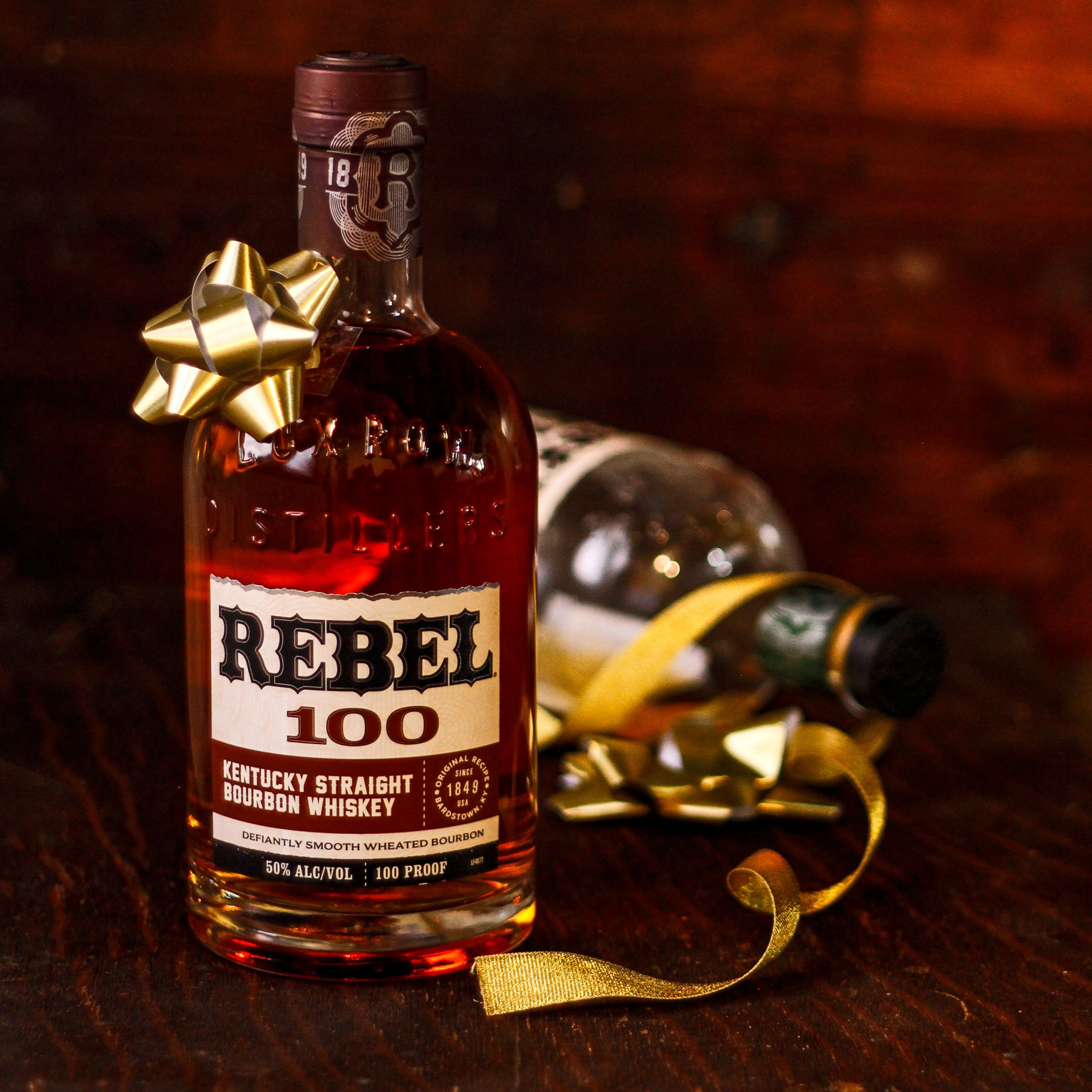 Does your dad dream of taking a walk on the wild side? If your dad isn't one to go quietly, keep reading for our suggestions on what will make this Father's Day his best one yet.
The 10 Best Rebels on TV Today
By Rebel
|
Rebel Lifestyle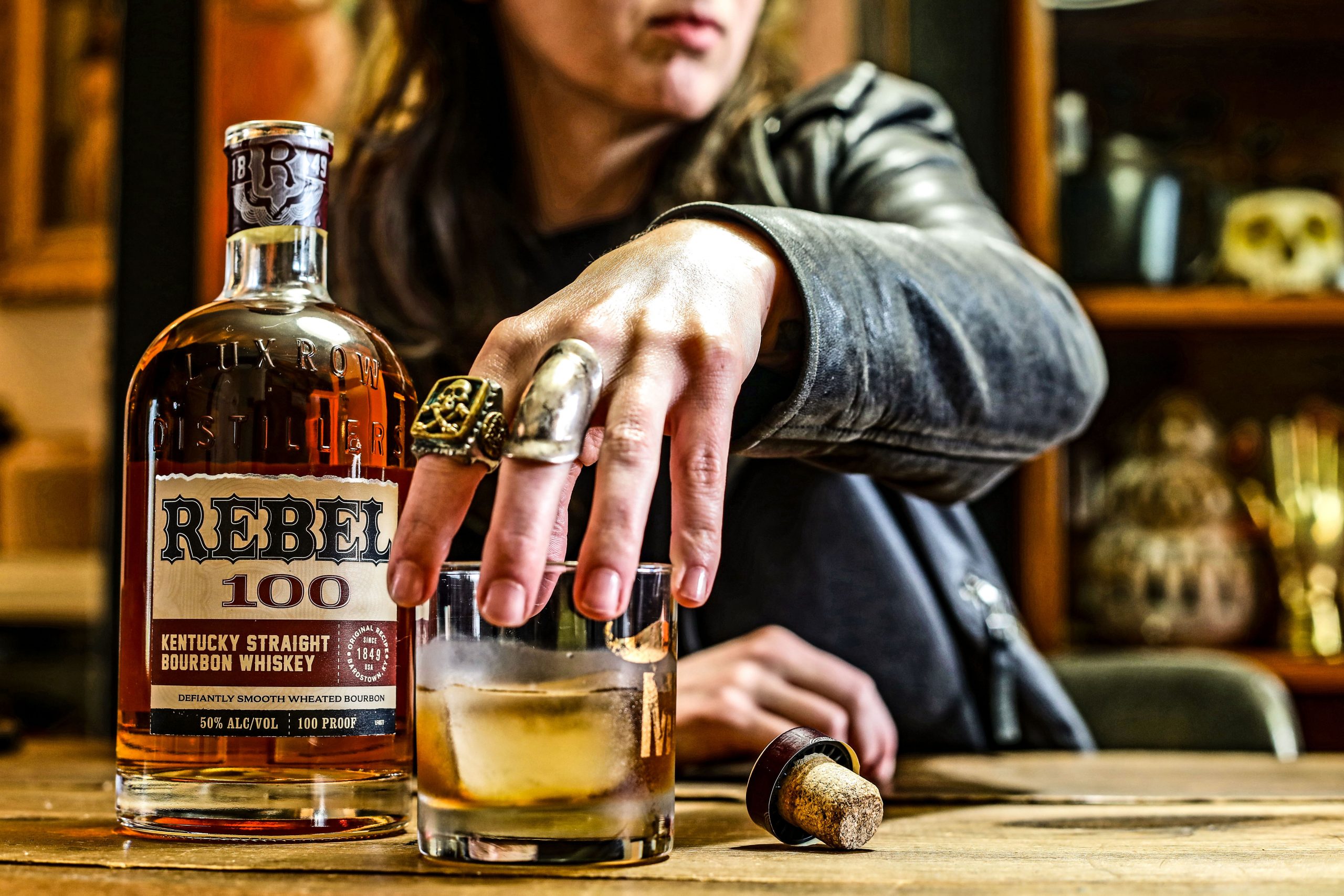 Here is the thing – rebels know rebels. Over the years, we've developed a keen eye for identifying true rebels, especially on TV. For this article, we thought we'd take a break from the seriousness of whiskey distilling and instead have a little fun pointing out our favorite rebels on TV today.  
Take a look and see if you agree.