Rebel Bourbon, the Official Bourbon of the Premier Lacrosse League (PLL)
By Rebel
|
Rebel News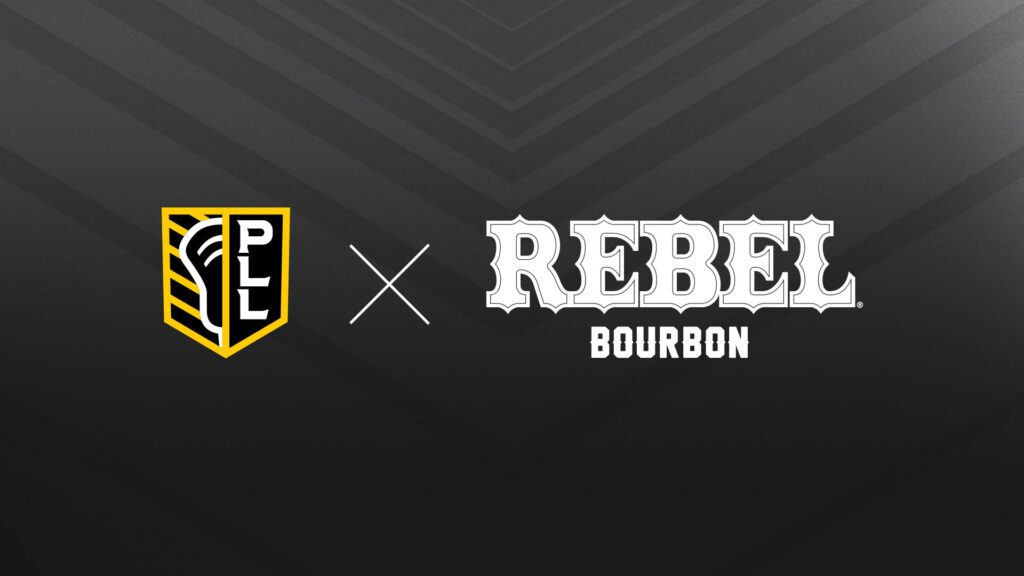 Rebel Bourbon is now the Official Bourbon of the Premier Lacrosse League (PLL) for the 2023 season. The multifaceted partnership includes entitlement rights to the PLL's penalty box, jersey patches with Chaos Lacrosse Club, and an exclusive "Rebel of the Week" content series across PLL platforms.
All in all, it promises to be a helluva time. In this article, we'll discuss what PLL and Rebel Bourbon fans can expect throughout the season, the Chaos Cocktail recipe, and some party-hosting tips on gameday.
Badass Bourbon Cocktails to Show Off for Your Friends
By Rebel
|
Rebel Lifestyle, Recipes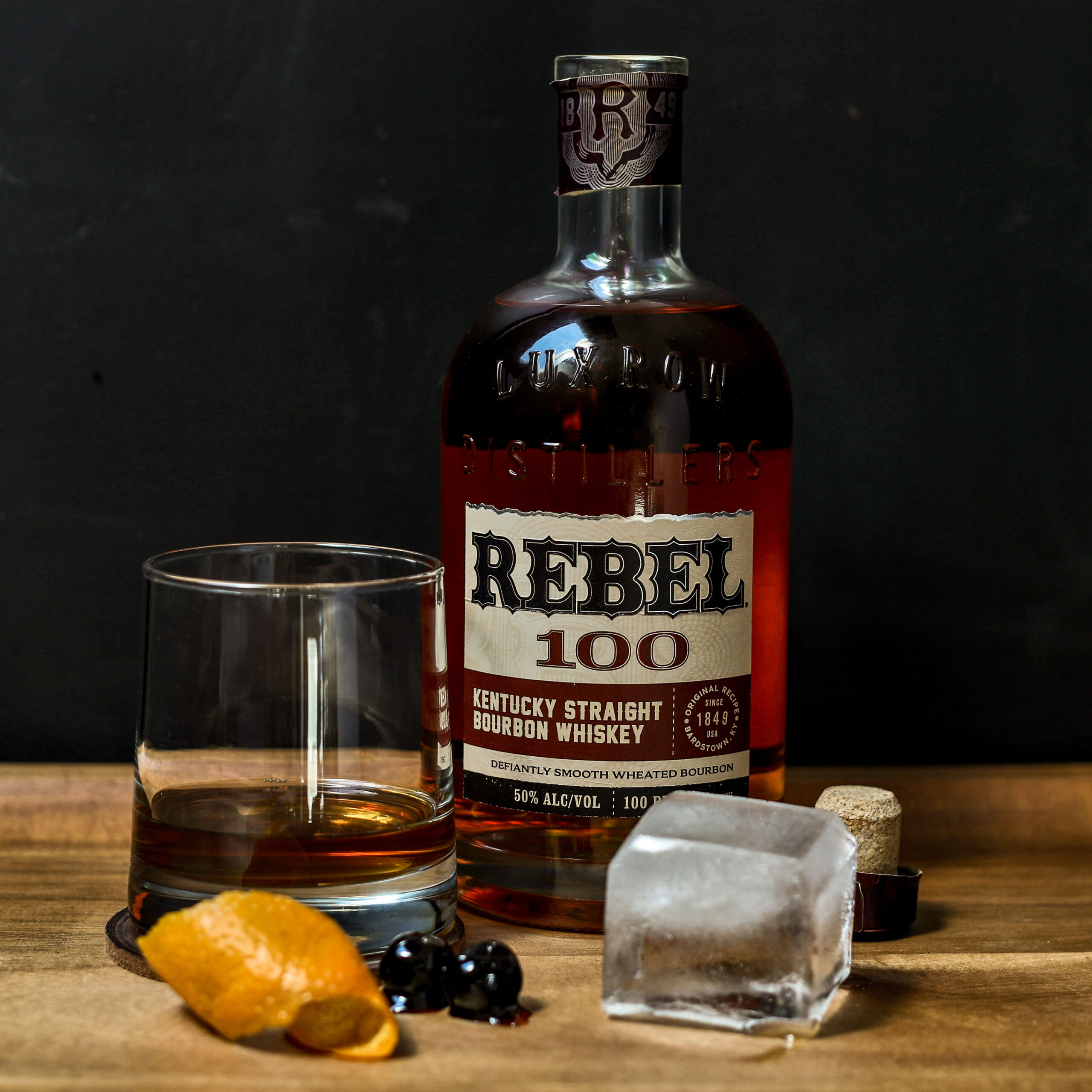 Anyone can make a run-of-the-mill cocktail. While there's nothing wrong with sticking to the classics, true Rebels know that going against the grain is usually worth the risk — especially when creating delicious libations. When you're in the mood to whip up a few badass concoctions, Rebel 100 Bourbon will help you let your free spirit shine.  
From cocktails that involve a little friendly fire (literally) to drinks you can tell break the mold just by looking at them, we've rounded up the best badass bourbon cocktails you can make to show off for your friends.