The 5 Best Multitools Every Rebel Should Have
By Rebel Bourbon
|
Rebel Lifestyle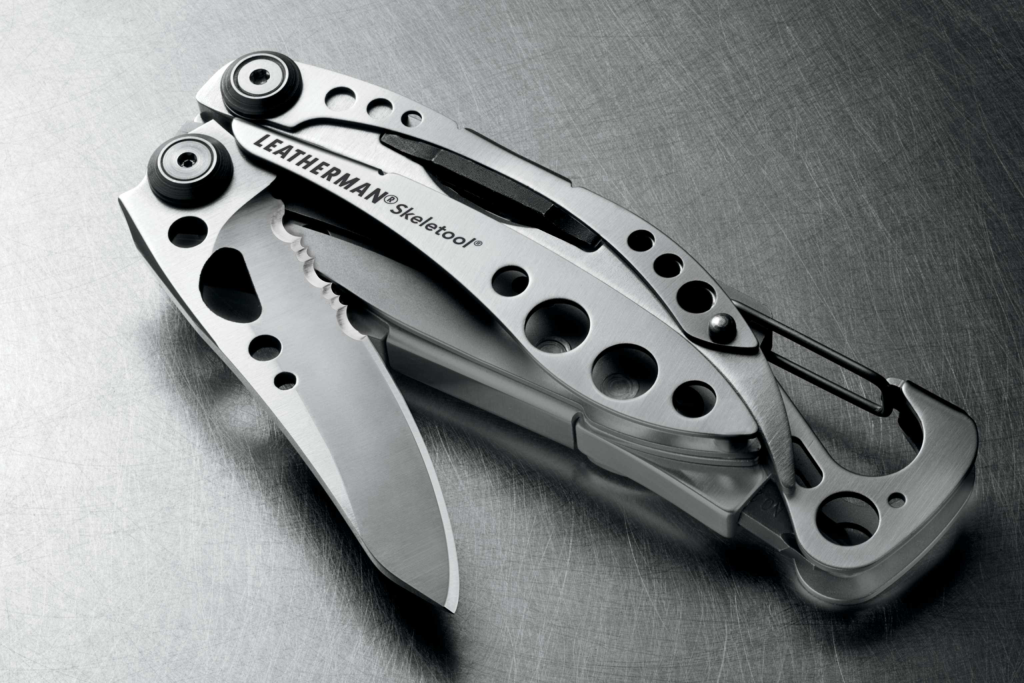 Ever since MacGyver used a magnifying lens, watch crystal, and newspaper to make a telescope, the value of multiuse items has not gone unnoticed. Perhaps your needs aren't quite so life or death (or maybe they are, that's your business), but a good multitool is always handy to have around, especially because carrying a full toolbox everywhere you go is just awkward.
Spirited Stocking Stuffers for the Rebellious Whiskey Lover
By Rebel Bourbon
|
Rebel Lifestyle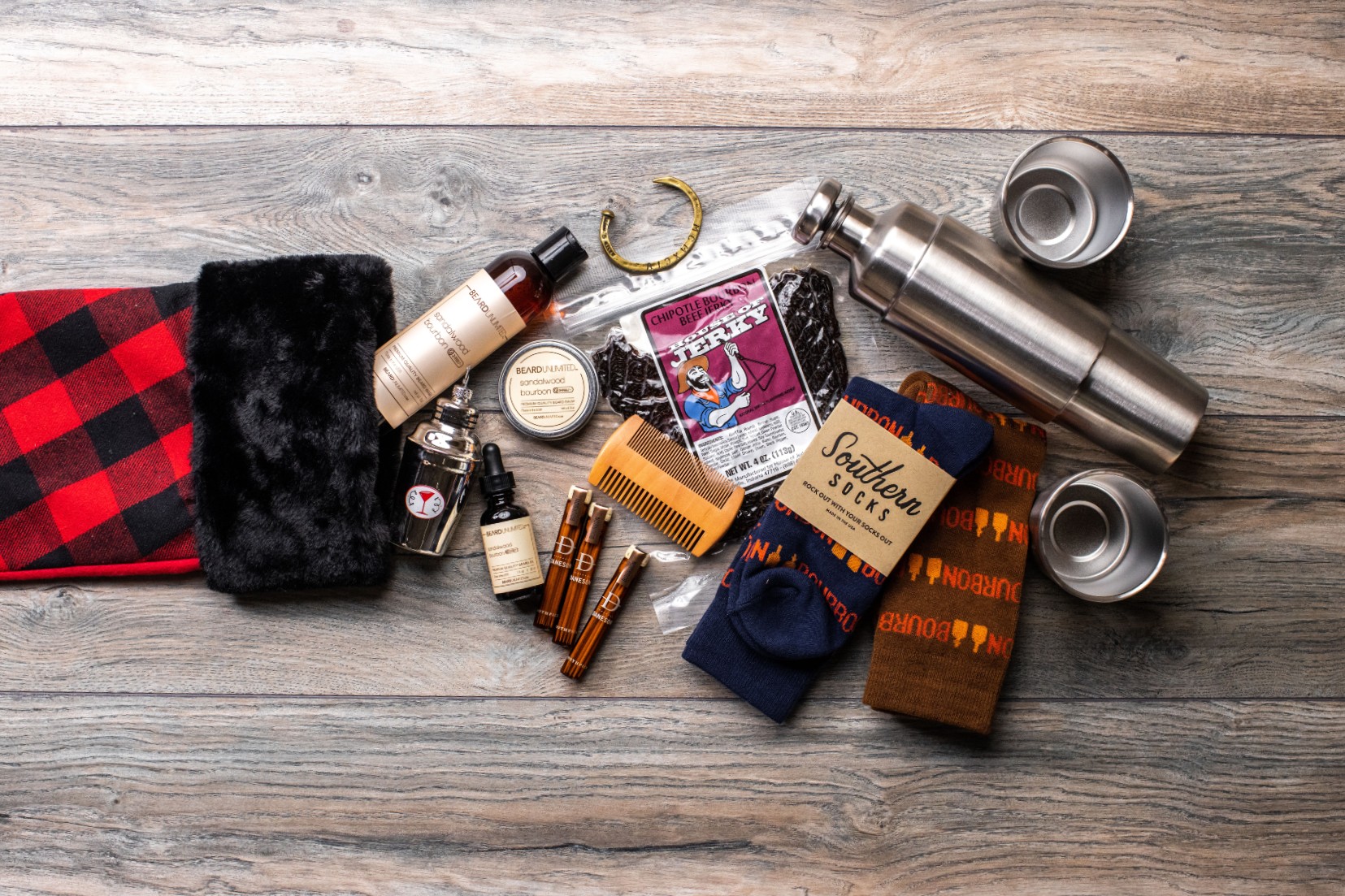 Hands down, the best gift you can give — or receive — is a bottle of Rebel Bourbon.
But your holiday gift list need not end there. You've got lights to put up and stockings to fill, and this list has loads of cool ideas — some with a bourbon theme, some without, but all with a rebel attitude to bring to the party.
5 U.S. Road Trips to Free Your Rebel Spirit
By Rebel Bourbon
|
Rebel Lifestyle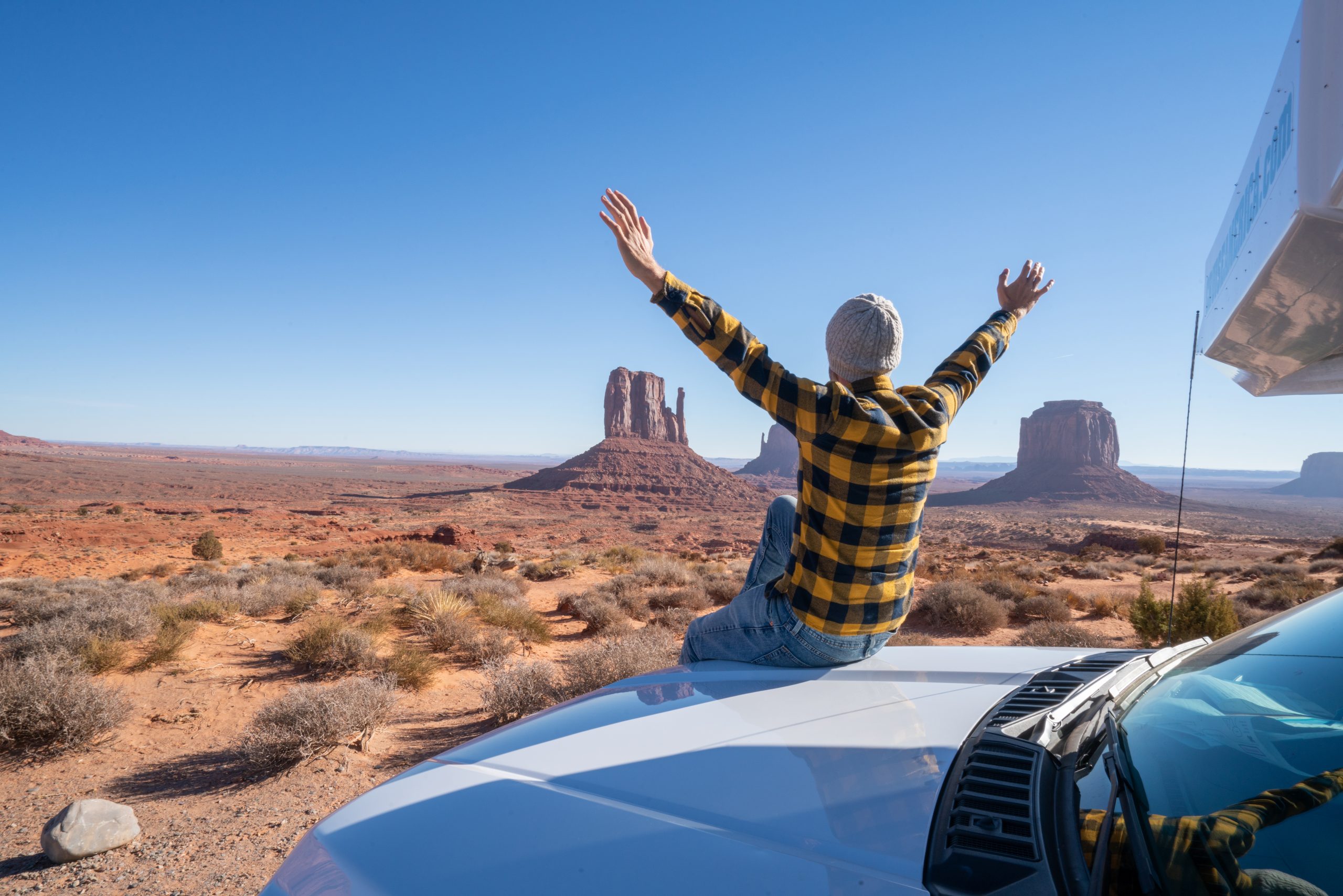 The best time for a road trip is always right now, and at the moment, that's truer than ever. With international ports closed and life as usual put on hold thanks to Covid-19, one of the things you can still do is hit the open road.
How Sweet Is Your Rebel Bourbon?
By Rebel Bourbon
|
Whiskey Education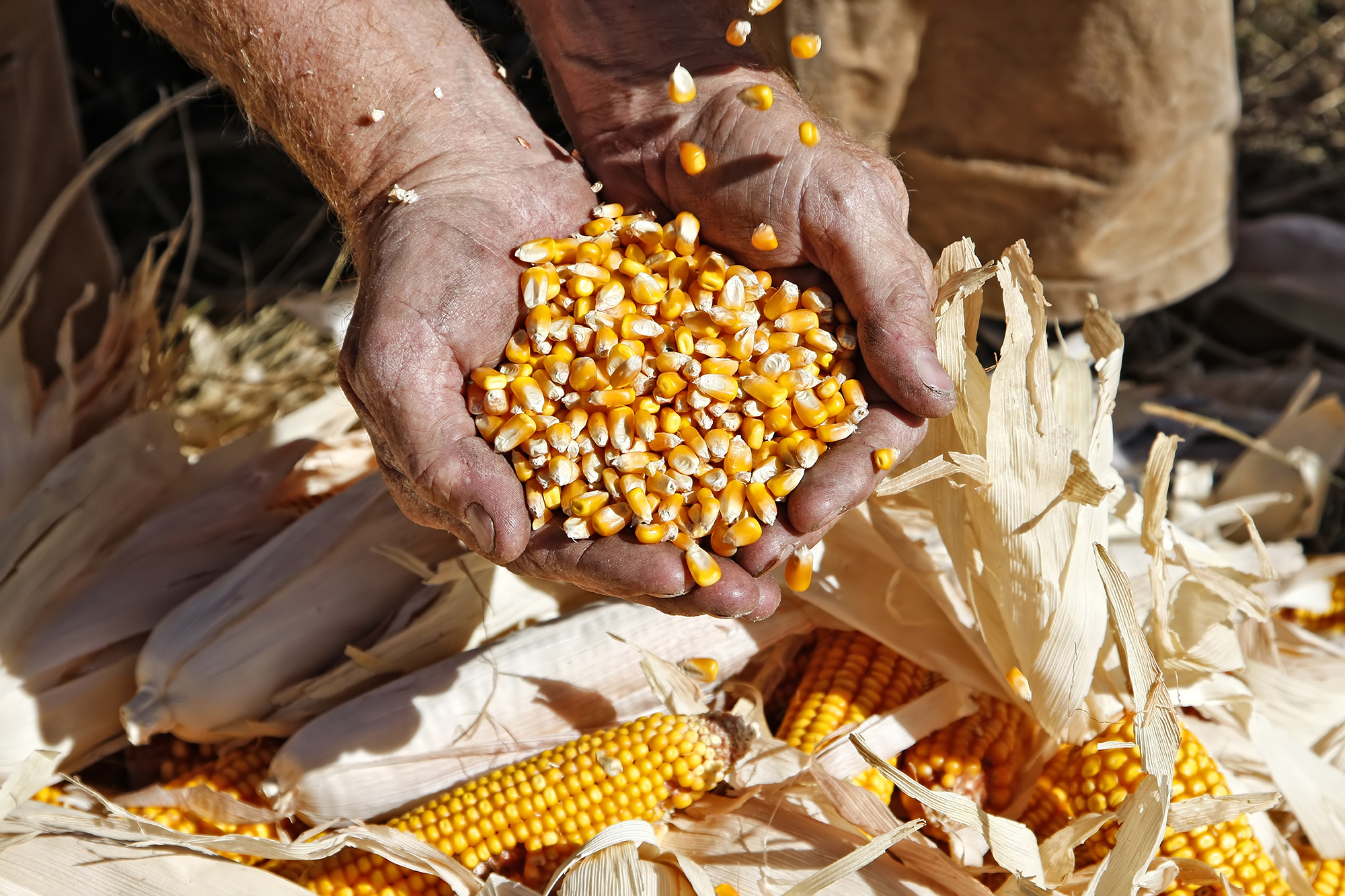 Among spirits, bourbon has a rep for being sweet. That's one of the reasons we love it so much. Humans are hard-wired to like sweet. When something sweet hits our taste buds, it sends a signal to the brain, and the brain says, "Damn straight, give me more."
A Rebel's Guide to the 6 Best Meat Smokers
By Rebel Bourbon
|
Rebel Lifestyle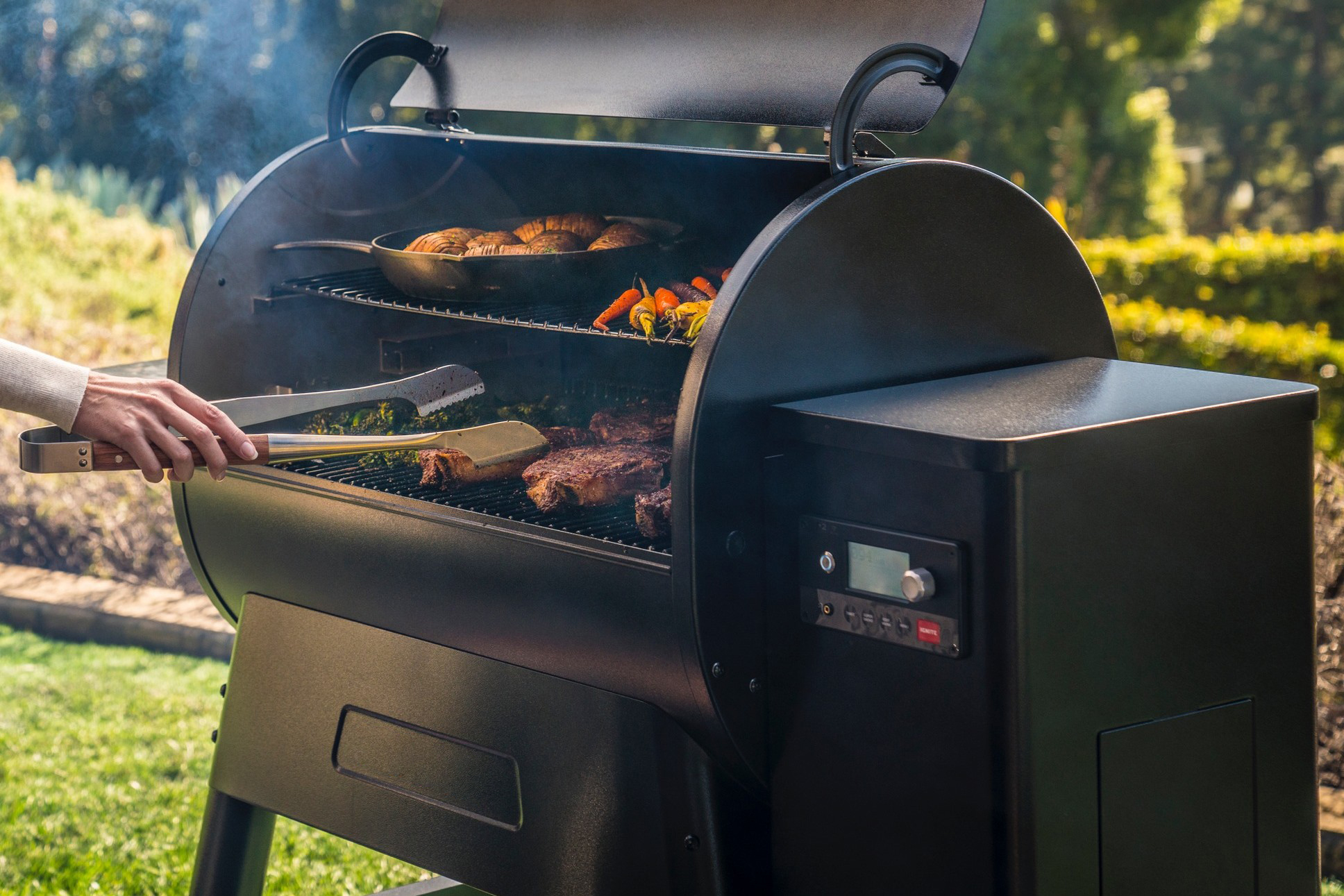 Summer may be for grilling, but real rebels want their meat served with a serious side of attitude year-round. Like the kind of attitude that comes in the form of a low, slow cook in a smoker. The right cut of meat, the right kind of wood, and the delicate science of marrying the two: It's an art form worthy of the rebel spirit.