5 U.S. Road Trips to Free Your Rebel Spirit
By Rebel Bourbon
|
Rebel Lifestyle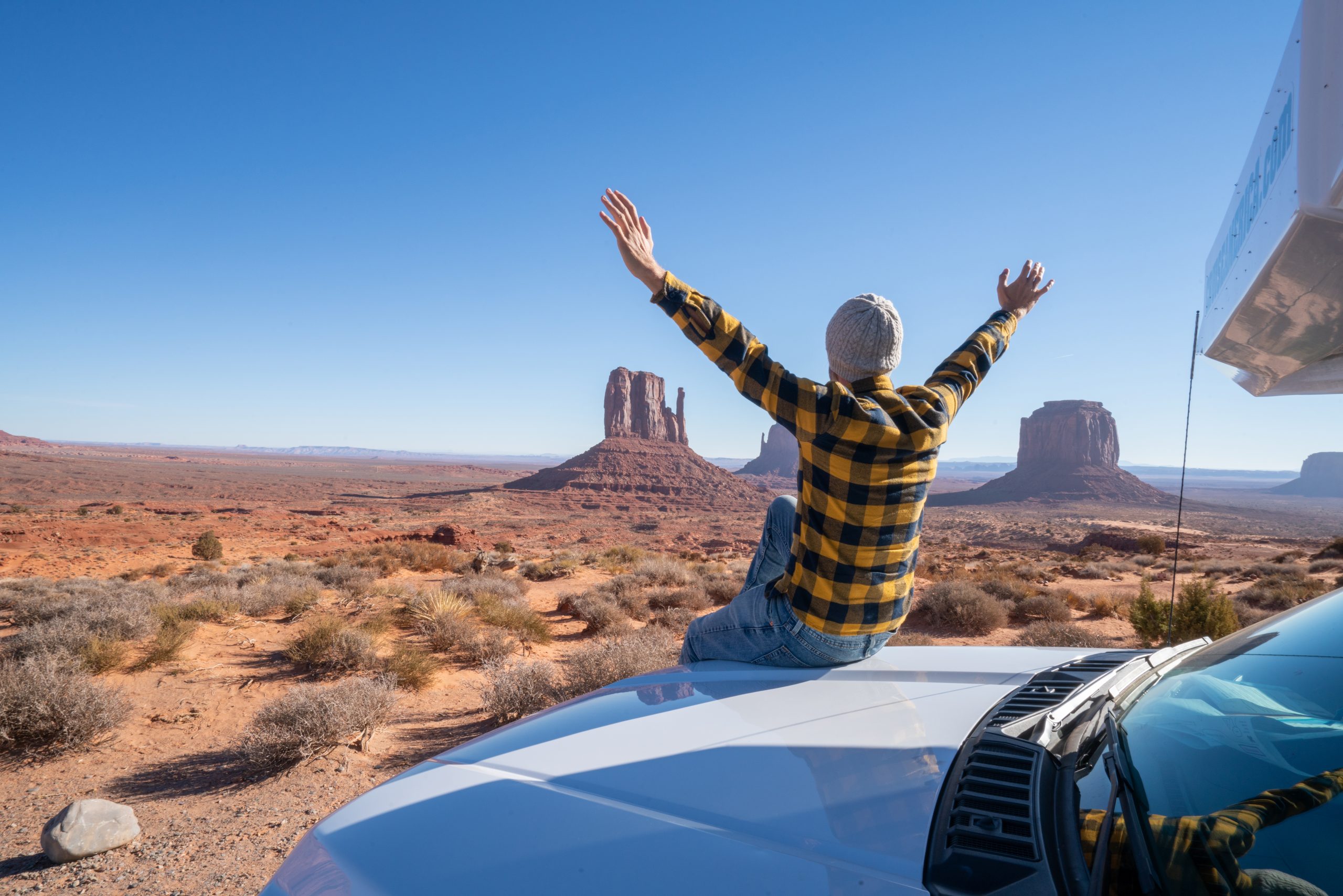 The best time for a road trip is always right now, and at the moment, that's truer than ever. With international ports closed and life as usual put on hold thanks to Covid-19, one of the things you can still do is hit the open road.
Yes, You Need to Know How to Start a Fire
By Rebel Bourbon
|
Rebel Lifestyle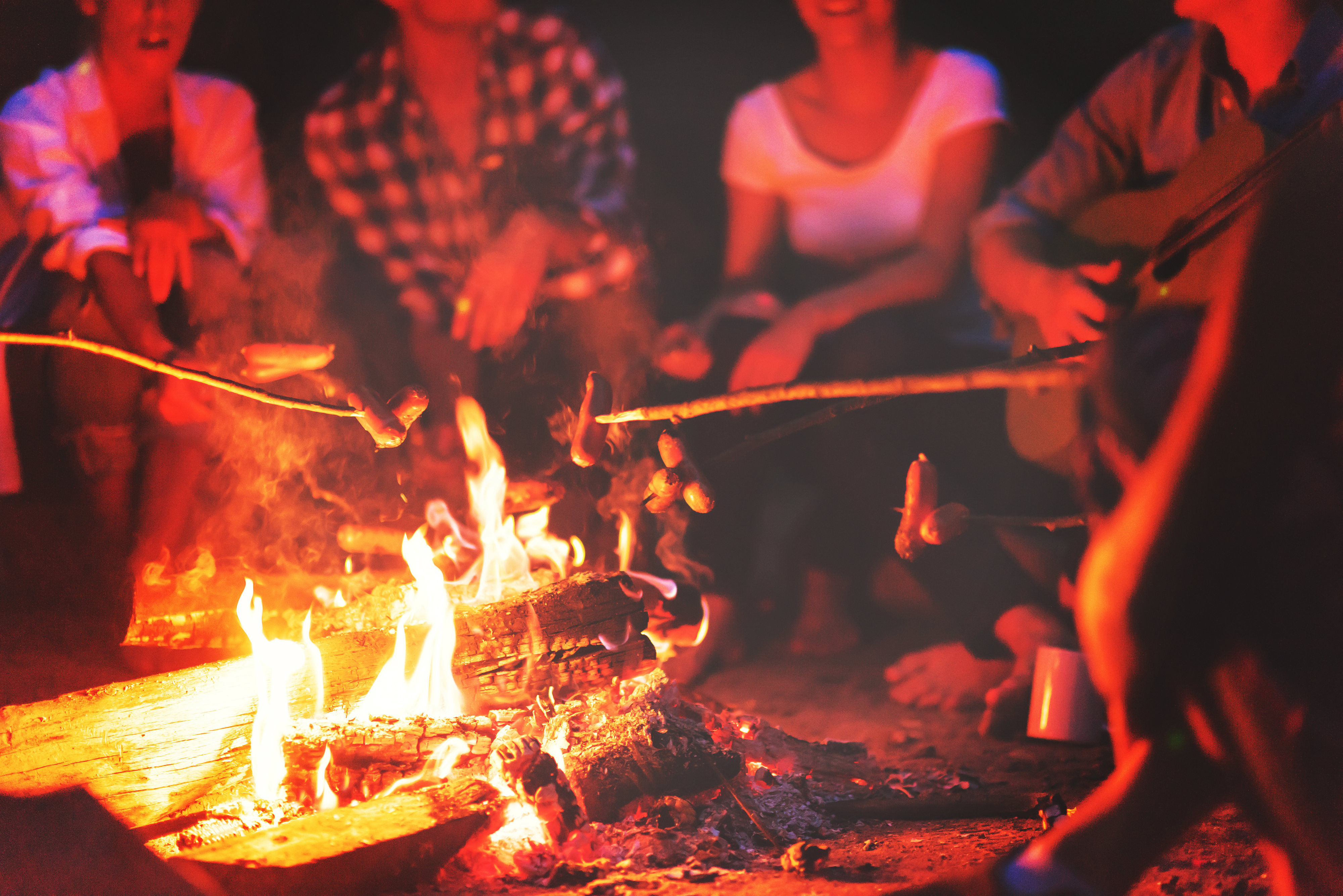 Whether it's a campsite fire to cook on (or just keep the bears away), or a cozy indoor blaze, starting a fire is an essential skill.
But always keep your wits about you. If you're in the great outdoors, make sure it's not a bone dry, windy day that could carry off dangerous sparks. Keep an ample amount of water on hand to put out the fire. Indoors, make sure all flues and vents are open and clear.
We're skipping the survivalist techniques and assuming you have some reliable matches on hand, though our preference for a starter is the intense flame of a good cigar lighter. And take your time. Start your fire small and gradually build it up, following these steps: