5 U.S. Road Trips to Free Your Rebel Spirit
By Rebel Bourbon
|
Rebel Lifestyle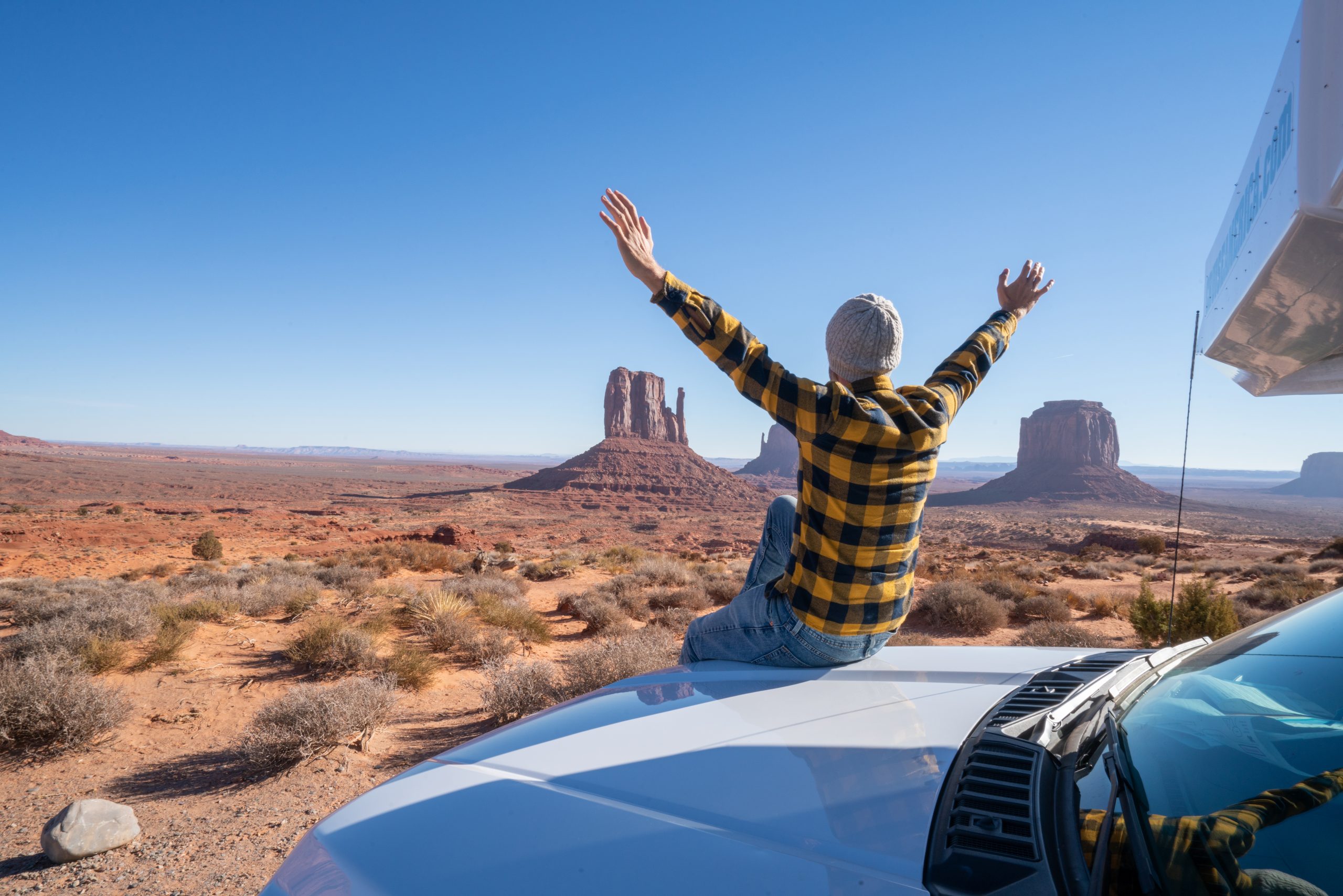 The best time for a road trip is always right now, and at the moment, that's truer than ever. With international ports closed and life as usual put on hold thanks to Covid-19, one of the things you can still do is hit the open road.
No one's advocating being stupid: You'll want to keep your distance and observe proper protocols. But if you do, being outdoors can be a safe space — and the road is one spot where you can seize that rebel spirit and savor your sense of freedom.
Keeping that in mind, these 5 road trips are all, by and large, still open for business, although you should still check websites for updates, just in case things change.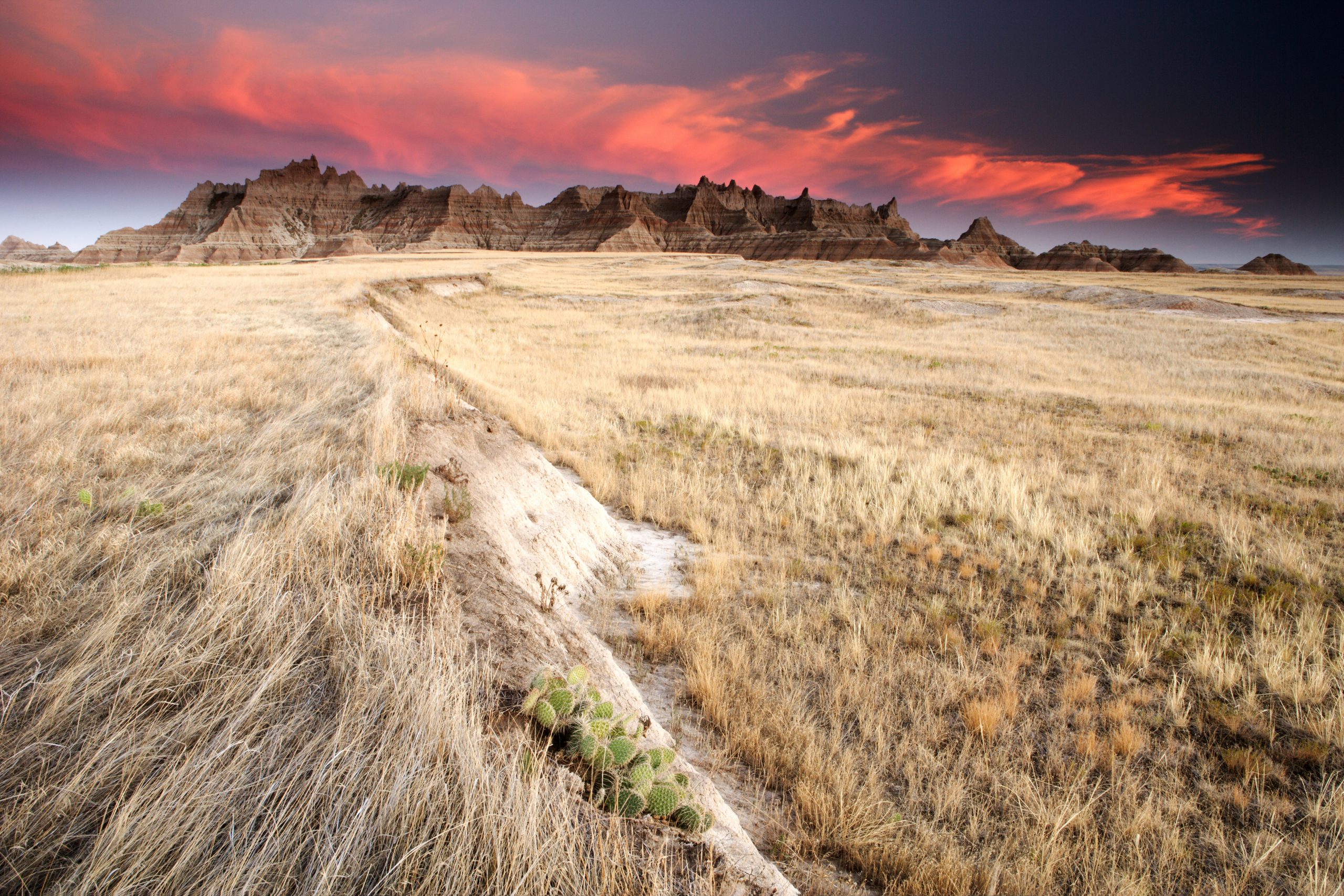 The Black Hills & Badlands of South Dakota
If you ride a motorcycle, you already know the Black Hills are home to the famed annual Sturgis Motorcycle Rally every August. But why not visit this mind-blowing destination, packed with monumental places and jaw-dropping scenery, on your own whim — and when you can have it (relatively) to yourself? The area includes Mount Rushmore and the historic Old West town of Deadwood, so you can check those off your U.S. landmarks list, and also check out the vintage bikes at the Sturgis Motorcycle Museum and Hall of Fame.
But the must-do is the Badlands Loop State Scenic Byway, which cuts through Badlands National Park. This 31.5-mile stretch is the ultimate road trip, with twist and turns, cliffs and buttes, rising up dramatically from grasslands under a massive sky.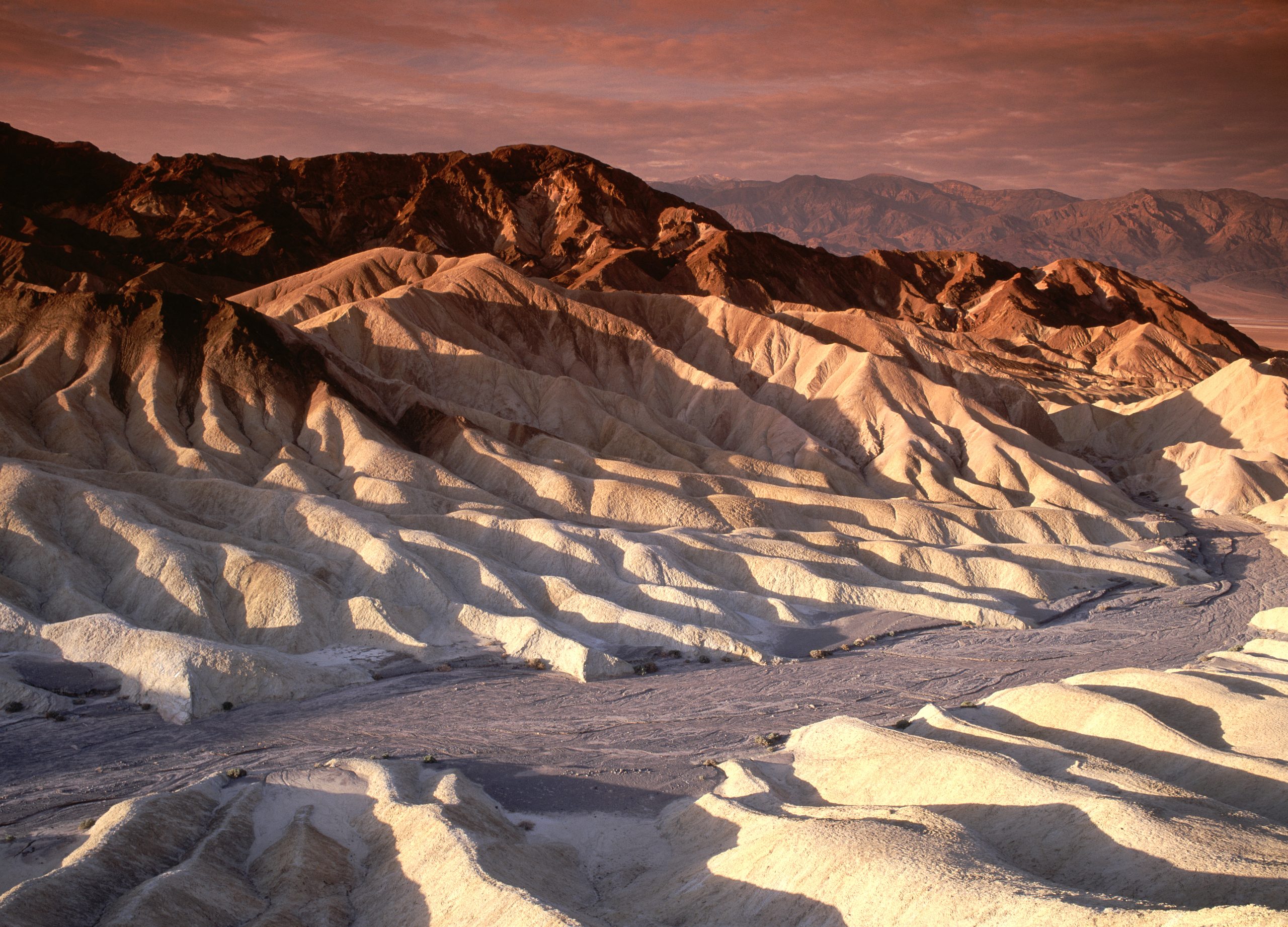 Death Valley
California desert on the border of Nevada doesn't draw the crowds you see at other national parks like Yosemite, and that makes it perfect. If you're craving social distance, Death Valley is the place. It's the land of extremes — one of the hottest places on the planet, hot enough that people have died there.
But it also possesses intense beauty: stark landscapes with painted rocks, mountains, and cloud-dotted blue skies above. Crystallized salts form jagged peaks that are impassable, yet eerily beautiful. Deposits of clay, sandstone, and siltstone set the stage for an instant geology class. It's an encounter with the planet at its most raw and uncivilized.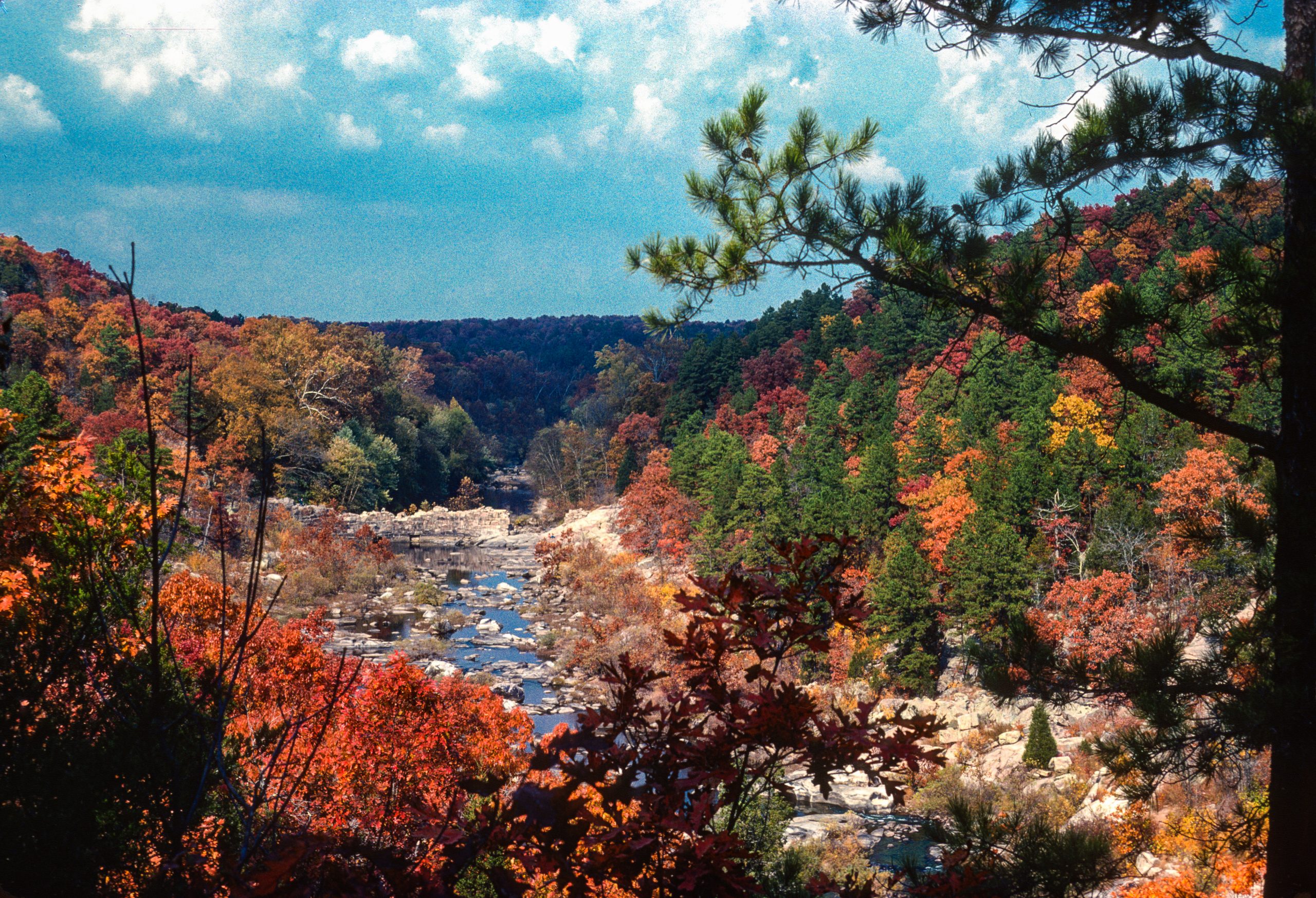 Arkansas Highway 23
In 1995, Arkansas changed its nickname to "The Natural State," and for good reason: It boasts copious wilderness areas, mountains, caves, rivers, and hot springs. It also has numerous road trip options, from quick hops to single-day expeditions to easy weekend jaunts.
Highway 23 is the best known and offers a taste of nearly everything Arkansas has to offer. The extended highway runs north-south, 123 miles from the southern border of Missouri and down through the Ozark National Forest, with picturesque small towns along the way. Go in the fall and you'll even get to see colorful tree foliage. The pinnacle is the Pig Trail Scenic Byway, a 19-mile spit with zig-zag hairpin turns darting through a backdrop of waterfalls and verdant forest — epitomizing everything you love about being on the open road.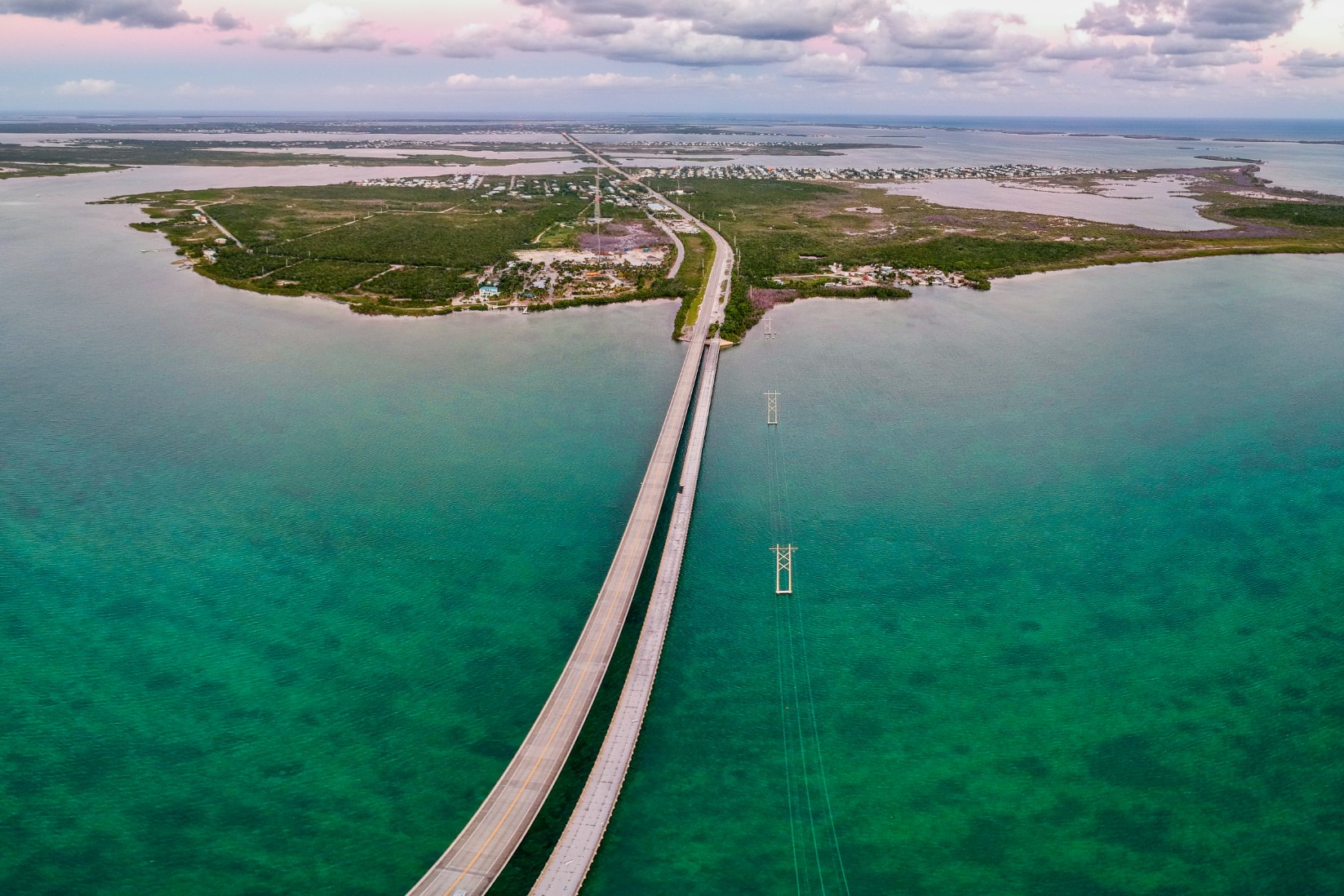 U.S. 1 – Florida Keys Scenic Highway
If the sight of water is all you crave, you can't beat this magical roadway diving off the tip of the Florida peninsula mainland into the deep blue sea and ending 110 miles later at the island of Key West. The road is an engineering feat, a series of interconnected bridges, including one that stretches 7 miles. There's something giddy and disorienting about cruising this strip of white concrete, nearly floating over turquoise waters, with the Atlantic Ocean on one side and the Gulf of Mexico on the other (this highway serves as the dividing line). On the way, you cross smaller islands, state parks, fishing piers, small settlements, and at least one top-rated beach at Bahia Honda State Park, which also allows camping.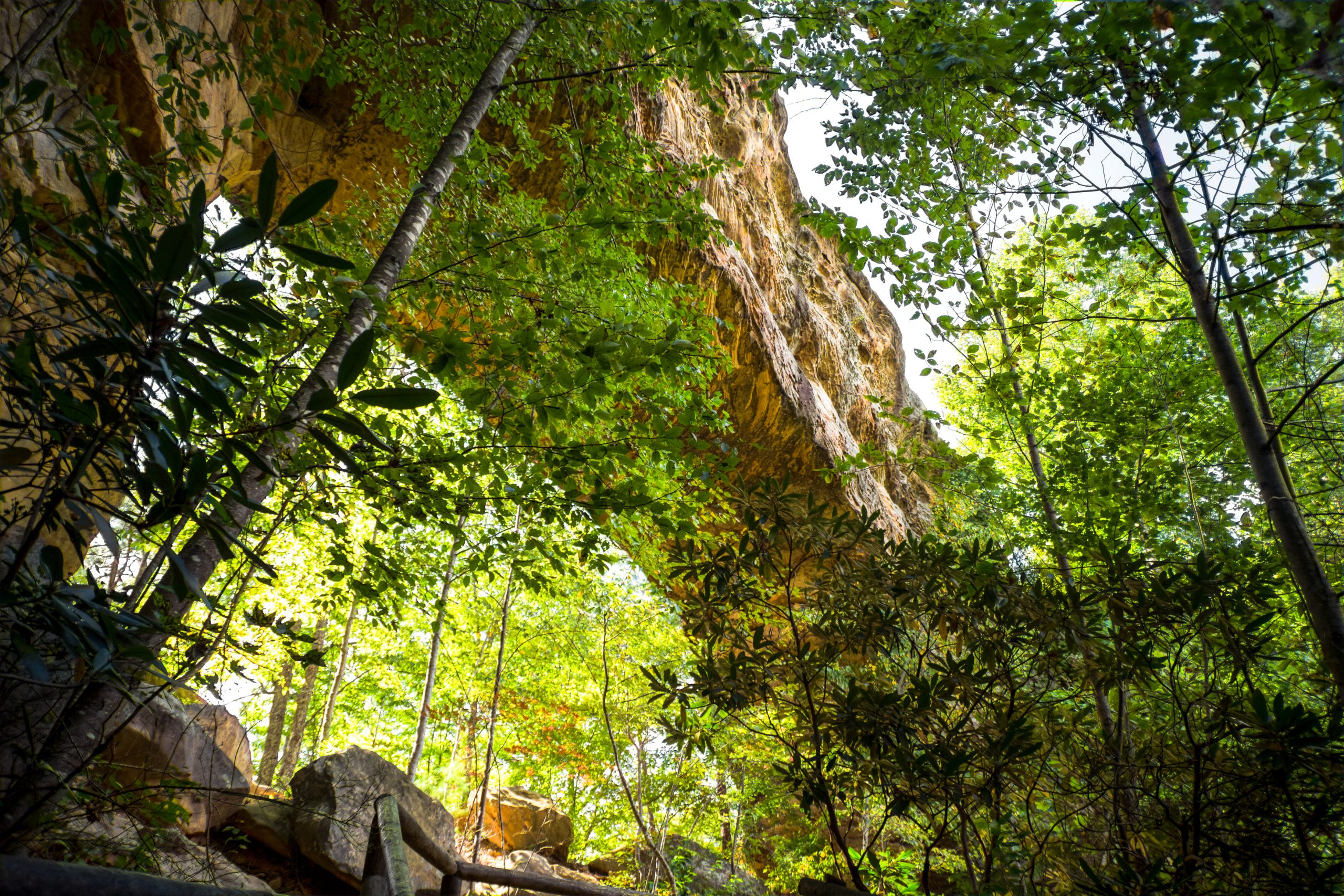 Red River Gorge Kentucky
This natural wonder in Kentucky's Daniel Boone National Forest has an incredible array of geological features: rock formations jutting out of dense forest, canyons, ravines, and stone arches created centuries ago by the Red River. It's one of the country's biggest destinations for rock climbing, but don't rule out its hiking paths, mountain bike trails, and even a kayaking tour that paddles through an underground cave. You can get out of the car and partake in these Mother Nature pleasures — or just follow a 45-mile driving trail and drink it in from behind the wheel. One huge fringe benefit: Bardstown, home to Rebel Bourbon and the Lux Row Distillery tour, is less than two hours away. And so the road trip continues.
More Unconventional Wisdom