A Rebel's Guide to Spring Break
By Rebel Bourbon
|
Rebel Lifestyle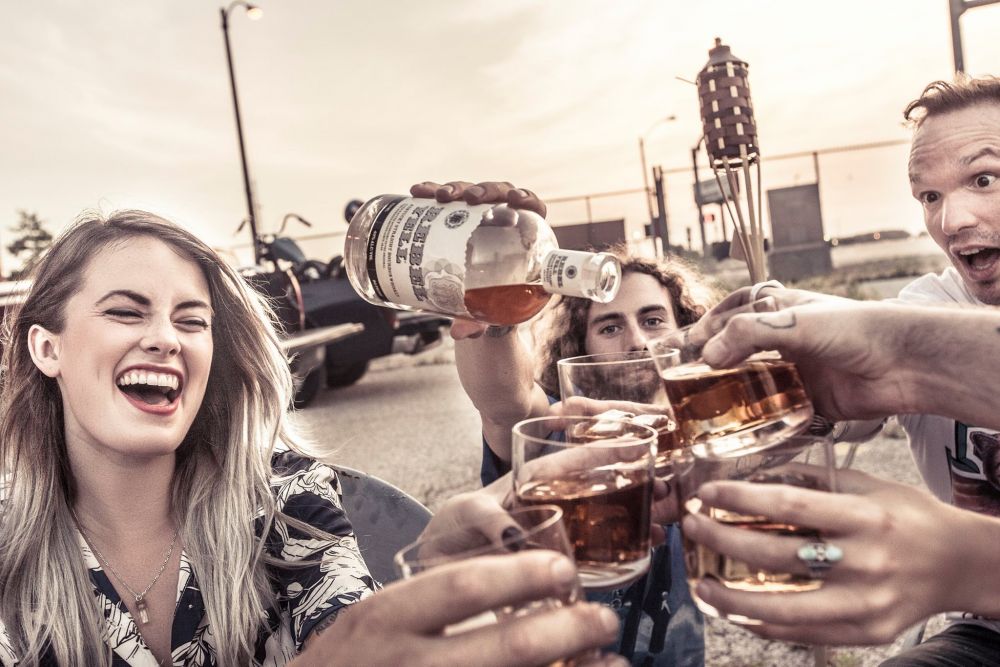 Spring break — it's every rebel's favorite excuse to party. Here are three ideas to get you started. […]
3 Ways to Party Like a Rebel on New Year's Eve
By Rebel Bourbon
|
Rebel Lifestyle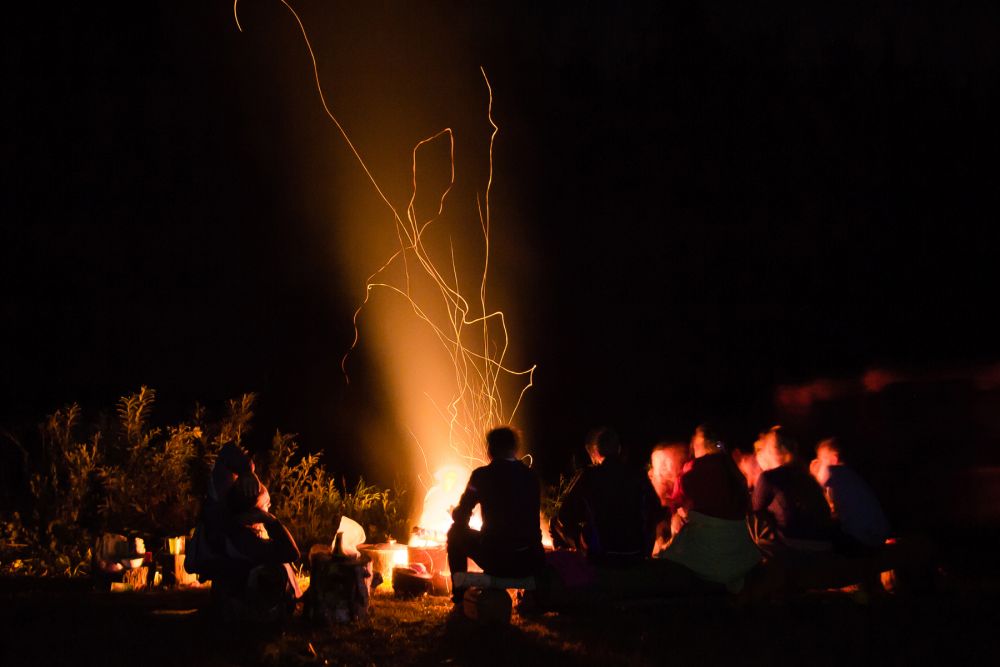 Party hats, cheap champagne, staring at a TV watching a ball drop in the Big Apple — that is not how a rebel rolls on New Year's Eve. To ring in a new year righteously, you need radical, bold, badass. Here are three ways to make sure you do not go quietly into 2019.
How to Throw a Labor Day Party Like a Rebel
By Rebel Bourbon
|
Rebel Lifestyle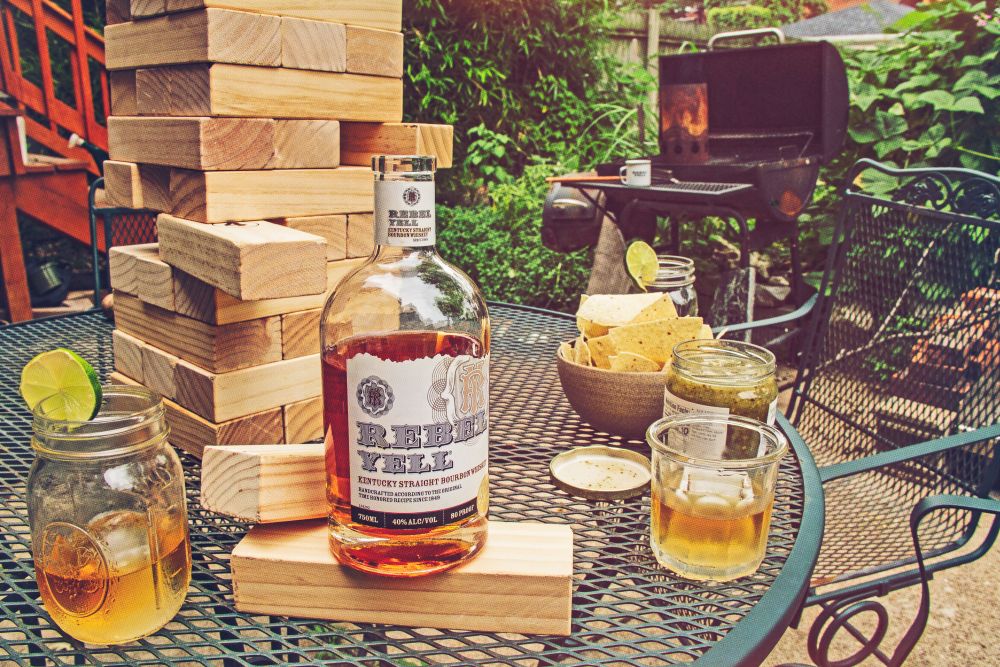 Summer's about to end, so you have a choice to make: Spew a bunch of expletives — or throw the most kickass going-away party that summer has ever seen. Clearly, you're going with option two. Here's your prep list for an epic Labor Day bash.
How to Tailgate Like a Rebel
By Rebel Bourbon
|
Rebel Lifestyle
Officially, tailgating is a gathering before a football game or concert — a pre-scrimmage ritual, accompanied by food and drink, where fans warm up for their designated favorite team or band. Put that aside, and it's really just a good excuse for a party. (In fact, up to 35 percent of tailgaters are there for the festivities only and don't even attend the event.)
Because the tailgate is tied to an event, it has an inherent, irresistible sense of urgency — a rough-and-ready, here-and-now vibe — whether it goes down in a stadium parking lot or your own backyard. Consider this the official Rebel Yell guide to tailgating. […]
3 Whiskey Cocktail Recipes for a Tailgate
By Rebel Bourbon
|
Recipes
You've got friends, a few games, and enough food to feed a small country. It's all the trappings for the ultimate tailgate — at home or in the stadium parking lot. But what to serve to drink?
Ice cold beer is expected. You want the unexpected — like a few tasty drinks fueled by Rebel Yell that'll keep the party going long after the final whistle has blown. […]