This is Your Chance to Win a Private Concert Experience (and So Much More)
By Rebel Bourbon
|
Rebel News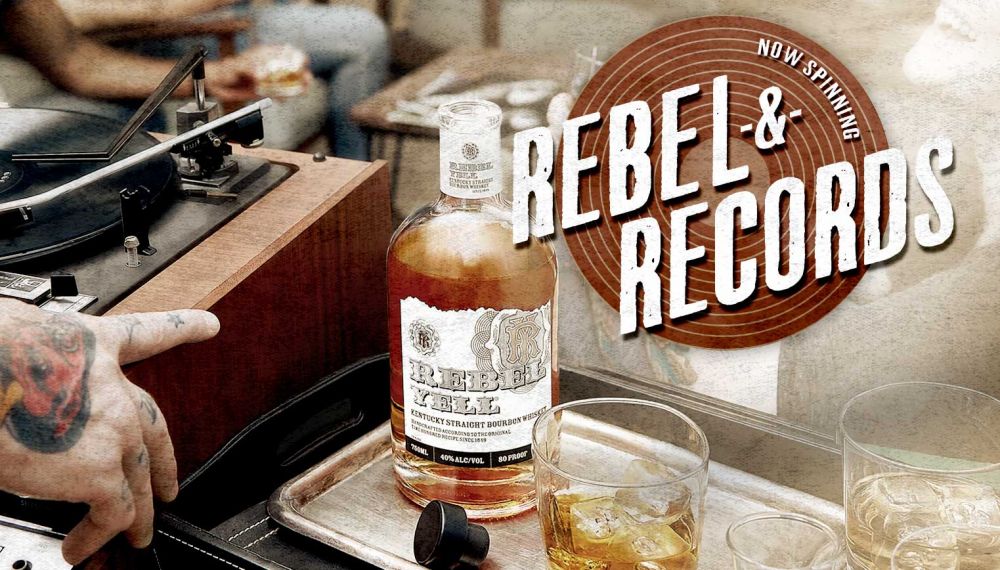 If you like your music out of the box — unexpected, not cookie-cutter — then you need to know about Innovative Leisure, a Los Angeles-based indie record label that's home to an eclectic mash-up of musical acts.
Innovative is most famous for being the label behind the single "Can't Win 'Em All," by singer-guitarist Hanni El Khatib. Before it was ever released, the track got snapped up by automaker Audi, who used it in a feisty little ad that aired during the 2013 Super Bowl, about a teen driving his dad's car to the prom.
El Khatib is one of the label's founders, along with partners and music industry vets Nate Nelson and Jamie Strong, who launched the company in 2010. The trio takes a contemporary, holistic approach to marketing their music, using methods such as song placement in ads and alliances with brands such as Rebel Yell.
"It's an opportunity to expand our reach and connect with a bigger audience," Strong says.
The label's roster skips across genres, from the Brit-rock of Allah-Las to the synth-pop of Superhumanoids — and everything in between. Beyond the music and artists they've uncovered, Innovative Leisure embodies a kind of rebel spirit, in which three guys step off the treadmill, take a chance, and reap the rewards.
So, it's only appropriate that Rebel Yell and Innovative Leisure are now collaborating on a contest that will champion that rebel spirit, and reward you with loads of prizes, all with a music theme.
All you have to do is go to RebelandRecords.com and upload a photo showing how you "let your spirit be heard." The photo should showcase your best rebel spirit — that one time when nothing else mattered, when you were lost in the moment, e.g., a life-changing concert, you grooving to a killer beat, or just listening to records and chilling with friends.
There are giveaways every week including records, headphones, turntables, and concert tickets. When you send in a photo, you're automatically entered for that week's sweepstakes. The winning pics are then compiled, and a grand prize is awarded to one winner who gets the ultimate personal concert experience.
*This contest has ended.
More Unconventional Wisdom