5 No-Nonsense Coats to Combat the Winter Chill
By Rebel Bourbon
|
Rebel Lifestyle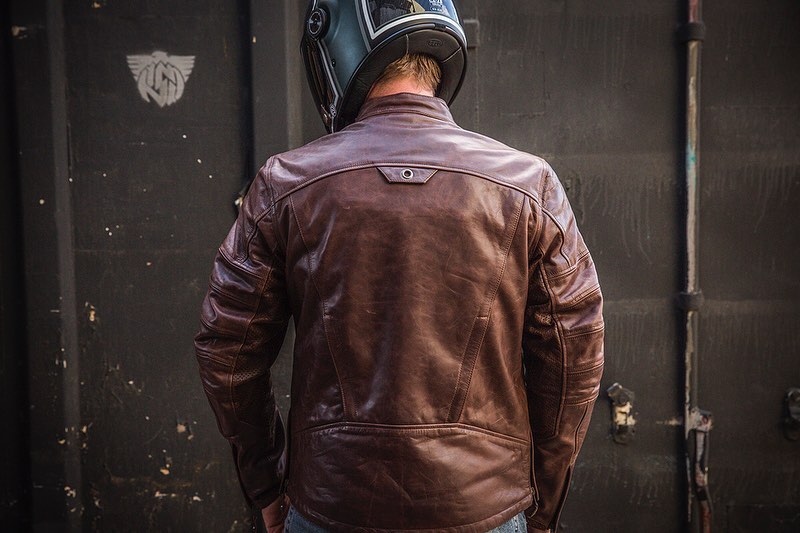 A campfire can't do all the work. Here are five coats you won't be ashamed to wear this winter.
Rolan Sands Ronin Leather Jacket
It's the motorcycle jacket that other companies have been trying for years to replicate. Made of Airborne top-grain cowhide, this leather coat is just the right thickness for comfort and abrasion resistance, while looking smooth even when you're off the bike.
They say a selling point is the two pockets capable of carrying six-packs. We know that just means more room to carry Rebel Yell.
Duluth Trading Co. Fire Hose Limber Jac
There's nothing tougher than a firefighter, and you can channel that bravery daily with this nearly indestructible jacket from Duluth Trading Co. Made of the same cotton canvas as fire hoses, it's also lined with flannel and comes with side hand-warmer pockets.
Filson Mid-Weight Waxed Bomber Jacket
Filson may be known for leather, but don't overlook its matte waxed cotton coat. The water-repellent Chera topper and cotton lining — with wool blend rib-knit cuffs, collar, and waist — is sure to keep you dry and warm, no matter what hell you're raising.
Levi's Type 2 Sherpa Trucker Jacket
Levi's has been the denim expert since 1853, so who are you to mess with tradition? The Trucker jacket is a staple and comes in several washes, but look for a soft sherpa lining if you live somewhere extra chilly. No one needs to know you're a softie on the inside.
Legendary Whitetails Men's Rugged Full-Zip Dakota Jacket
Hoodie or coat — why choose? You get both in this versatile jacket, which has a removable hood and placket. The cotton suede exterior looks like leather (without the price), while the five pockets give your back pocket a break.
More Unconventional Wisdom