Top 5 Reasons Rebels Love Whiskey
By Rebel Bourbon
|
Whiskey Education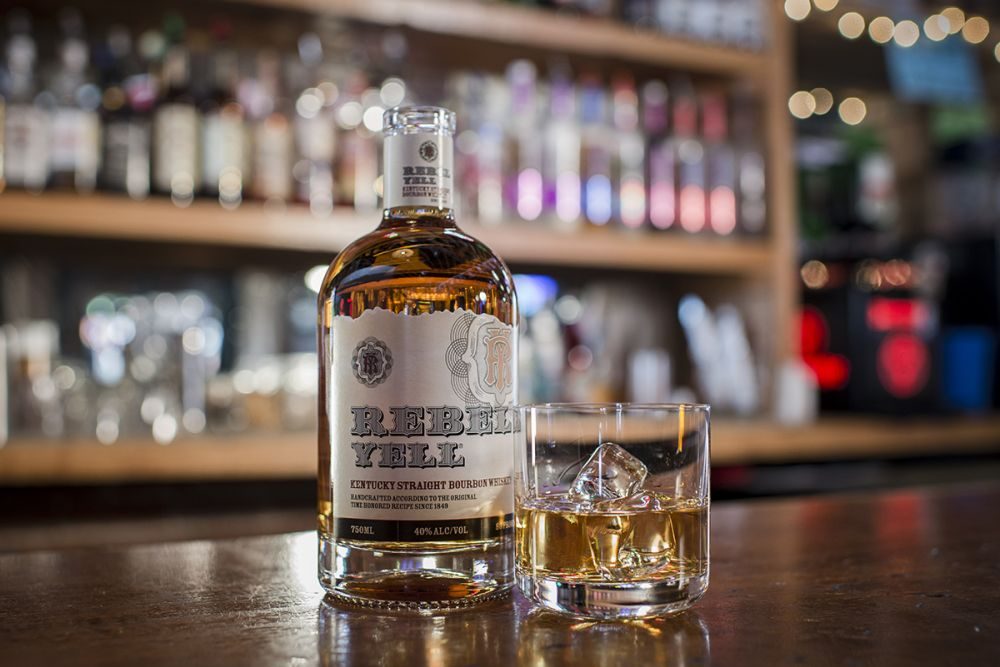 Oh, whiskey. What a marvel it is: summoning flavors we know, like caramel, toffee, and wheat, and craftily resurrecting them in a totally different light. Let us count the ways we love this spirit.
1. Whiskey boldly raises a middle finger to trends.
So much of what's going on in food and drink these days feels driven by "the latest thing." Oversized tater tots, edible insects, tangerine-flavored beer — no doubt, trends are fun to follow. But there's something remarkably independent, something Zen about whiskey. It doesn't have to follow the pack to be good. It just is.
2. Whiskey is made to share with friends.
A glass of whiskey with your besties creates many golden opportunities. It can set the stage for sharing some of life's sweetest experiences: from light-bulb moments to wild expeditions, from midnight confessions to meetings of the minds.
3. Whiskey makes for a fun hobby.
There's a lot more to whiskey than a shot in a glass. If you're a connoisseur, you can explore its many variations. Into recipes? Tie on your mixology apron and master the art of the perfect cocktail. If you get a kick out of collecting stuff, there's no shortage of cool gadgets and paraphernalia.
4. Whiskey is a cool fermented thing.
Fermentation is cool. It goes back to the earliest days of humankind when there were no refrigerators and Saran wrap had not been invented. Whiskey-making is an ancient thing that has survived centuries, and the whiskey we drink today is an homage to that history.
5. Whiskey is complex.
In a world that seemingly grows more instant and superficial every day, whiskey stands as a counterbalance of complexity. It can't be described in one word. It takes time to get acquainted, and the more time you spend, the more layers are revealed.
More Unconventional Wisdom