Top 5 Music Cities Every Rebel Must Visit
By Rebel Bourbon
|
Rebel Lifestyle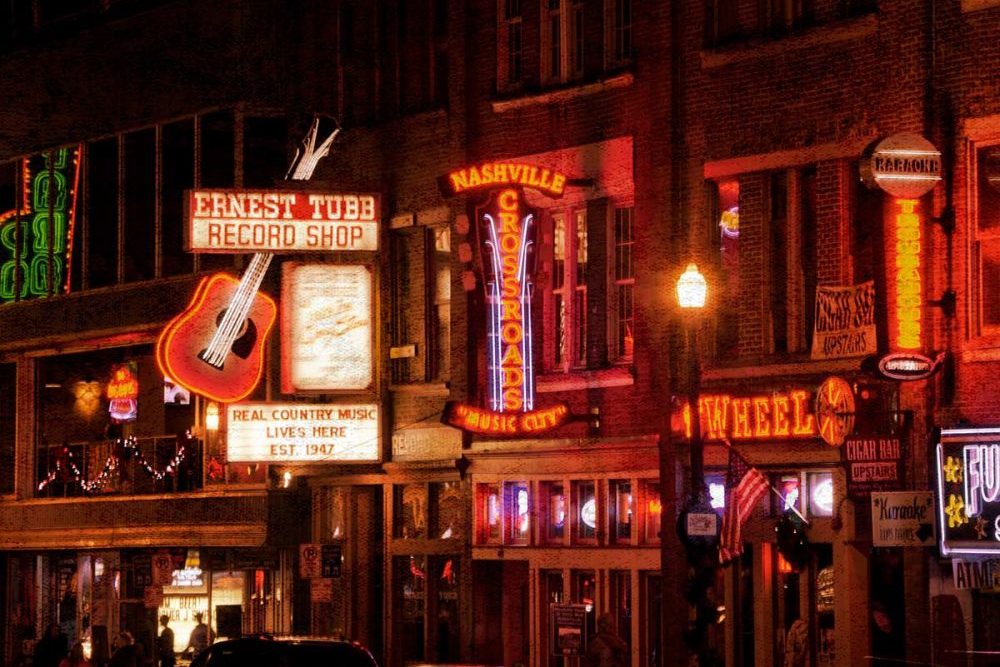 When your inner nomad calls, you must respond. Let it take you to some of the greatest music destinations in the country — places where you can see live music, explore history, and immerse yourself in the magic of song.
Austin
Texas' state capital is also a college town, and that helps its music scene immensely. All those students create a built-in audience for a vibrant live-music scene that's lit every night. The city also hosts two renowned music festivals: SXSW, the industry music conference held every March, and ACL Music Festival, a two-weekend extravaganza in October.
Perfect Rebel Yell drink: Rebel Yell Ginger over ice
Cleveland
History is big in Cleveland; it's the proud site of the Rock & Roll Hall of Fame. It's also a go-to for shoppers and collectors, with half a dozen record stores and lots of vinyl to browse.
Perfect Rebel Yell drink: Rebel Yell Root Beer and Coke over ice
Los Angeles
As home to the entertainment industry, L.A. is music nirvana, with storied Sunset Strip clubs, musician showcases, record companies, iconic buildings like the cylindrical Capitol Records, and — best of all — the random rock-star spotting on the street. Be cool.
Perfect Rebel Yell drink: Rebel Yell Single Barrel, baby
Nashville
It's not called Music City for nothing. With all of the attractions and distractions, you could spend a month and not see it all. There's the Country Music Hall of Fame and Museum; Ryman Auditorium; RCA Studio B, where Elvis Presley recorded many songs; and Honky Tonk Highway, with a dozen clubs featuring live music every night.
Perfect Rebel Yell drink: Rebel Yell Kentucky Straight Bourbon, with a splash of water
New Orleans
NOLA is a tourist bonanza, and music's just a piece of it. Jazz is the prevailing genre, although its annual Jazz & Heritage Festival goes way beyond: This 10-day musical feast stretching from late April to early May encompasses rock, folk, rap, roots, and blues and is one of the best events in the country. The city has more than 180 live-music venues, many with the music spilling out into the street.
Perfect Rebel Yell drink: Bourbon Street cocktail made with Rebel Yell Straight Rye Whiskey
More Unconventional Wisdom