A New Distillery for the Bourbon Capital of the World
By Rebel Bourbon
|
Rebel News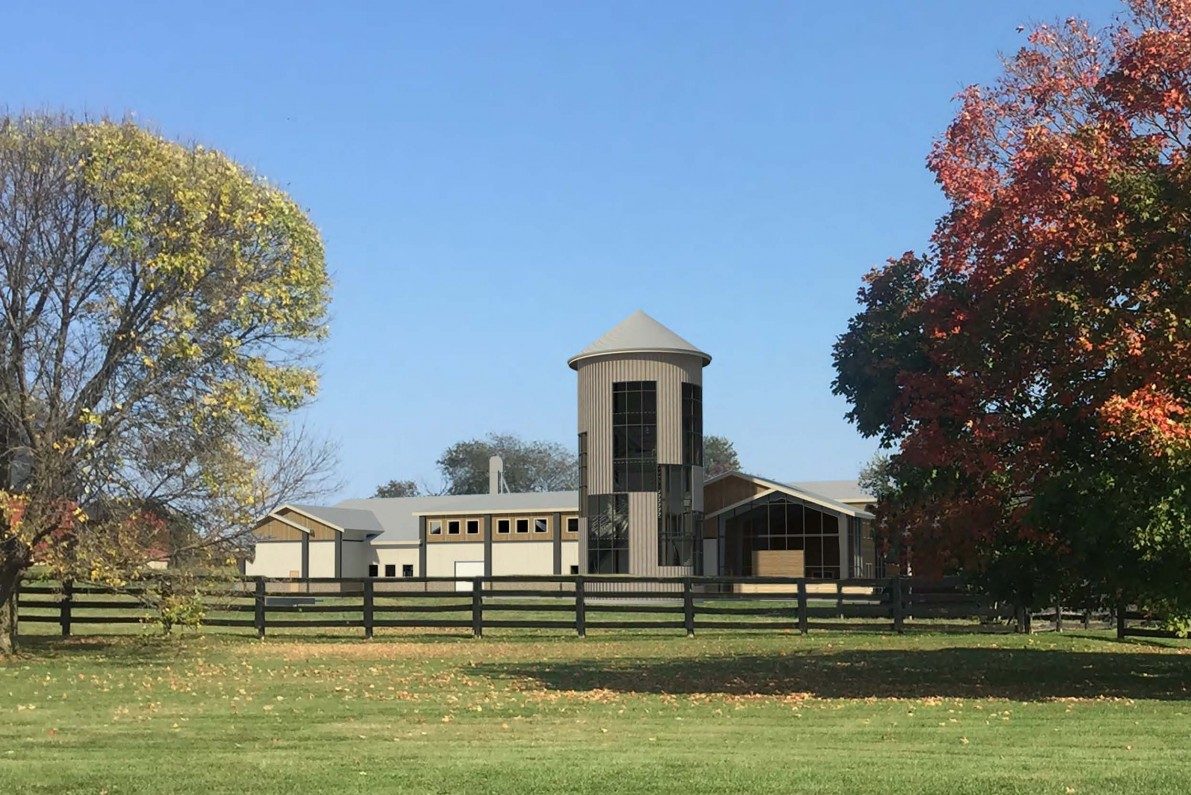 Pretty soon Rebel Yell Bourbon will have a new distillery. Called Lux Row Distillers, it's located in Bardstown, Kentucky, on a scenic, 70-acre site off state highway KY-245, in the heart of the Bourbon Capital of the World.
"When we drove into the property for the first time, we were captivated with the long and beautiful rows of trees that line the long driveway and felt that should be a part of the name," says Donn Lux, chairman and CEO of Luxco, Rebel Yell's parent company.
The distillery is being built alongside an existing house on the property, which is registered as a National Historic Place and will remain. In addition to the 18,000-square-foot distillery itself, the site will include a six-barrel warehouse, tasting room, and event space — offering visitors a new stop on the Kentucky Bourbon Trail.
Lux Row, which broke ground on May 2, 2016, will meet the demands of all of Luxco's bourbon brands, which also include Blood Oath and Ezra Brooks. It's expected to be operational in the last quarter of 2017.
More Unconventional Wisdom