Meet Michele Reina, Rebel Bourbon's European Brand Ambassador
By Rebel Bourbon
|
Whiskey Education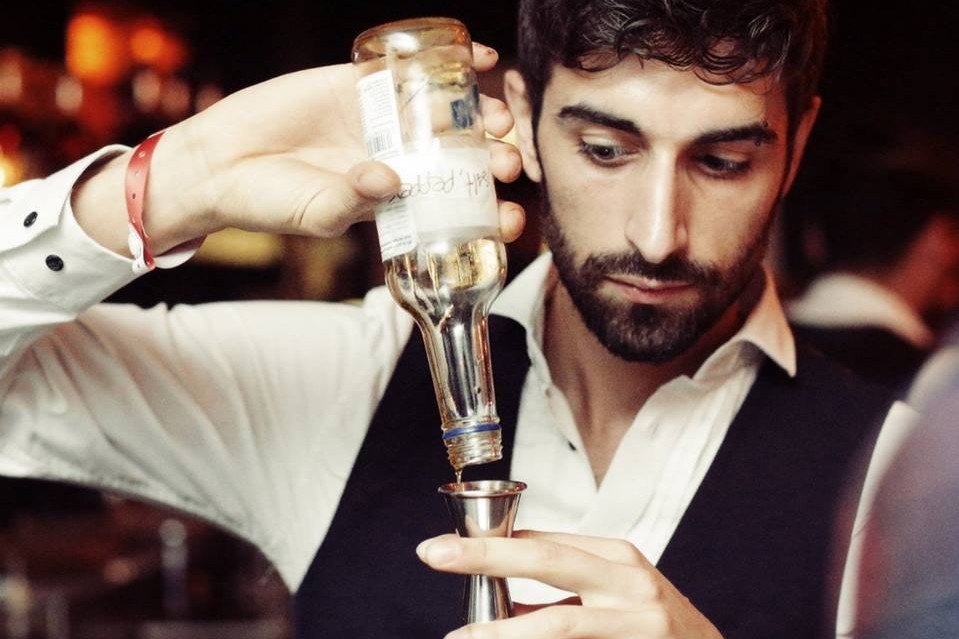 He creates and mixes cocktails for a living. He's traveled the world, competing in competitions and studying with major distillers. He's gone skydiving for charity. And he's Italian. We get it, he's really cool, ok?
Road Trip! Rebel Bourbon's New Distillery Is Now Open
By Rebel Bourbon
|
Rebel News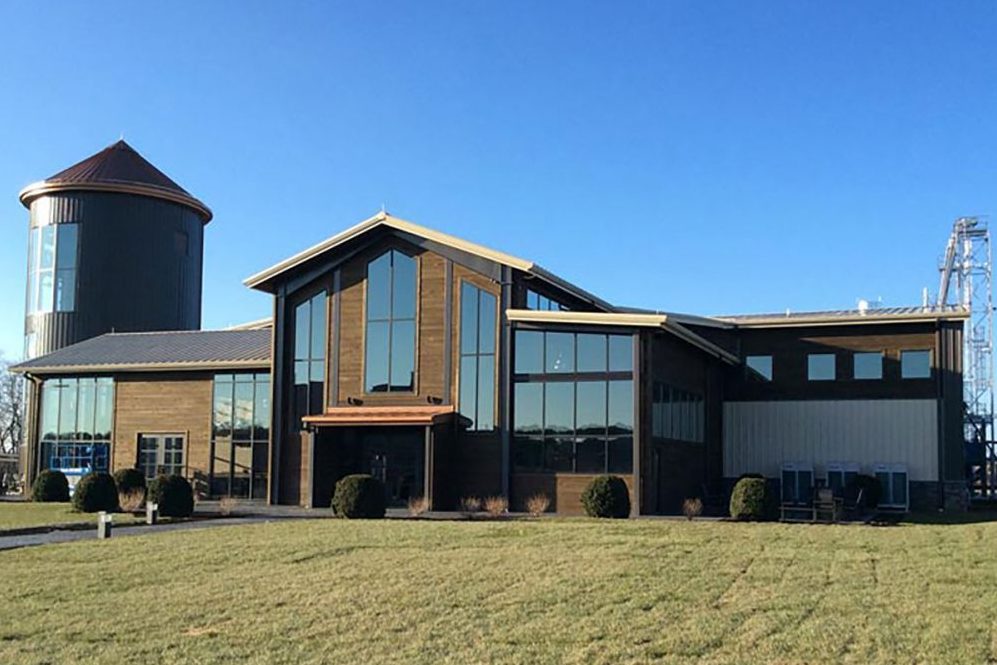 After years in the making, Lux Row Distillers — Rebel's new home and the latest addition to the Kentucky Bourbon Trail — is opening its distillery doors to visitors from around the world. The opening launches an exciting new frontier for the family-owned beverage company. […]
Introducing the 2017 Band of Rebels Cocktail Champion
By Rebel Bourbon
|
Rebel News
Rebel Yell kicked off its second annual Band of Rebels cocktail competition this summer, with bartenders from across the United Kingdom participating in the event. The competition challenges them to create a new generation of bourbon cocktails with a modern rebel spirit — and these risk-takers proved their mixology prowess. […]
How Whiskey Became the World's Hottest Spirit
By Rebel Bourbon
|
Whiskey Education
We don't ask why the sky is blue or why we like what we like. One's love for the greatness that is Rebel Yell whiskeys requires no explanation, no justification. It just is.
On the other hand, when it comes to whiskey, we like to know what's going on in the world around us. We like getting a sense of the big picture — and why everyone around us is coming along for the ride.
To that end, we bring you some of the trends that are making whiskey so very, very hot. […]