A Rebel's Guide to Essential Bar Tools
By Rebel Bourbon
|
Whiskey Education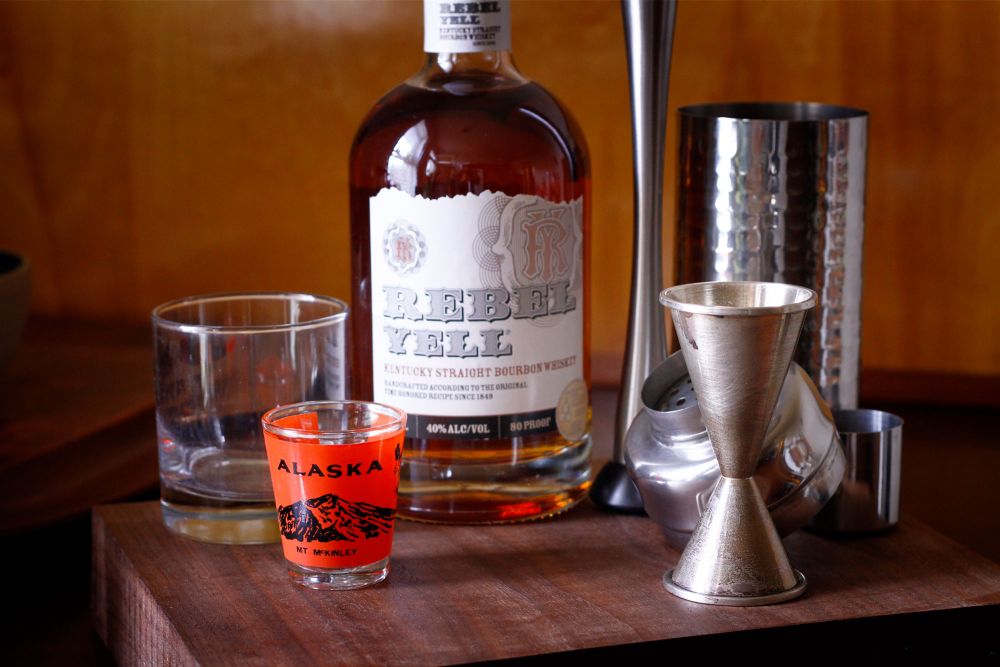 If life were just about Rebel Yell, then you could swig from the bottle and boom: sweet bourbon on the tongue, mission accomplished, see ya later.
But that denies you the pleasure of exploring and amassing an entire artillery of cool barware gadgets that make cocktails not only a social experience but an art form. […]
How Whiskey Became the World's Hottest Spirit
By Rebel Bourbon
|
Whiskey Education
We don't ask why the sky is blue or why we like what we like. One's love for the greatness that is Rebel Yell whiskeys requires no explanation, no justification. It just is.
On the other hand, when it comes to whiskey, we like to know what's going on in the world around us. We like getting a sense of the big picture — and why everyone around us is coming along for the ride.
To that end, we bring you some of the trends that are making whiskey so very, very hot. […]
The Rebel Yell Bourbon-Lover's Toolkit
By Rebel Bourbon
|
Whiskey Education
First, let's get this out of the way: When it comes to enjoying Rebel Yell, the only thing you truly need is yourself and your bottle of bourbon. The whiskey stands on its own.
That said, a few well-chosen accessories can take the Rebel Yell mystique to another level. Here are our suggestions for an essential toolkit for your whiskey-drinking adventures. […]