3 Festivals to Release Your Inner Rebel
By Rebel Bourbon
|
Rebel Lifestyle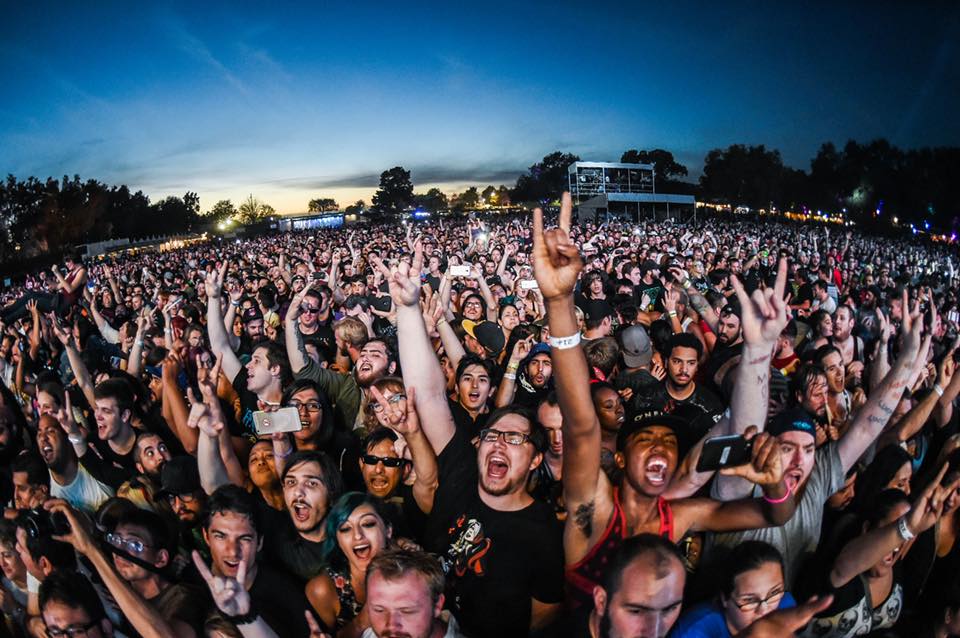 You'll want to start planning now for three back-to-back music festivals in September that will bring together legendary bands and Rebel Bourbon. The festivals take place at Highland Festival Grounds, a new venue at the Kentucky Exposition Center in Louisville.  
Produced by Danny Wimmer Presents, each festival focuses on a different genre: country, mainstream rock, and hard rock/metal. In addition to music, they'll have food from favorite local eateries and — this being bourbon country — a major focus on bourbon. 
Here's the lowdown on all three.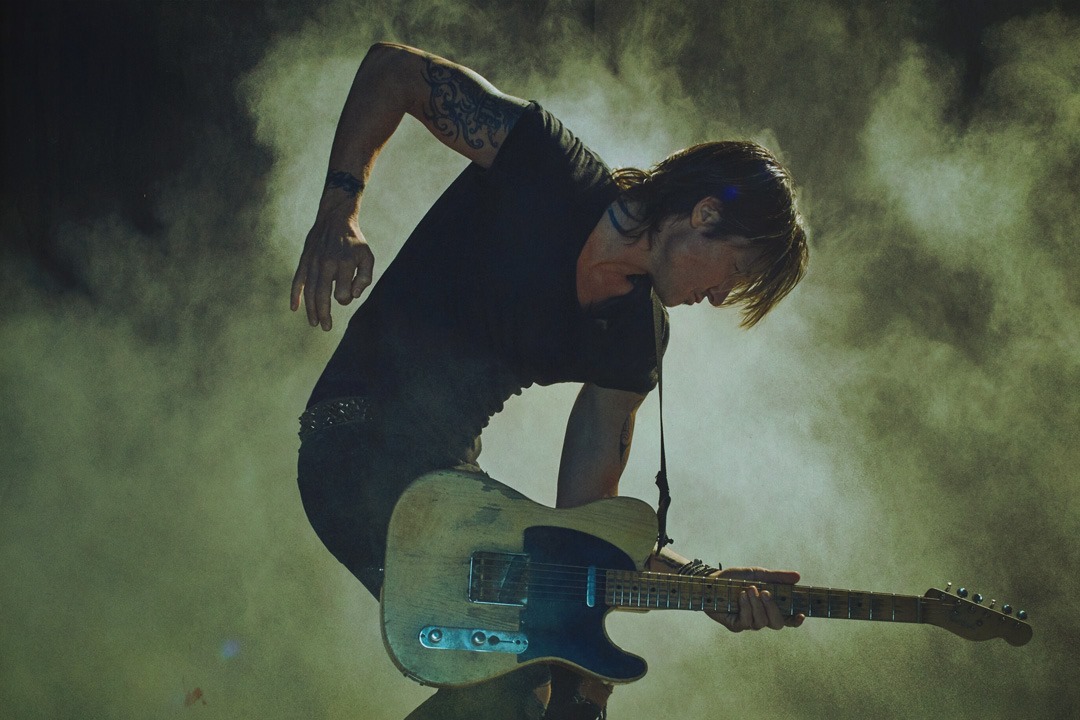 Hometown Rising, September 14-15 
In short: Two-day festival spotlights country music with 33 performers and 21 bourbons 
The 411: This is the very first Hometown Rising, and it's a stellar debut, thanks to great food, bourbon, and a star-studded lineup 
The music: Luke Bryan, Keith Urban, Tim McGraw, Little Big Town, Dwight Yoakam, and Trace Adkins 
The eats: No one's going hungry with 35 restaurants on hand including Joella's Hot Chicken and Island Noodles, plus options for barbecue, burgers, wings, nachos, and gelato 
The bourbon: You'll find 10 bars serving bourbon straight and in cocktails, in themes such as tiki drinks and rare bourbons 
The special perk: The Mash Stage will host bourbon and food demos by distillers, bartenders, and chefs, while the Char House will showcase the art of making a barrel 
Where's the Rebel Bourbon: Kroger's Big Bourbon Bar, plus more TBA 
Why it's a must: Hometown Rising gives you a chance to get in first at a festival from day one, when it all begins. It's also strong on girl-power, boasting 11 female-led acts.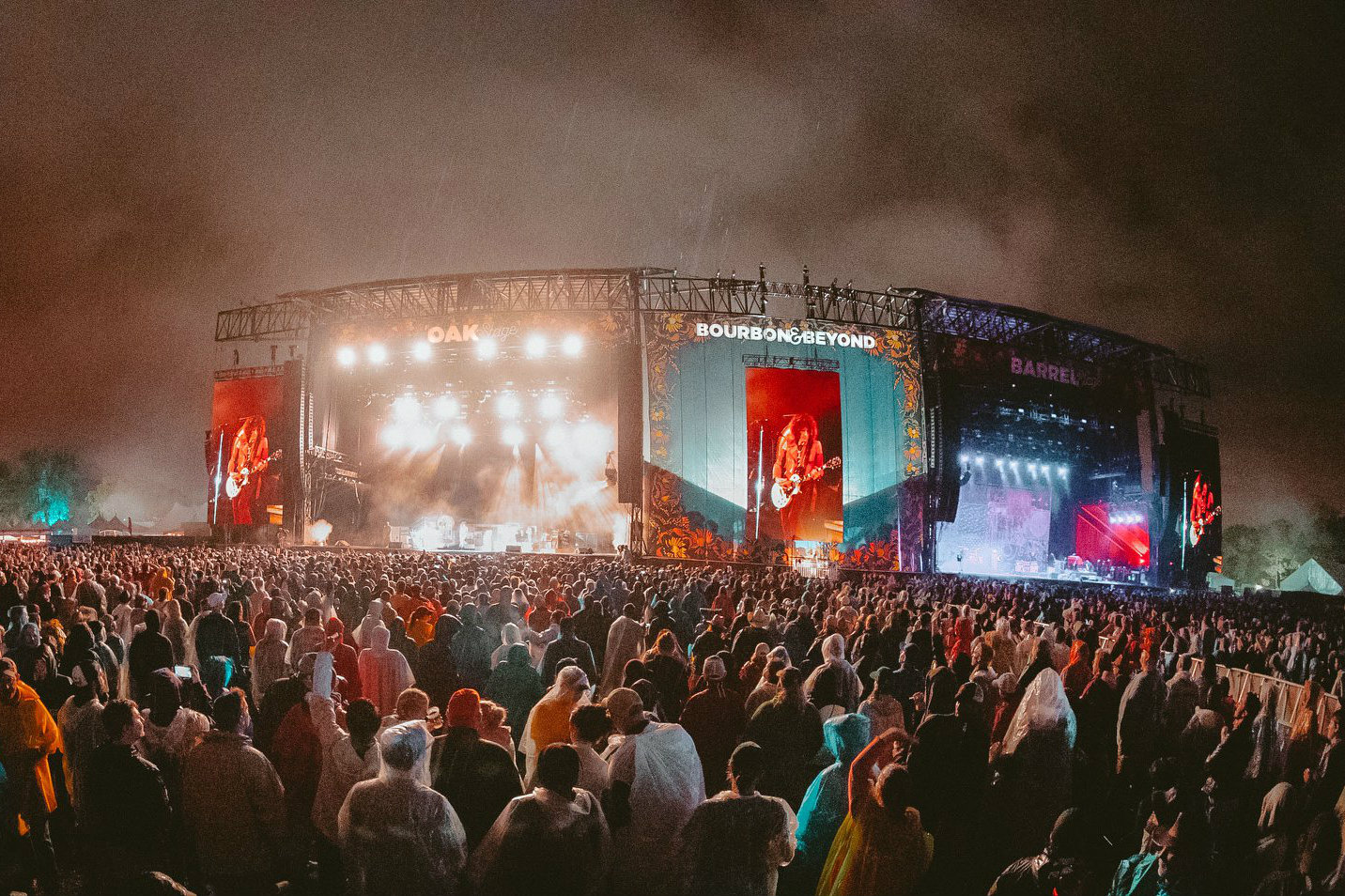 Bourbon and Beyond, September 20-22 
 In short: Three-day rock extravaganza with a shot of bourbon on the side 
The 411: Rock fest returns for its third year, newly stretched out to three days from two, with 45 acts and 40 bourbon brands 
The music: Foo Fighters, Robert Plant, Zac Brown Band, Hall & Oates, ZZ Top, Flaming Lips, John Fogerty, and Trey Anastasio Band 
The eats: B&B's 37 eateries include pizza, grass-fed burgers, ice cream, and funnel cakes 
The bourbon: Bourbon rules at 10 bars on–site — but for a palate cleanser, there are bars dedicated to tequila and craft beer 
The special perk: One of the festival's three stages is dedicated to American bluegrass music, with top acts such as the Travelin' McCourys 
Where's the Rebel Bourbon: Kroger's Big Bourbon Bar, plus more TBA 
Why it's a must: It wins for sheer size, with more than 45 musical acts on three stages and plenty of bourbon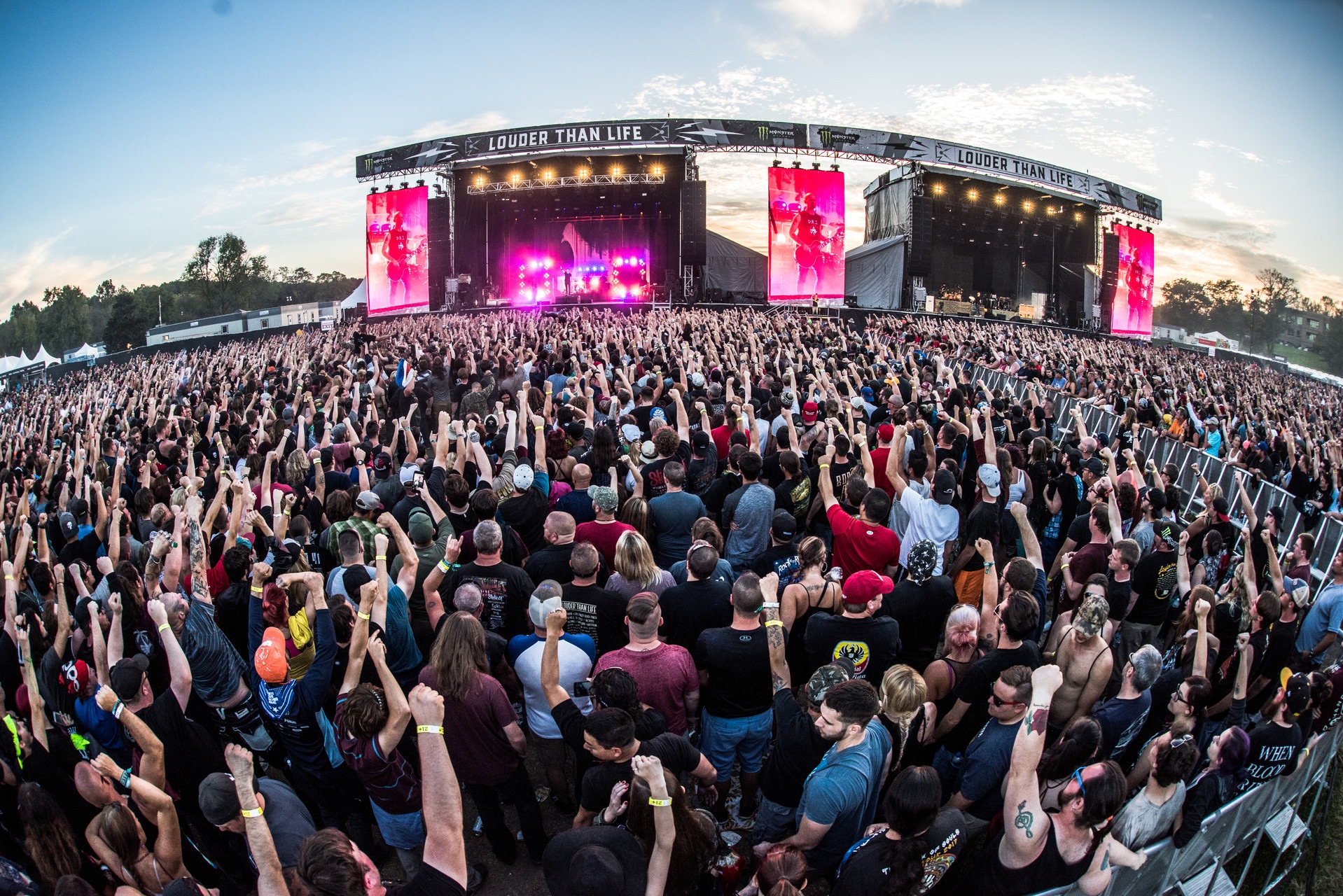 Louder Than Life, September 27-29 
In short: Three head-banging days of hard rock, metal, and whiskey 
The 411: Now on year five, and with 45 acts on three stages, this festival is true to its name: loud and proud 
The music: Guns N' Roses, Slipknot, Marilyn Manson, Disturbed, Ice Cube, Stone Temple Pilots, Staind, and Andrew W.K. 
The eats: Among 34 fine food stands, seek out Master of Patties, a burger joint with exotic twists such as the Philly and the Hawaiian 
The bourbon: With 10 bars, the bourbon's flowing, but check out The Tree Bar, where you can sip your drink under a large shade tree 
The special perk: A Music Experience Tent has all your music-making gear in one place — guitars, amps, drums, the whole enchilada. Drop by and demonstrate your most convincing Hendrix. (But please don't light the guitar on fire.) 
Where's the Rebel Bourbon: Kroger's Big Bourbon Bar, plus more TBA 
Why it's a must: This is the first time Guns N' Roses is playing in 2019, and it's Staind's first show in five years. As Staind frontman Aaron Lewis might sing, "It's Been Awhile." 
If you're game for all three festivals, buy the Trifesta Pass, which allows general admission weekend access for $229, plus fees. That's a lot of music bang for your buck.  
All three shows allow camping at an on-site campground with bathrooms, showers, concession stands, and access to a bowling facility. It's $125 for a car camping pass or $200 for an RV. 
More Unconventional Wisdom