5 Rebel-Approved Hobbies for Winter 
By Rebel Bourbon
|
Rebel Lifestyle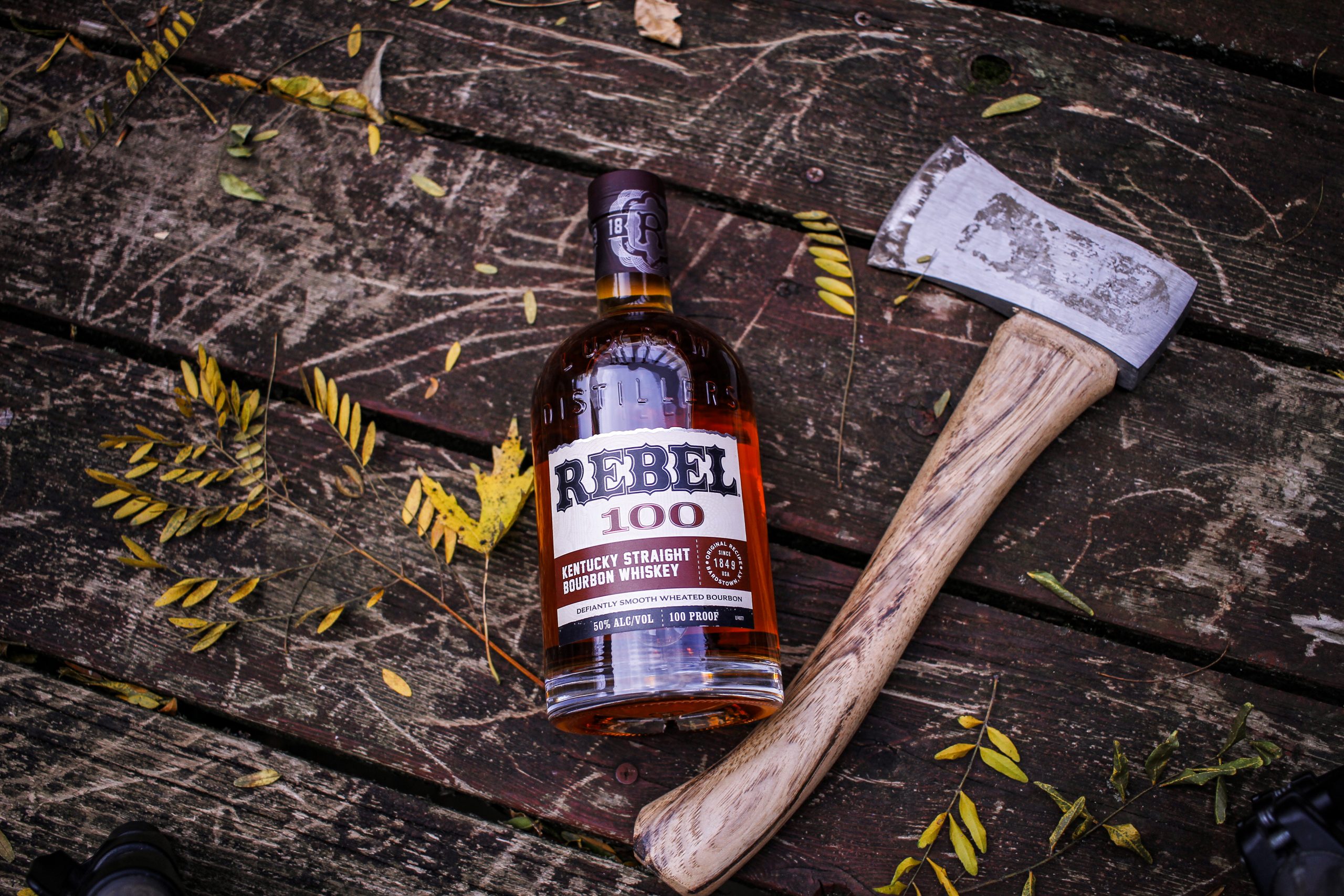 For most of the United States, winter is a time to stay inside and stay warm. But being stuck indoors doesn't have to be boring. Instead, maybe now is the time to pick up some new hobbies. Here are five hobbies we think fans of Rebel Bourbon might love. 
Axe Throwing 
This one is a little tricky, but if you have a twelve-foot space (that allows you to be safe!) either in the backyard, a garage, or a high ceiling basement, you can make this work at home. Of course, now is when we mention that we are not responsible for any injuries or damages you may cause. Just be safe, alright? 
Find rules and instructions for building your axe throwing area on the World Axe Throwing League website. If you want to create your own target, check this out. And, if you need a badass axe, check out a blog post we made back in 2019.  
Leatherworking 
Working with leather can be a very satisfying hobby between stamping, slicing, burning, and threading. There's also something very rebellious about creating things for yourself and others rather than purchasing them from a store. There are numerous websites and videos online to help you get started. Imagine the thrill on a family member's face when you show them your new custom-made wallet or reveal a handbag you spent a month making for them as a gift.  
Also, the smells of leatherworking combine pretty nicely with a bottle of Rebel Bourbon.  
Whiskey Tasting 
Winter is full of great foods and family. So, it's a great time to try your hand at pairing food with whiskey and building your whiskey palate. Daviess County Bourbons created an article recently on How to Do a Bourbon & Whiskey Tasting that we think can help you get started. Of course, the best part will be all the bourbons you get to try. 
We suggest tasting the differences between Rebel Bourbon and Rebel 100 Bourbon first, then tasting different brands and how they compare to each other.  
Painting or Drawing 
Even if you've never been "artistic," painting and drawing offer an opportunity to lose yourself in your work, and both have low barriers of entry. Meaning, the tools are cheap (sketchpads, pens, and pencils, or paint kits you can get online). You don't even have to show anyone your work if you don't want to.  
And, you can get training online for free on many YouTube channels.  
Playing Chess 
Chess is a game of strategy and memory. It's also a game you only need one hand for–so pour yourself a glass, break out a chessboard, and find a worthy opponent. Or grab a mouse and play online. There is no shortage of Queen's Gambit wannabes ready to challenge you. While you're learning the ropes, study the moves with tutorials and guides online.  
Also, grab some wood and a few tools and build your own set while you become the next grandmaster.  
Speaking of DIY, get yourself some Rebel 100 Bourbon for the winter months ahead; you've earned it.  
*Any links or references are purely for entertainment purposes, and we do not receive any benefits or financial gain from sharing links. 
More Unconventional Wisdom