This Brings New Meaning to the Words "Dollar Tree"
By Rebel Bourbon
|
Rebels Among Us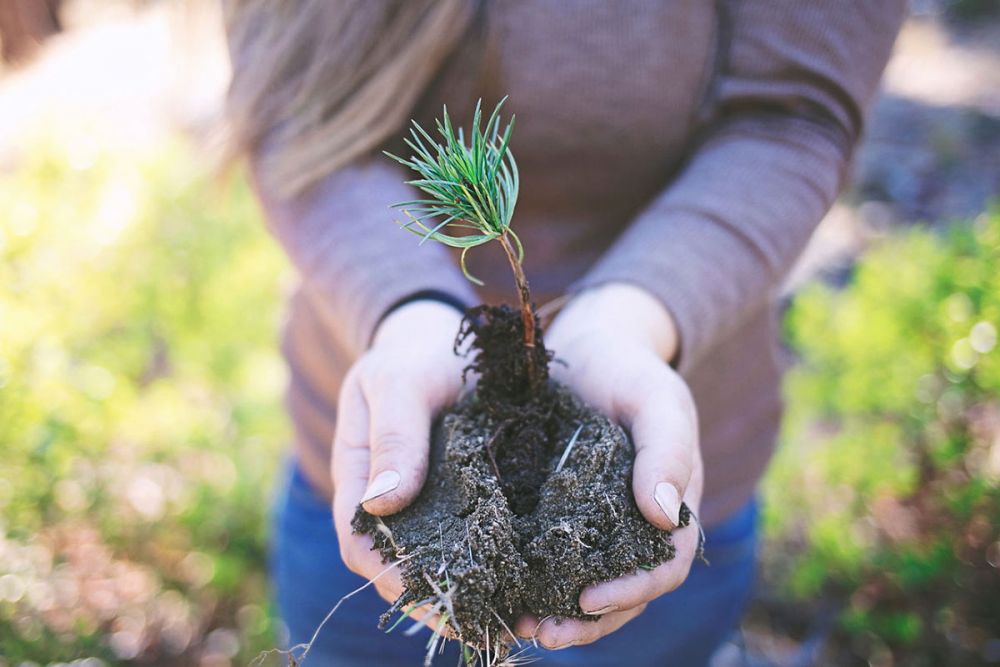 A dollar doesn't go far these days — but with a Vermont nonprofit called One Tree Planted, that dollar gets you a whole lot of bang for your buck. In fact, $1 lets you be the proud parent of a new young tree, planted in a spot where it's most needed.
True to its name, OTP is all about trees. Its goal: get more trees planted while reminding us that the planet desperately needs trees to survive. Environmentalist Matt Hill founded the organization in 2014. He was helping corporations get more sustainable when he observed a disconnect between good intentions and a lack of awareness of the crucial role trees play in the environment.
"People take trees for granted, but every tree makes a difference," Hill says.
It goes beyond their mere usefulness as a resource (for, say, oak barrels used to age bourbon) to the massively beneficial impact they have on the world's biodiversity. Hill works with forestry groups and corporations such as DHL, orchestrating plantings of trees by the thousands. It requires planning far in advance — from amassing an ample supply of healthy seedlings to corralling a team to do the planting.
Whether via plantings or donations, he's helped get trees in the ground in California, Oregon, Colorado, Florida, Indonesia, Guatemala, and Ecuador — more than a million trees in four years.
"I wanted to do something that made a difference, and to provide others with that same opportunity," he says.
Donors who want to follow where their dollars go can choose where their trees get planted (North America, Asia, Africa, Latin America), and receive updates as their donations are put to work. They get a "Tree Certificate," photos and videos of the tree planting, and an invoice and tax receipt.
All that, and it only costs you a dollar.