What Bourbon-Swilling Rebels Need to Know About Ice
By Rebel Bourbon
|
Whiskey Education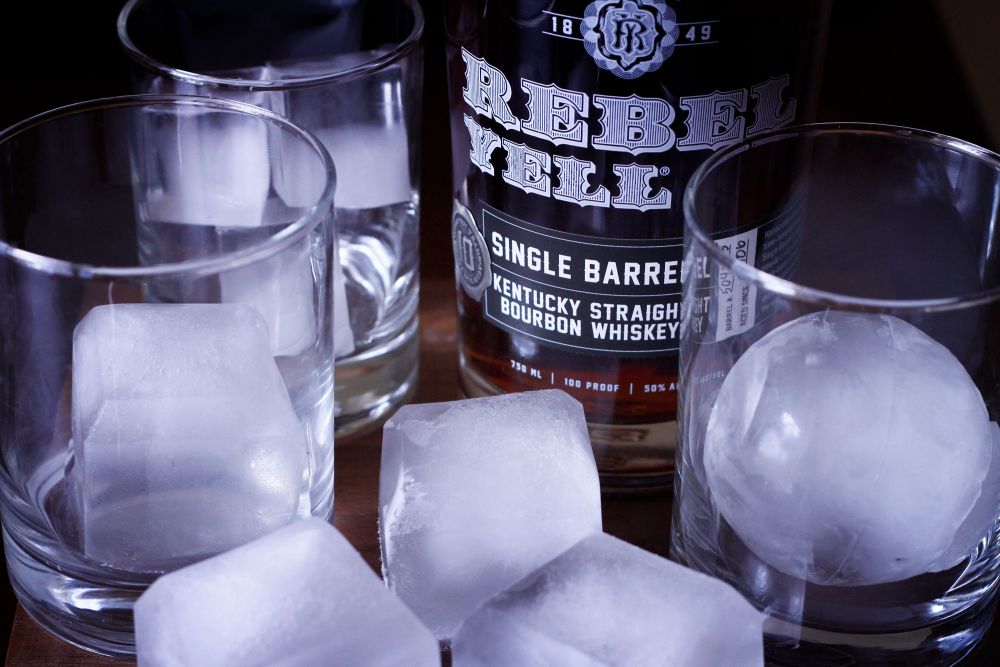 Among the extras that accompany a fine glass of Rebel Yell whiskey, ice seems the most basic. We're talking about frozen water, right? Pour from tap into tray, store in freezer, unpack when your drink needs to chill. How much simpler can it get?
But in the past few years, mixologists have led us through an exploration of this most essential ingredient, delving into chemistry and the strange, powerful nature of water. It turns out there's such a thing as the "right" ice — and it will improve your drinking experience. […]
How to Make Bourbon-Soaked Cherries
By Rebel Bourbon
|
Recipes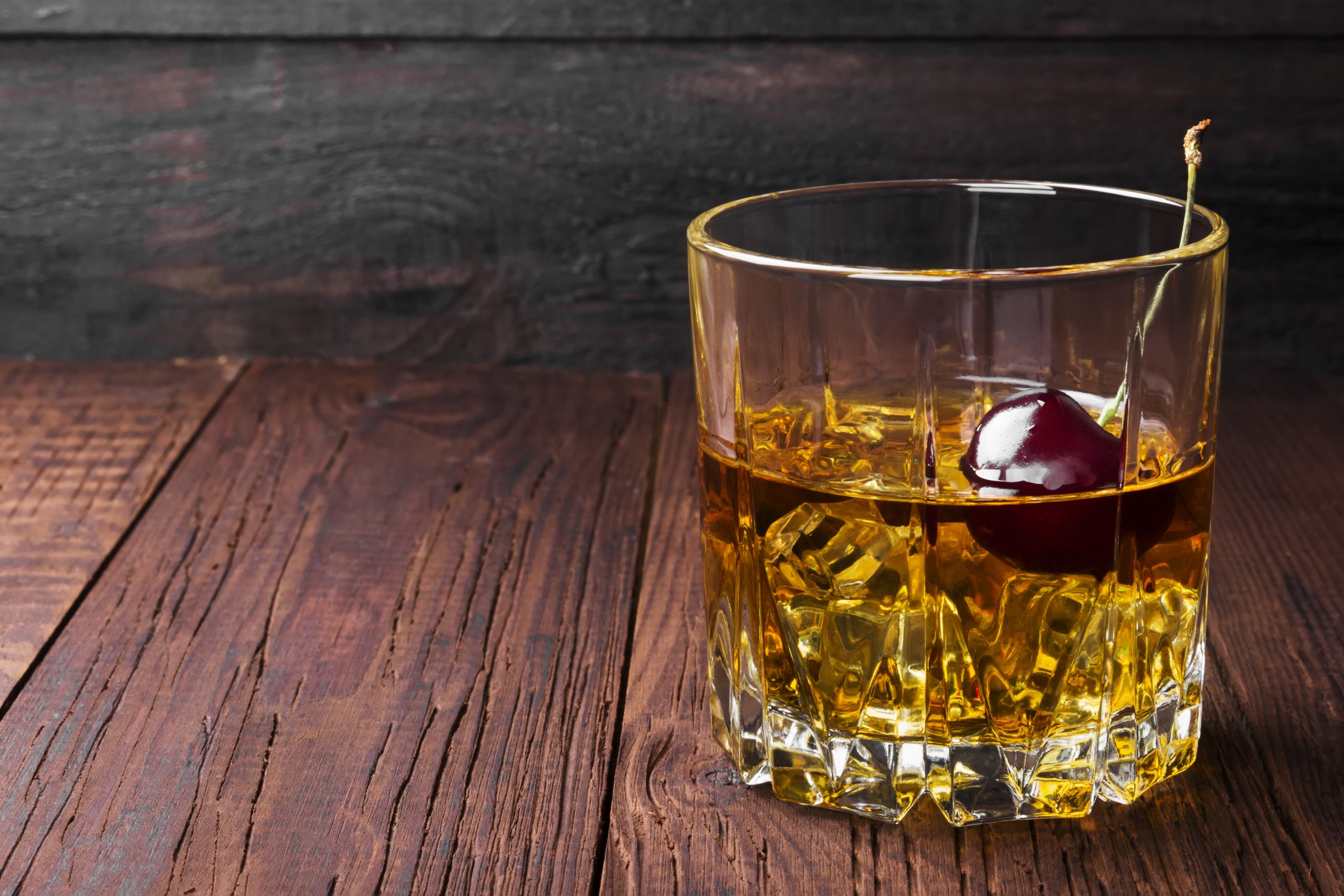 Little can surpass Rebel whiskey unadorned, whether you take it neat or on ice. But combining it with fruit might just be the thing to beat 'em all.
Almost any fruit could benefit from an infusion of bourbon. But cherries rule as the best bourbon buddy. […]
A Rebel's Guide to Essential Bar Tools
By Rebel Bourbon
|
Whiskey Education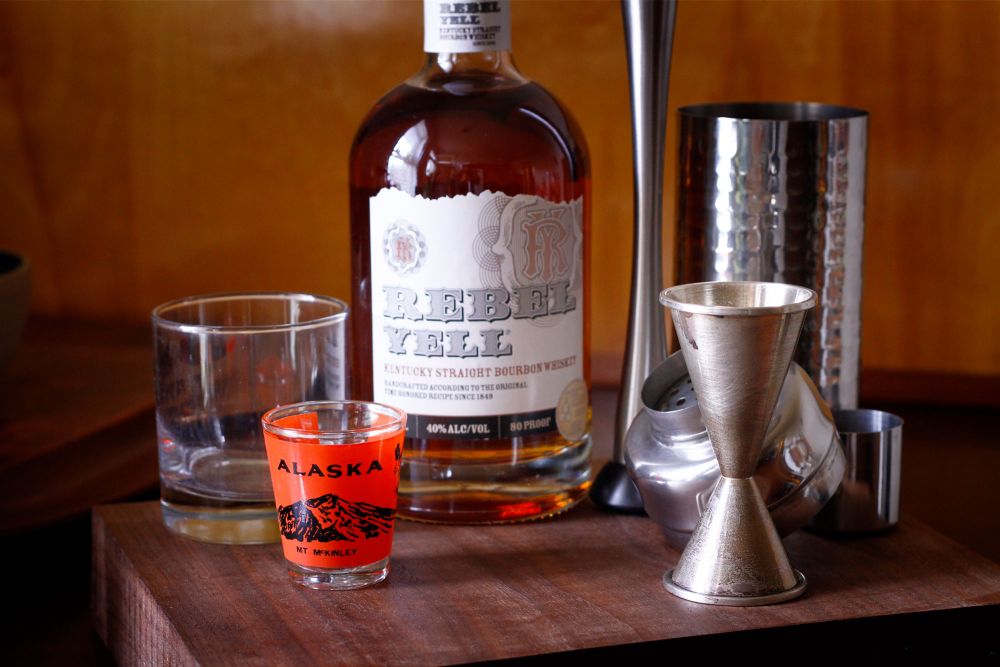 If life were just about Rebel Yell, then you could swig from the bottle and boom: sweet bourbon on the tongue, mission accomplished, see ya later.
But that denies you the pleasure of exploring and amassing an entire artillery of cool barware gadgets that make cocktails not only a social experience but an art form. […]