The Best Rebel Bourbon for Every Holiday Spread
By Rebel Bourbon
|
Whiskey Education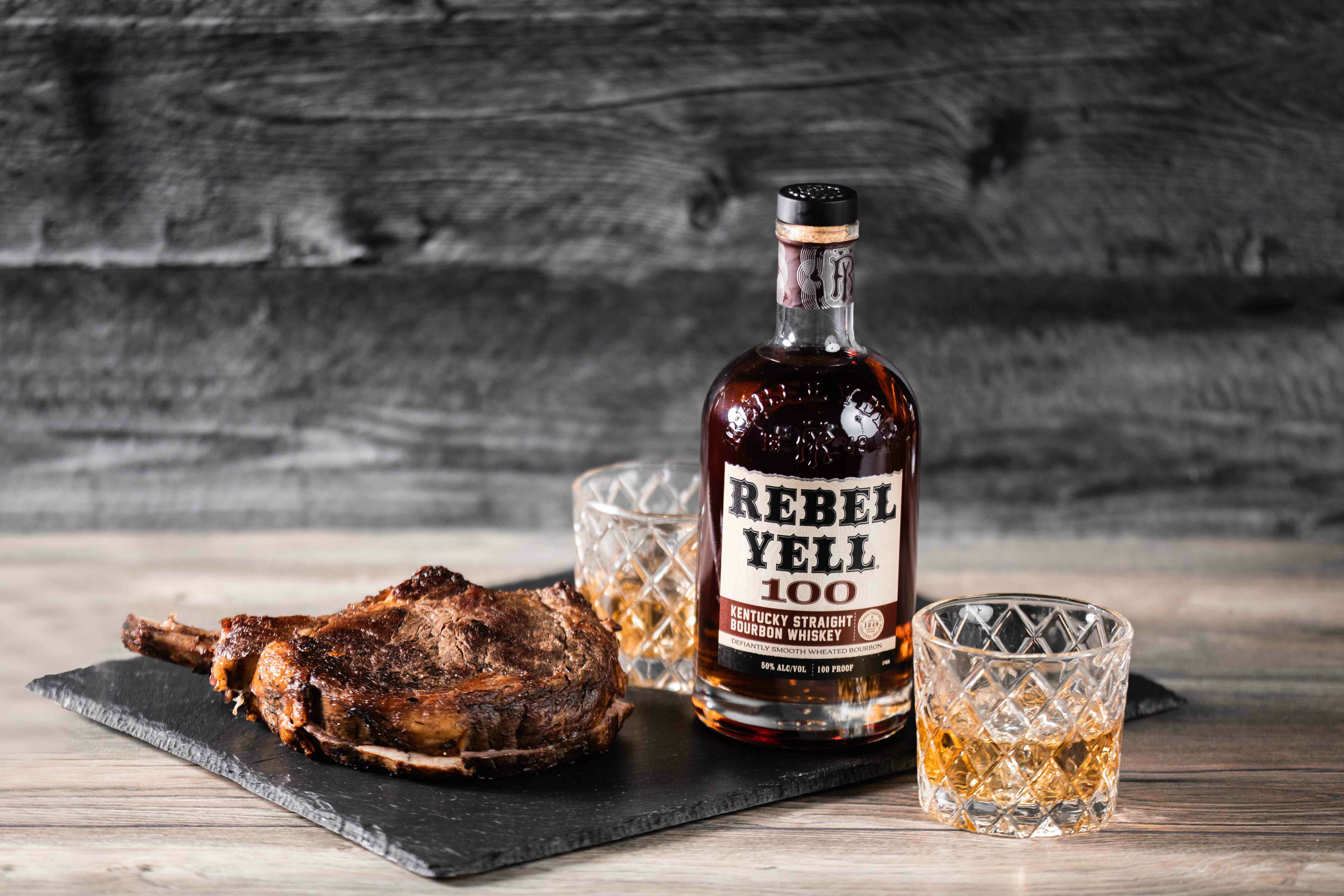 Holidays almost always guarantee one thing: a great feast. It's the American way. But whether you're hosting your own Christmas dinner or crashing someone else's New Year's brunch, one important question remains: Which Rebel Bourbon is the right one to serve?
8 Ways a Rebel Celebrates National Bourbon Heritage Month
By Rebel Bourbon
|
Rebel Lifestyle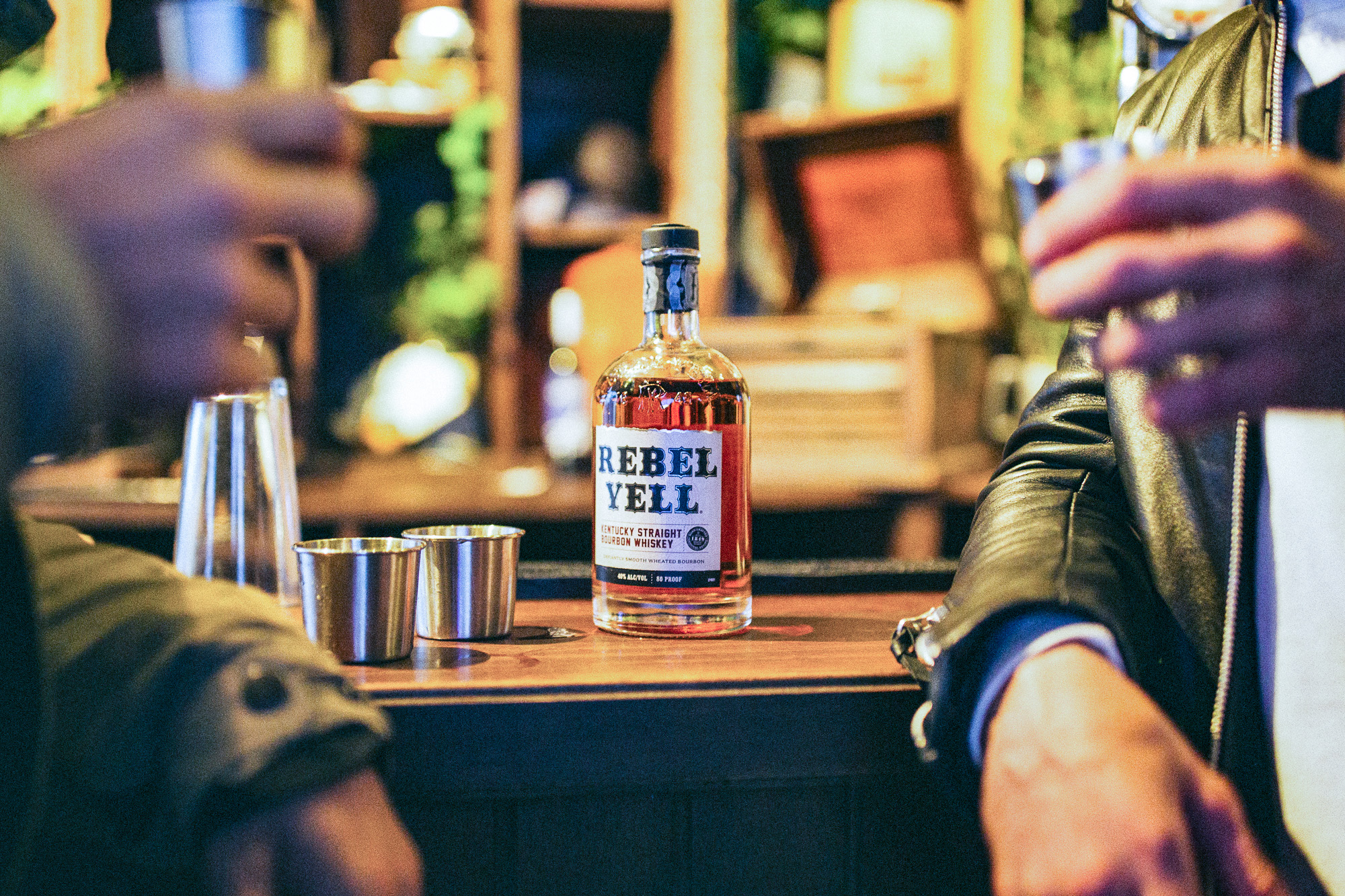 If you're celebrating bourbon every month, you're doing something right. But September isn't like other months, because it's National Bourbon Heritage Month.
Here are some ways to ramp up your bourbon game throughout the month like only a rebel can:
How Whiskey Became the World's Hottest Spirit
By Rebel Bourbon
|
Whiskey Education
We don't ask why the sky is blue or why we like what we like. One's love for the greatness that is Rebel Yell whiskeys requires no explanation, no justification. It just is.
On the other hand, when it comes to whiskey, we like to know what's going on in the world around us. We like getting a sense of the big picture — and why everyone around us is coming along for the ride.
To that end, we bring you some of the trends that are making whiskey so very, very hot. […]
3 Excellent Ways To Drink Whiskey
By Rebel Bourbon
|
Whiskey Education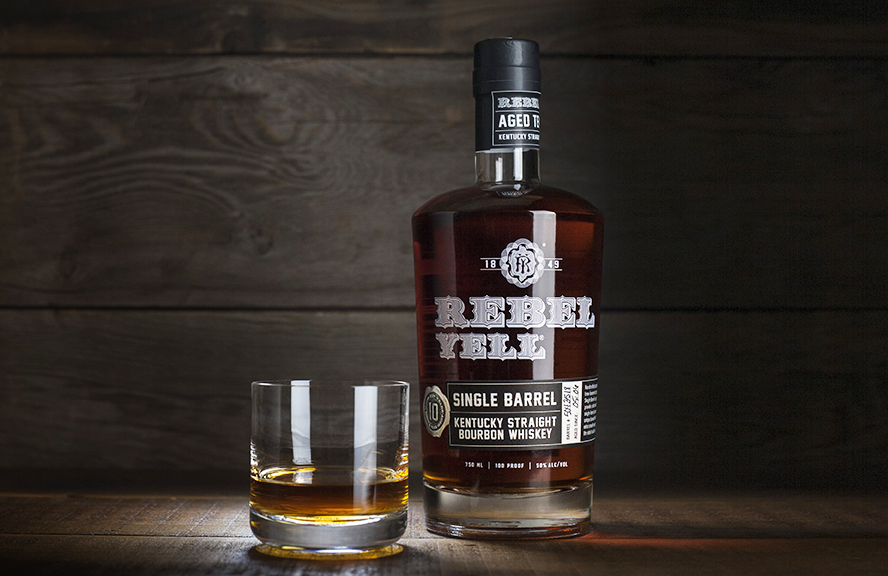 No matter which Rebel Yell you choose — Kentucky Straight Bourbon Whiskey, Small Batch Reserve, Straight Rye Whiskey, 10-year Single Barrel, American Whiskey, Root Beer, Ginger — their roots are the same: They're all members of the glorious family of whiskey.
Here are the three best ways to sip: […]