Rebel Yell Unveils Rebels Uncaged 2017 Custom Builds at Handbuilt Motorcycle Show
By Rebel Bourbon
|
Rebel News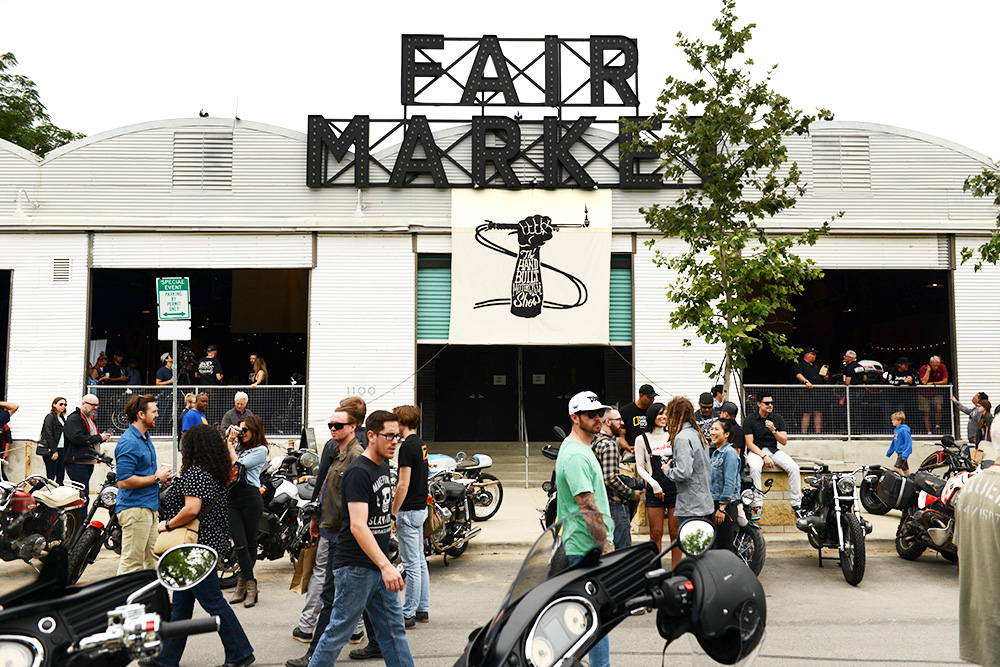 After months of anticipation, Rebel Yell unveiled the six custom motorcycles for Rebels Uncaged 2017 at the Handbuilt Motorcycle Show, held April 21-23 in Austin. Now in its fourth year, the Handbuilt Show is the brainchild of Stefan Hertel and Alan Stulberg of Revival Cycles, who also fabricated a bike for the bourbon brand's second annual contest.
The event was a logical choice for the big reveal. "The Handbuilt Show does a good job of focusing on the builders, and putting their effort and their work on a pedestal," Hertel says in a recap video.
"We wanted to have a motorcycle event that closely mirrored the kind of event we wanted to go to," Stulberg says. "We really wanted to infect others with our motorcycle disease."
"And also get an engagement with people who have no idea about motorcycles," Hertel adds.
Proudly on display were the Rebels Uncaged creations from Eric Bess of Flying Tiger Motorcycles, John Ryland of Classified Moto, Tony Prust of Analog Motorcycles, and Adam Gasser of Gasser Customs, and Greg Hageman of Hageman Cycles.
"The turnout was unbelievable," says Bess, a first-time Rebels Uncaged builder.
Handbuilt sponsor Rebel Yell Bourbon helped get the party started on Thursday, April 20, at South Congress Hotel. But the show officially began on Friday at the Fair Market venue, where attendees saw more than just breathtaking, custom-built motorcycles. They also got to check out the Wall of Death — a vertical, circular motorcycle track — and drink Rebel Yell bourbon, naturally. In fact, Rebel Yell was pouring drinks the whole weekend.
"Rebel Yell is a great partner for us with the Handbuilt Show because they understand that you don't get new results, you don't make any waves, by just doing the same old thing over and over," Hertel says. "They are happy to support us and then basically leave us alone to do what we want to do so we can follow our rebel spirit."
Click on any image to view gallery.