Introducing: Rebel 100 Rye
By Rebel
|
Rebel News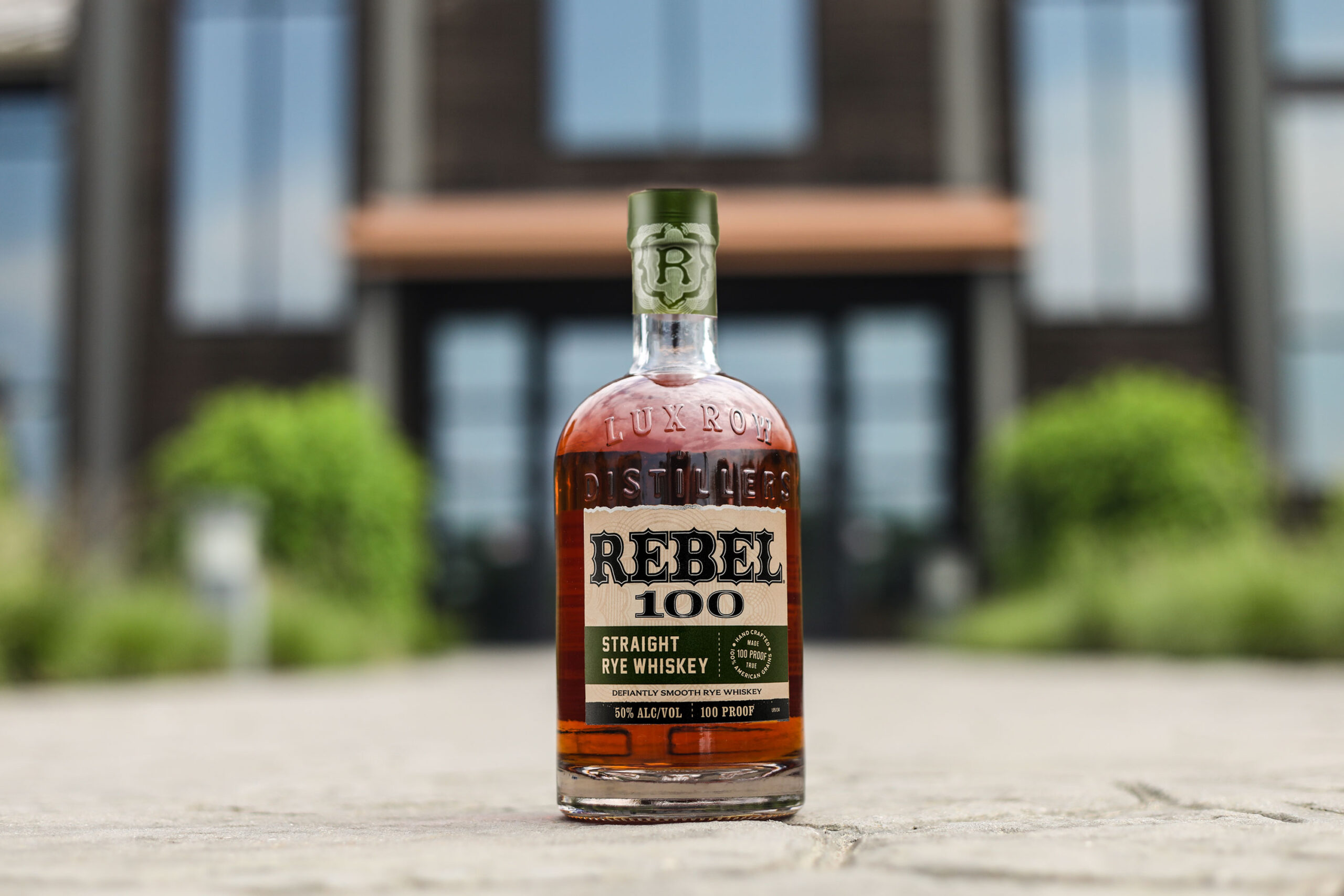 Latest Rebel brand-family variant elevates the proof – and taste – following in the footsteps of its bourbon namesake
ST. LOUIS, March 16, 2023 /PRNewswire/ — Lux Row Distillers announced the newest variant in the Rebel brand family: Rebel 100 Straight Rye Whiskey. Rebel 100 Rye is set to reach retail shelves across the country later this month at a suggested retail price of $19.99 per 750 ml bottle.
Rebel 100 Straight Rye Whiskey delivers smooth, spicy rye flavor via its 51% rye, 45% corn and 4% malt mash bill. Offered at 100 proof, Rebel 100 Rye features a spicy nose that opens into rich rye flavor balanced by hints of vanilla.
"Based on the continued success of both Rebel 100 Kentucky Straight Bourbon Whiskey, we've elevated the proof of its rye counterpart," said Eric Winter, brand manager for Rebel. "Rebel 100 Rye drinkers still will enjoy the award-winning smooth, spicy rye flavor of Rebel Rye at a proof level that amplifies its taste profile and stands out even better in classic cocktails."
Be sure to look for it at a store near you or online!