Meet Rebels Uncaged Builder Greg Hageman of Hageman Cycles
By Rebel Bourbon
|
Rebel News
Greg Hageman is a certified Harley-Davidson Master 5 technician and the owner and operator of Hageman Motorcycles in Tampa, Florida. His award-winning shop is dedicated to saving old motorcycles from scrap and turning them into classic art. […]
Meet Rebels Uncaged Builder Adam Gasser of Gasser Customs
By Rebel Bourbon
|
Rebel News
Adam Gasser of Gasser Customs in West Hollywood has one mission: to bring precision and technique to the custom-motorcycle industry. Gasser, who is ASE Master Certified and holds a Class A mechanic's license in Canada, is renowned for his workmanship and passion. […]
Meet Rebels Uncaged Builder John Ryland of Classified Moto
By Rebel Bourbon
|
Rebel News
After an 11-year stint as an advertising copywriter, John Ryland decided to take his passion for motorcycles full time. In 2011, he founded Classified Moto in Richmond, Virginia.
Classified Moto is known worldwide for its signature style of motorcycles that combine the best of old and modern components to create fun and unique rides. In addition, Classified Moto builds numerous unique products, focusing on bringing discarded treasures back to life, including their Moto Lamps. 2017 marks Ryland's second year building for Rebels Uncaged, Rebel Yell's custom motorcycle contest. […]
This Rebel Improves With Age
By Rebel Bourbon
|
Rebel News, Whiskey Education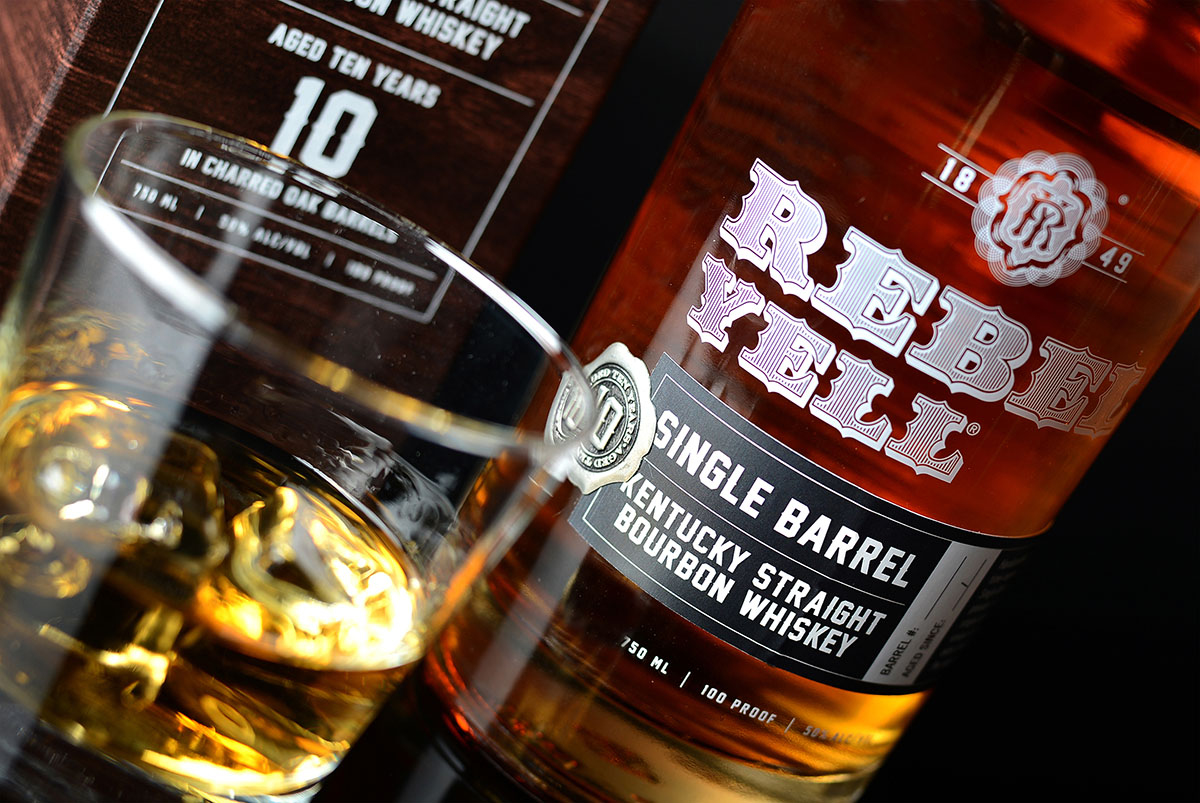 It took a decade, but Rebel Yell has finally released one of the most anticipated products in company history: 10-year aged Rebel Yell Single Barrel Kentucky Straight Bourbon Whiskey.
It was conceived by distiller John E. Rempe and brand manager Fletcher Buchman, after the duo had tasted some of the older barrels of Rebel Yell bourbon in the distillery. They were blown away by the flavor and finesse of the aged spirit. […]
Meet the Rebel Tastemaker
By Rebel Bourbon
|
Rebel News, Whiskey Education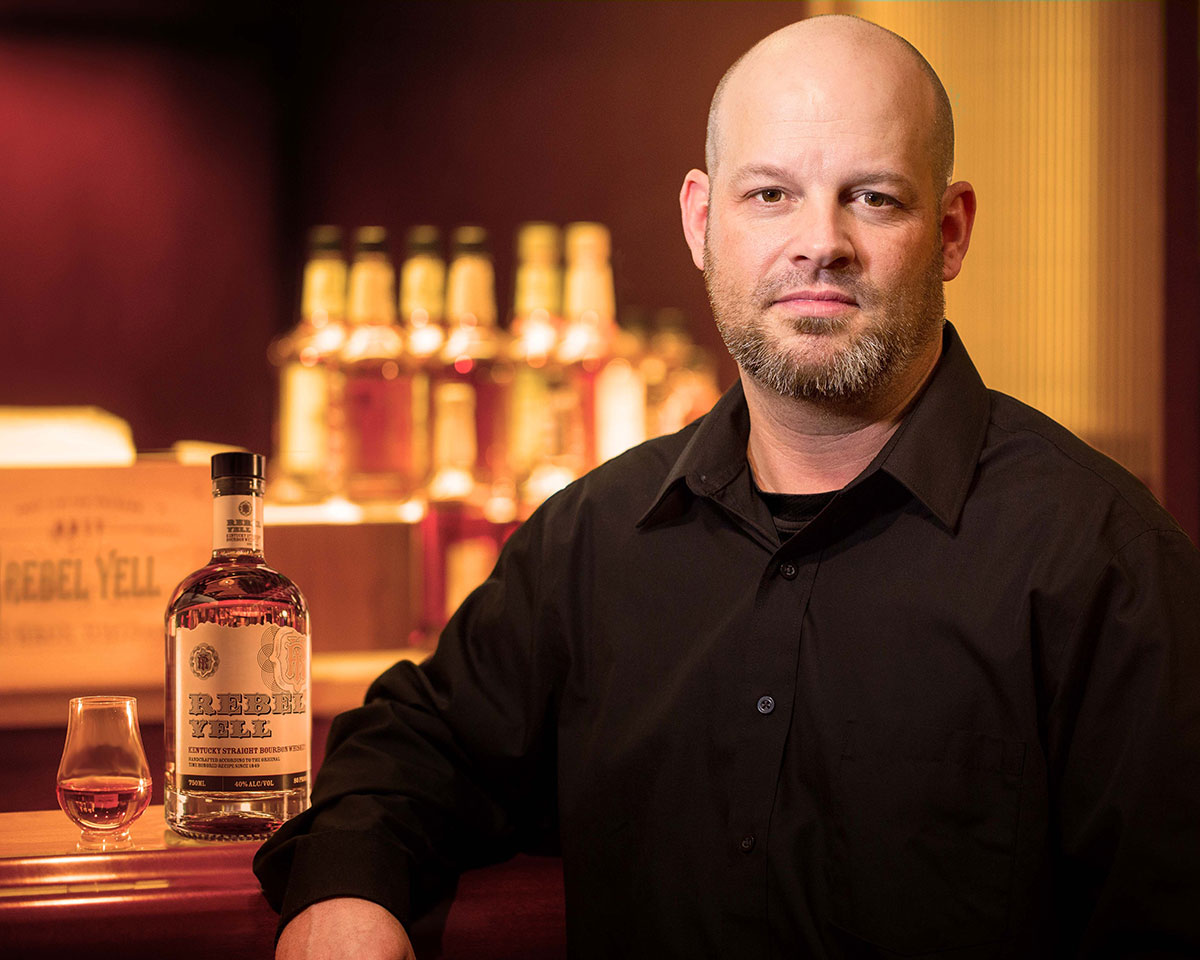 Sure, you love Rebel Yell whiskeys. But why? Is it the addictive aromas of citrus and spice? The sweet, smoky notes of toasted caramel and vanilla? Probably you're thinking: It just tastes good.
Someone has to make those taste decisions, and for Rebel Yell, that's John E. Rempe, director of corporate research and development at Luxco, Rebel Yell's parent company. It's a serious title, but essentially it means he gets to taste whiskey all day and figure out what you rebels out there want to drink. […]