How Sweet Is Your Rebel Bourbon?
By Rebel Bourbon
|
Whiskey Education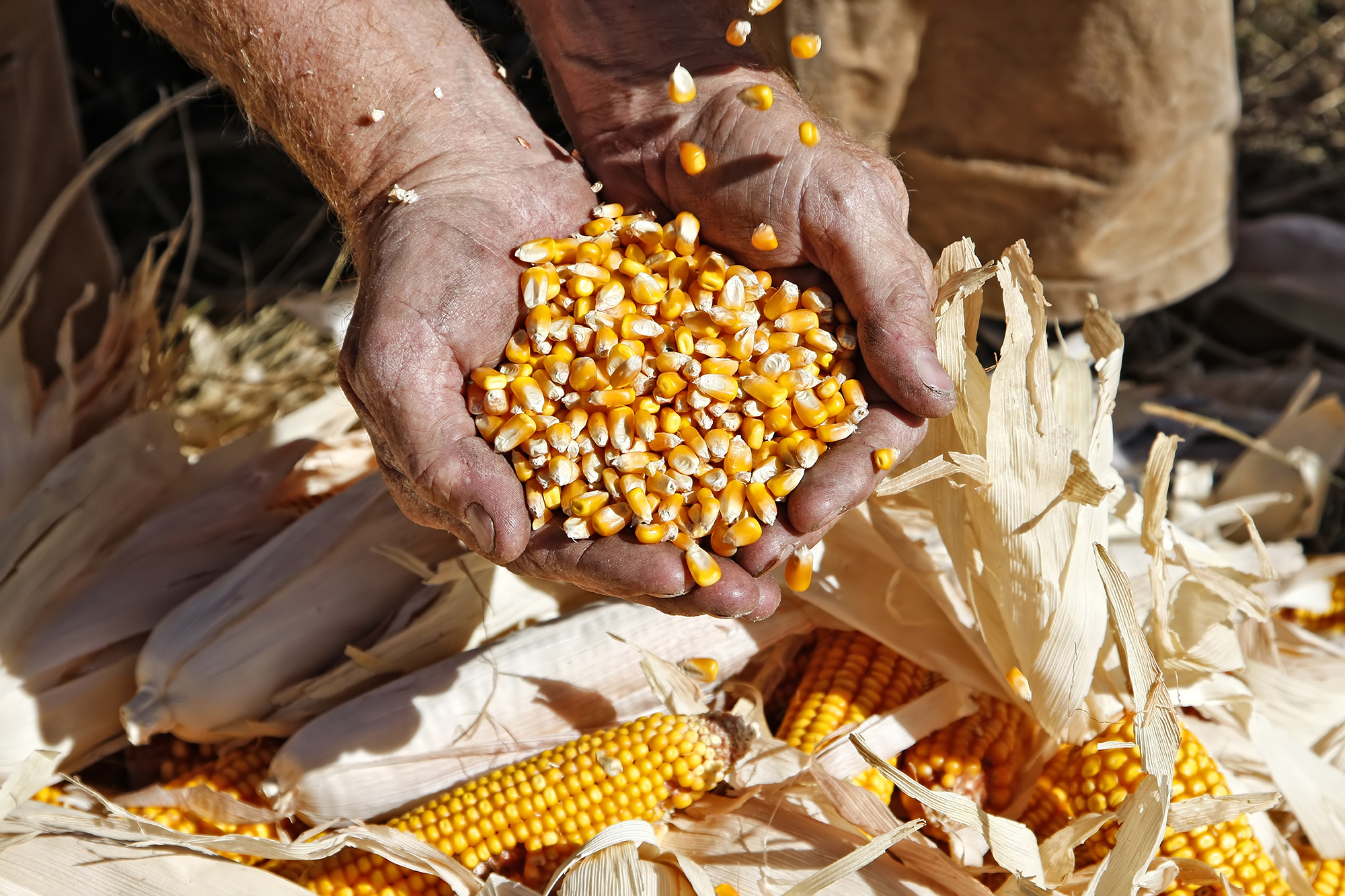 Among spirits, bourbon has a rep for being sweet. That's one of the reasons we love it so much. Humans are hard-wired to like sweet. When something sweet hits our taste buds, it sends a signal to the brain, and the brain says, "Damn straight, give me more."
A Rebel's Guide to the 6 Best Meat Smokers
By Rebel Bourbon
|
Rebel Lifestyle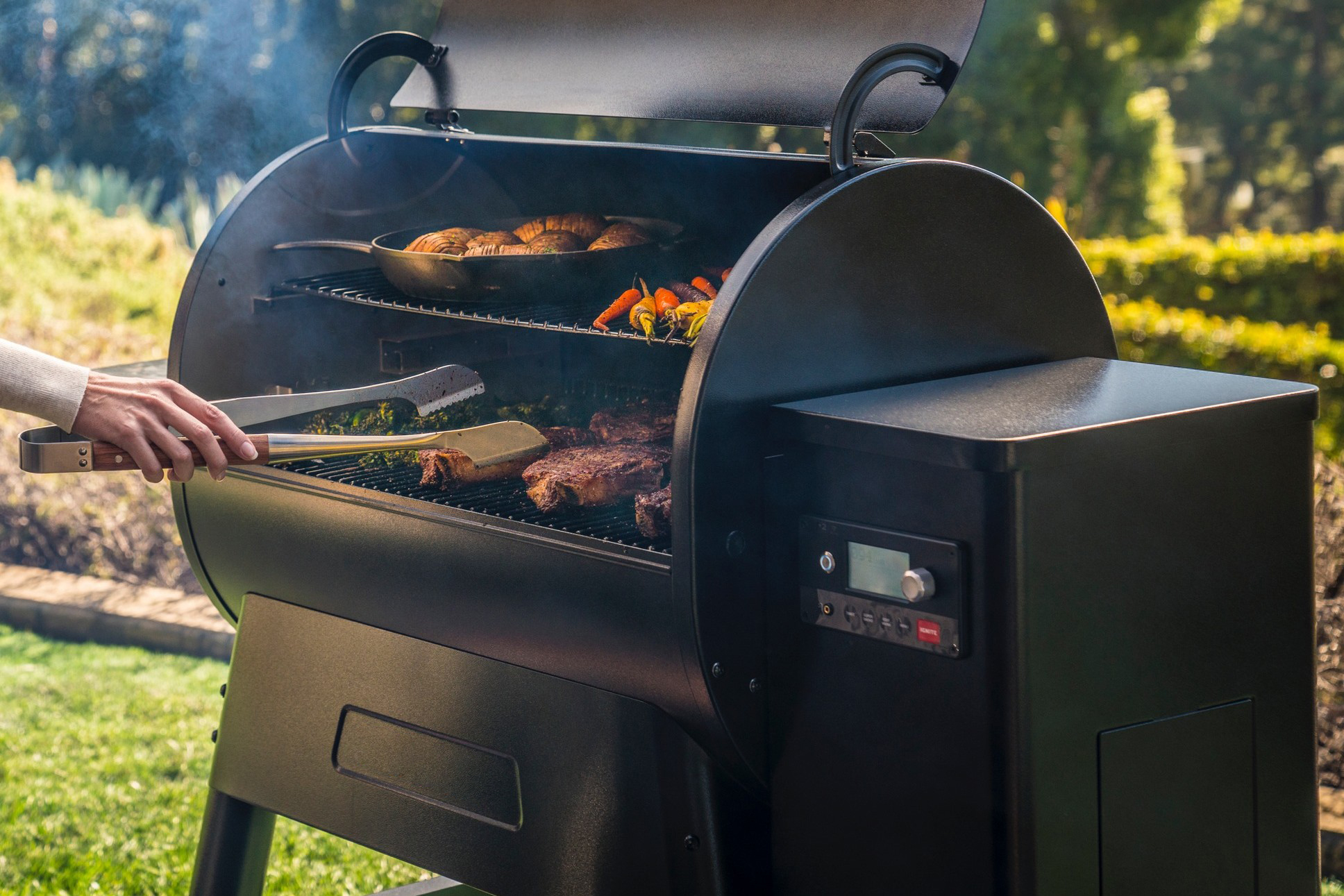 Summer may be for grilling, but real rebels want their meat served with a serious side of attitude year-round. Like the kind of attitude that comes in the form of a low, slow cook in a smoker. The right cut of meat, the right kind of wood, and the delicate science of marrying the two: It's an art form worthy of the rebel spirit.
5 Sunglasses Worth the Rebel Hype
By Rebel Bourbon
|
Rebel Lifestyle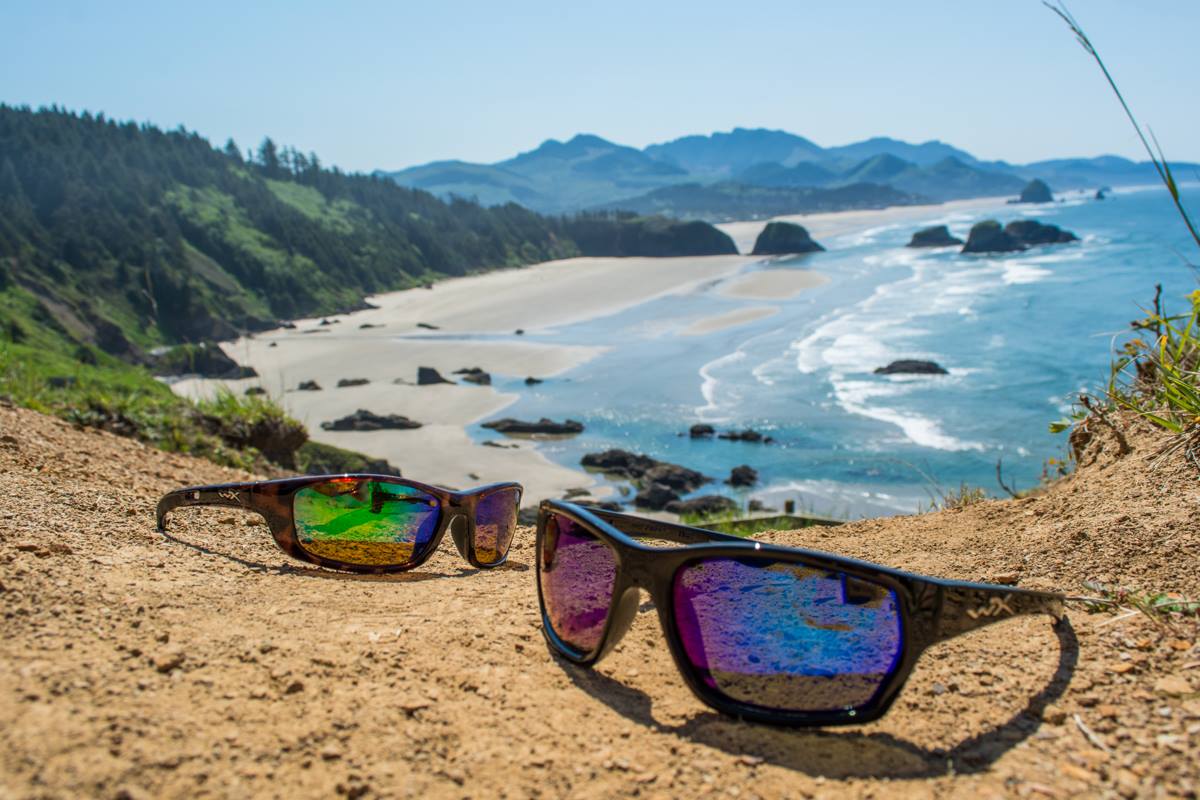 When adventure lures you outdoors, you don't leave without your basics: sturdy boots, a no-nonsense coat (when needed), and a pair of shades to shield your peeps from the sun.
Sunglasses come in two categories: cheap and disposable (if you're of the mindset that all sunglasses are the same), or worth the investment — meaning you're willing to spend a few extra bucks on a decent pair that you'll keep around.
It's your call entirely which way you go — but if you're considering the second path, you need to know which live up to the hype.