5 U.S. Road Trips to Free Your Rebel Spirit
By Rebel Bourbon
|
Rebel Lifestyle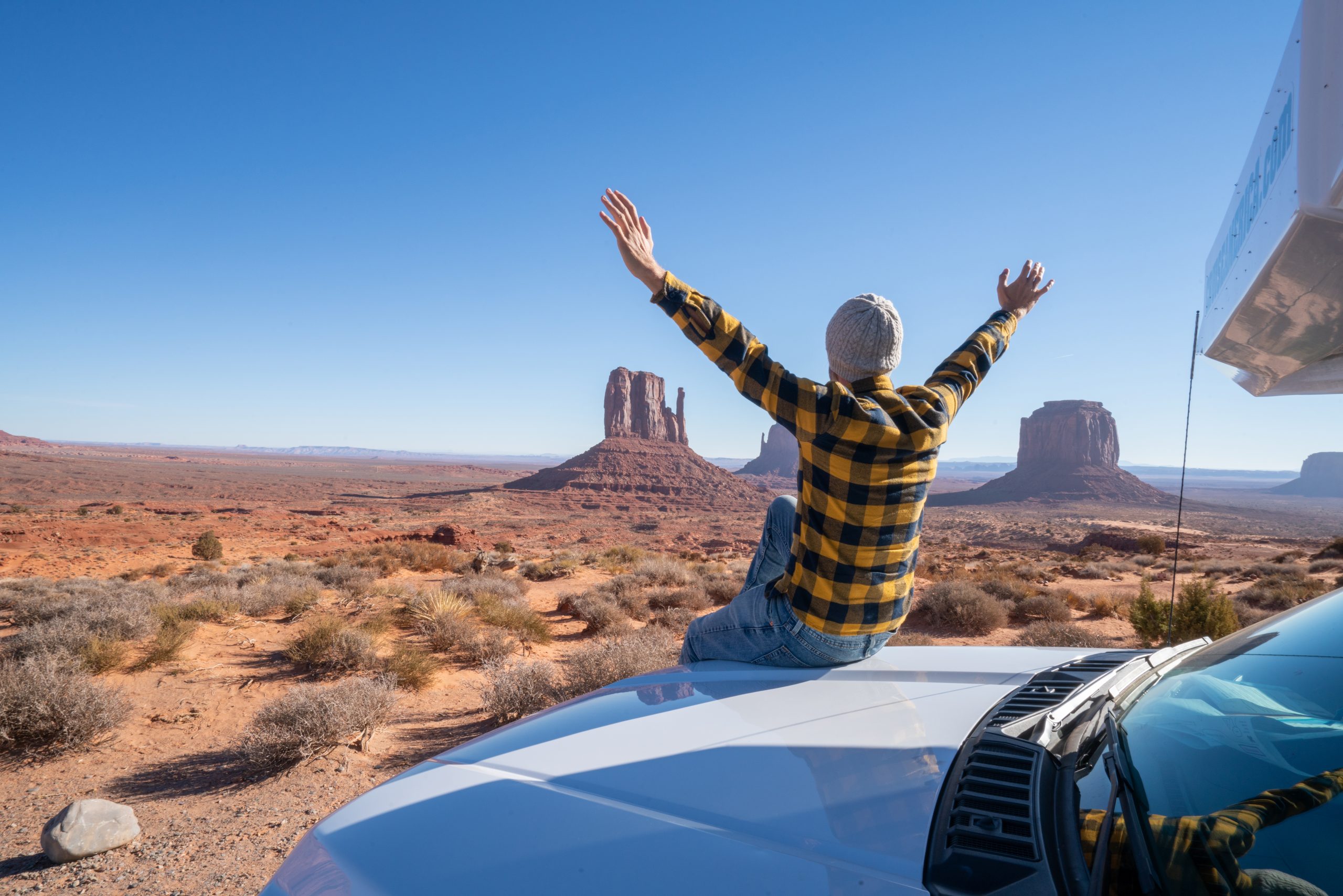 The best time for a road trip is always right now, and at the moment, that's truer than ever. With international ports closed and life as usual put on hold thanks to Covid-19, one of the things you can still do is hit the open road.
How Sweet Is Your Rebel Bourbon?
By Rebel Bourbon
|
Whiskey Education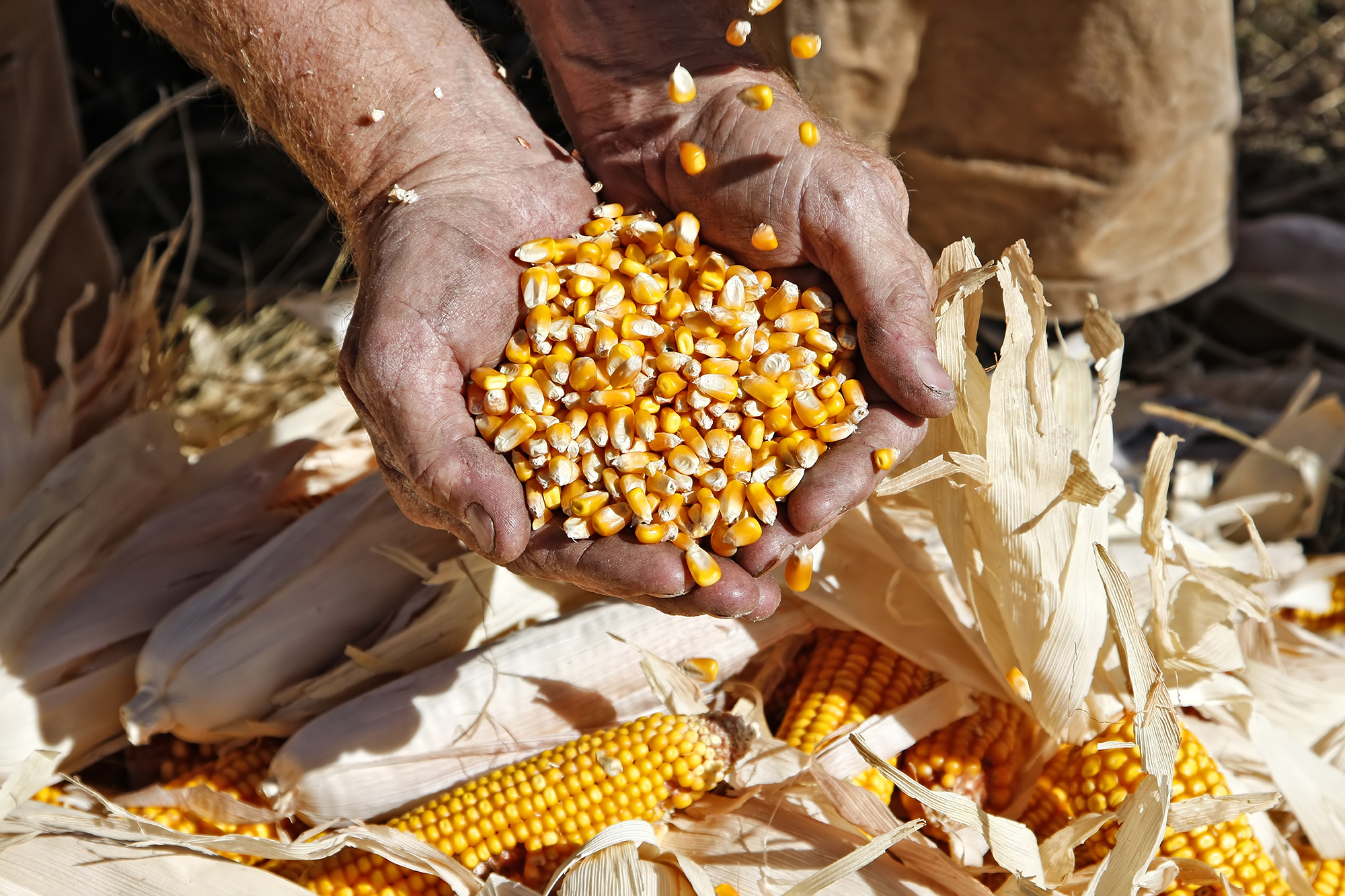 Among spirits, bourbon has a rep for being sweet. That's one of the reasons we love it so much. Humans are hard-wired to like sweet. When something sweet hits our taste buds, it sends a signal to the brain, and the brain says, "Damn straight, give me more."
A Rebel's Guide to the 6 Best Meat Smokers
By Rebel Bourbon
|
Rebel Lifestyle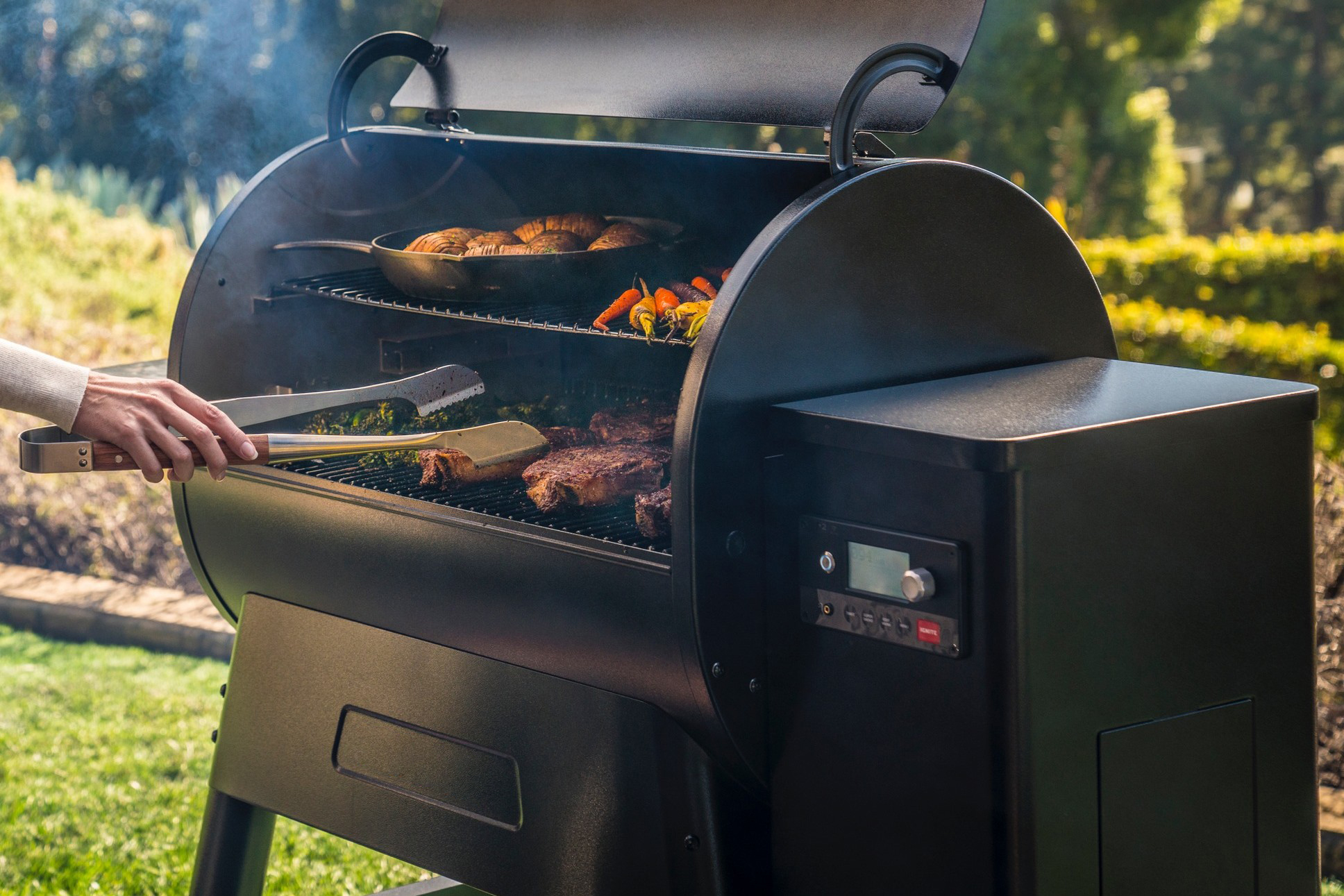 Summer may be for grilling, but real rebels want their meat served with a serious side of attitude year-round. Like the kind of attitude that comes in the form of a low, slow cook in a smoker. The right cut of meat, the right kind of wood, and the delicate science of marrying the two: It's an art form worthy of the rebel spirit.