3 Bourbon Cocktail Recipes for an End-of-Summer Blowout
By Rebel Bourbon
|
Recipes
The one bad thing about summer: Eventually it has to end. But you can fight those end-of-summer-blues by throwing a kickass bash. To do that, though, you need to serve some unforgettable cocktails.
That's where Rebel Yell comes in. From a lemony slush to a rebellious tea to bourbon punch that packs a punch, we put together three crowd-pleasing recipes to ensure your party is one for the record books. So gather your closest friends, press play on your favorite Spotify party playlist, and start mixing. […]
3 Rebel Yell Recipes for the Ultimate Backyard Barbecue
By Rebel Bourbon
|
Recipes
We don't want you to think that Rebel Yell is only good for drinking — alone or in a cocktail. So we asked Jeffery Hobbs, chef-partner at Slow Bone Barbeque — one of the best in Dallas-Fort Worth — to concoct some recipes using Rebel Yell Kentucky Straight Bourbon Whiskey, Rebel Yell Root Beer, and Rebel Yell Ginger. Our only requirements: The recipes had to work for a backyard summer barbecue, and they had to be delicious.
Hobbs came back to us with three — a mop for meat, a baked bean side, and a caramel glaze to use with an assortment of desserts. Serve these, and your outdoor grill-fest will be the best thing that happens this summer. […]
3 Excellent Ways To Drink Whiskey
By Rebel Bourbon
|
Whiskey Education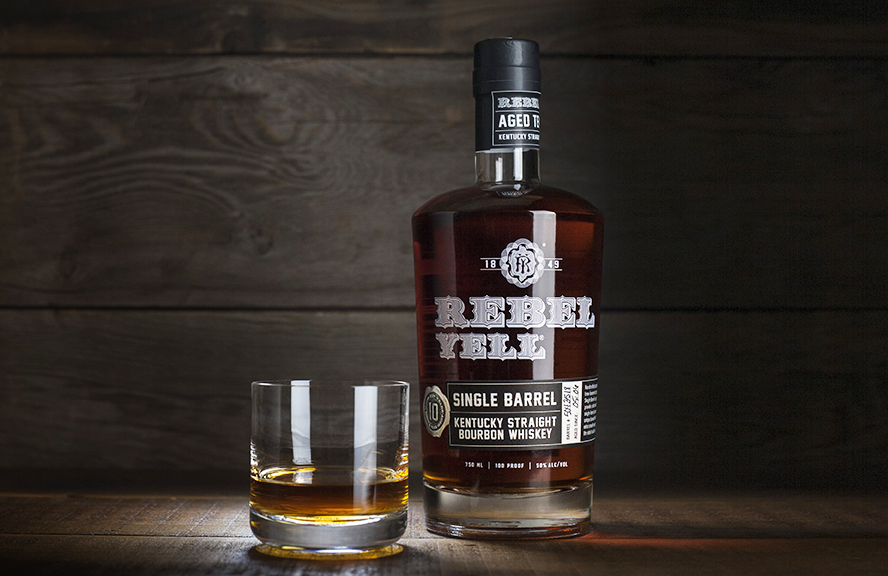 No matter which Rebel Yell you choose — Kentucky Straight Bourbon Whiskey, Small Batch Reserve, Straight Rye Whiskey, 10-year Single Barrel, American Whiskey, Root Beer, Ginger — their roots are the same: They're all members of the glorious family of whiskey.
Here are the three best ways to sip: […]
Your Quick Guide to Whiskey Grains
By Rebel Bourbon
|
Whiskey Education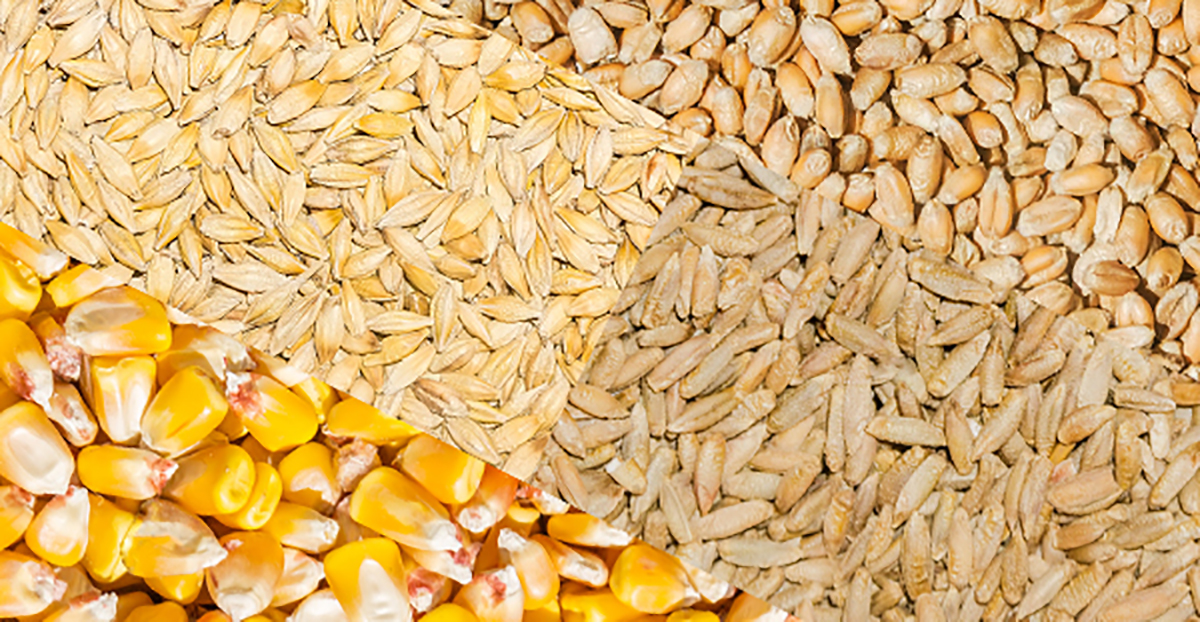 You're a purist at heart. So whether you're a whiskey connoisseur or amateur looking to refine your palate, it's important to understand the basic ingredients in your whiskey so you can appreciate and savor its flavors.
Each whiskey starts with a base of corn, rye, barley, and/or wheat grain. And these grains, along with the oak barrels they're aged in, define the tastes and aromas of the spirit. Which whiskey grain will best satisfy your taste buds? Read on to find out. […]