A New Distillery for the Bourbon Capital of the World
By Rebel Bourbon
|
Rebel News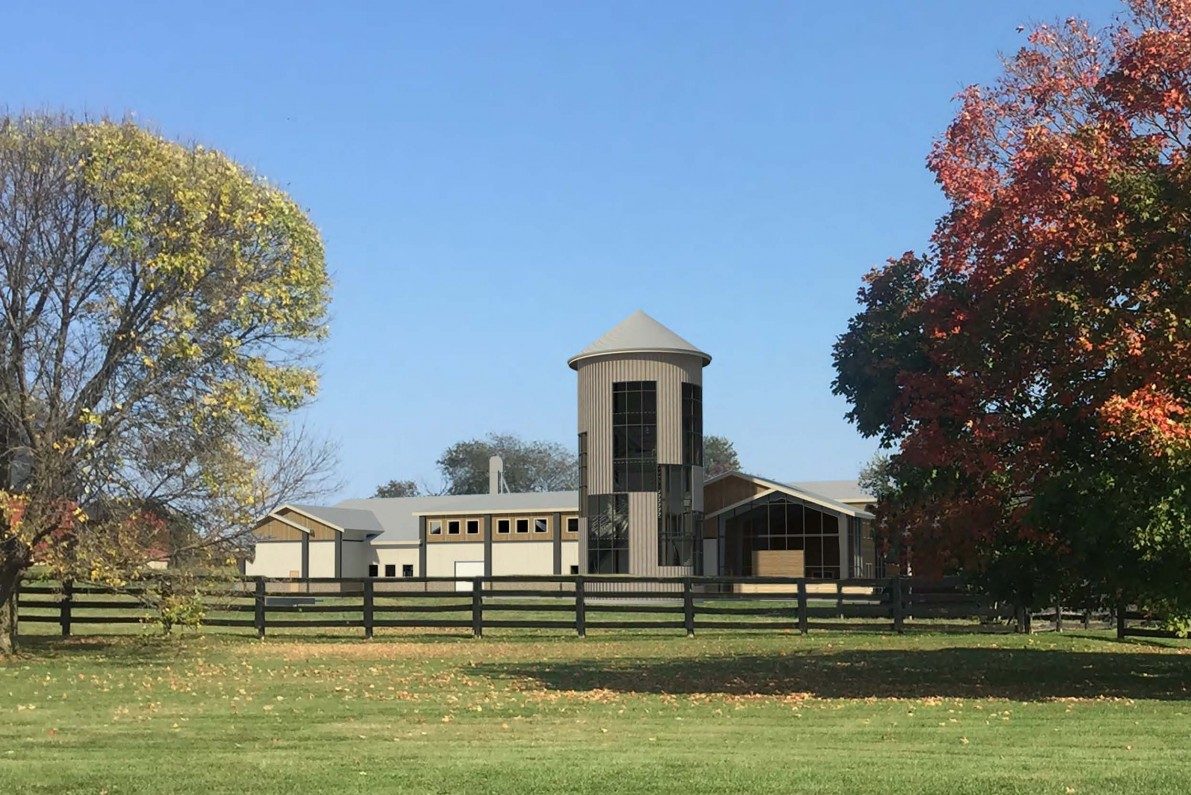 Pretty soon Rebel Yell Bourbon will have a new distillery. Called Lux Row Distillers, it's located in Bardstown, Kentucky, on a scenic, 70-acre site off state highway KY-245, in the heart of the Bourbon Capital of the World.
"When we drove into the property for the first time, we were captivated with the long and beautiful rows of trees that line the long driveway and felt that should be a part of the name," says Donn Lux, chairman and CEO of Luxco, Rebel Yell's parent company. […]
Hey, Rebels. Try These New Whiskeys.
By Rebel Bourbon
|
Rebel News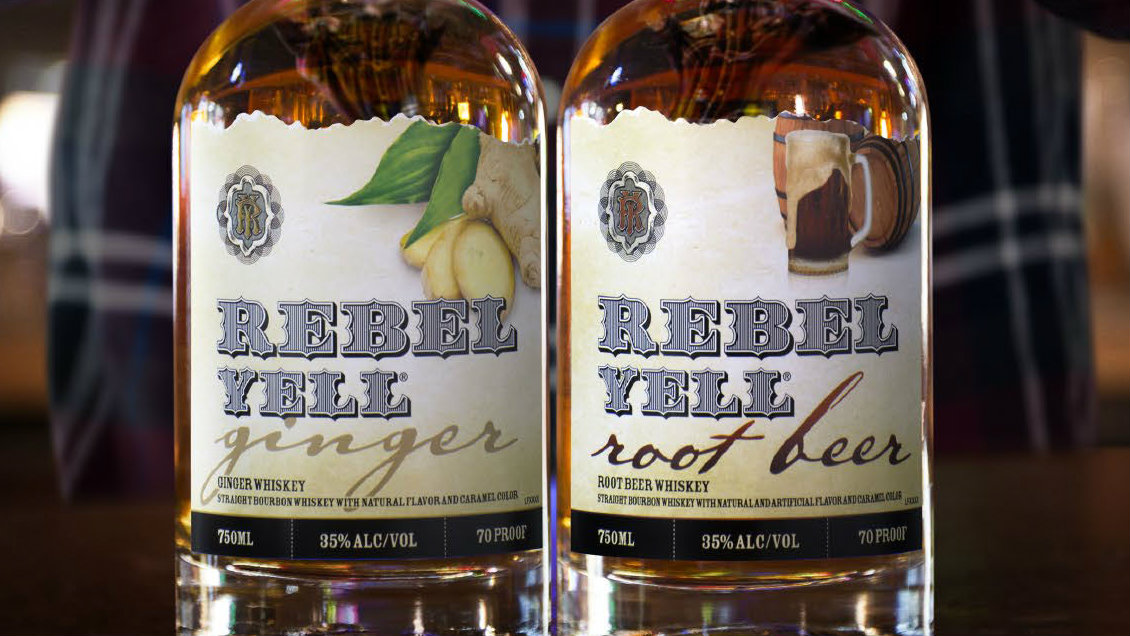 They say variety is the spice of life, so consider your whiskey-drinking life sufficiently spiced with the introduction of two new flavors from Rebel Yell Bourbon: ginger and root beer.
They sound trendy, because they are — and that's a good thing. Whiskey is having a moment, especially the flavored kind. And Rebel Yell is leading the pack, not only in growth but also in innovation. […]