How to Make Bourbon-Soaked Cherries
By Rebel Bourbon
|
Recipes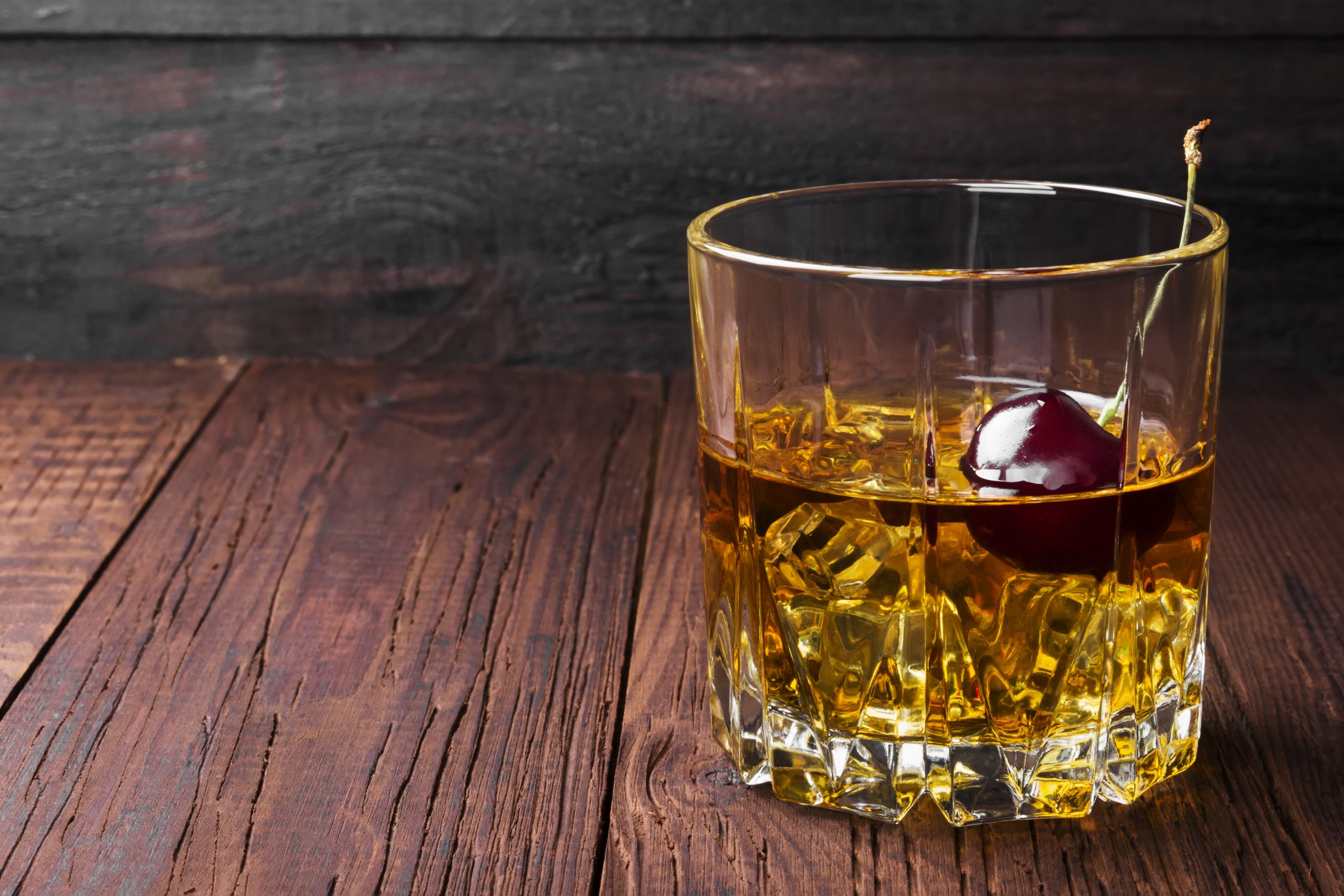 Little can surpass Rebel whiskey unadorned, whether you take it neat or on ice. But combining it with fruit might just be the thing to beat 'em all.
Almost any fruit could benefit from an infusion of bourbon. But cherries rule as the best bourbon buddy. […]
3 Holiday Whiskey Drinks Infused with Rebel Spirit
By Rebel Bourbon
|
Recipes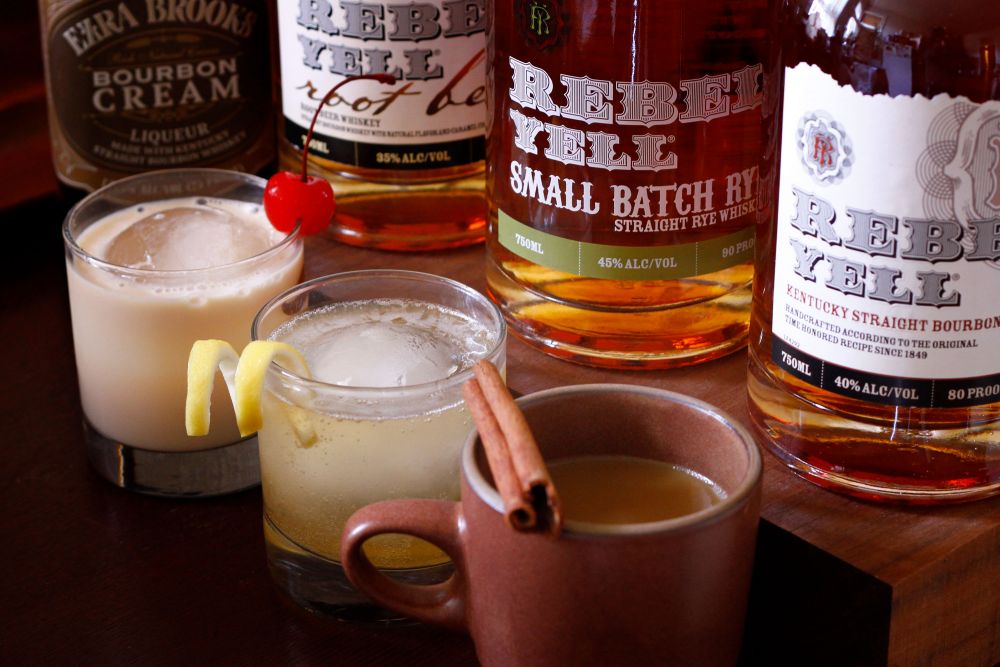 Like most people, we drink spiked eggnog during the holidays. But at Rebel Yell, we also like to think outside the bottle. Which is where these three spirited cocktails come into play. May your whiskey drinks be as memorable as your parties, rebel. […]
3 Rebellious Whiskey Cocktail Recipes for Fall
By Rebel Bourbon
|
Recipes
The leaves are changing color, the temperature outside is dropping, and the big game is always on. Those are the wonders of fall — as are these rebellious cocktails made with Rebel Yell. Heavy on flavor, they add spirit to your fall drink lineup. […]
3 Whiskey Cocktail Recipes for a Tailgate
By Rebel Bourbon
|
Recipes
You've got friends, a few games, and enough food to feed a small country. It's all the trappings for the ultimate tailgate — at home or in the stadium parking lot. But what to serve to drink?
Ice cold beer is expected. You want the unexpected — like a few tasty drinks fueled by Rebel Yell that'll keep the party going long after the final whistle has blown. […]
3 Bourbon Cocktail Recipes for an End-of-Summer Blowout
By Rebel Bourbon
|
Recipes
The one bad thing about summer: Eventually it has to end. But you can fight those end-of-summer-blues by throwing a kickass bash. To do that, though, you need to serve some unforgettable cocktails.
That's where Rebel Yell comes in. From a lemony slush to a rebellious tea to bourbon punch that packs a punch, we put together three crowd-pleasing recipes to ensure your party is one for the record books. So gather your closest friends, press play on your favorite Spotify party playlist, and start mixing. […]