This Rebel Improves With Age
By Rebel Bourbon
|
Rebel News, Whiskey Education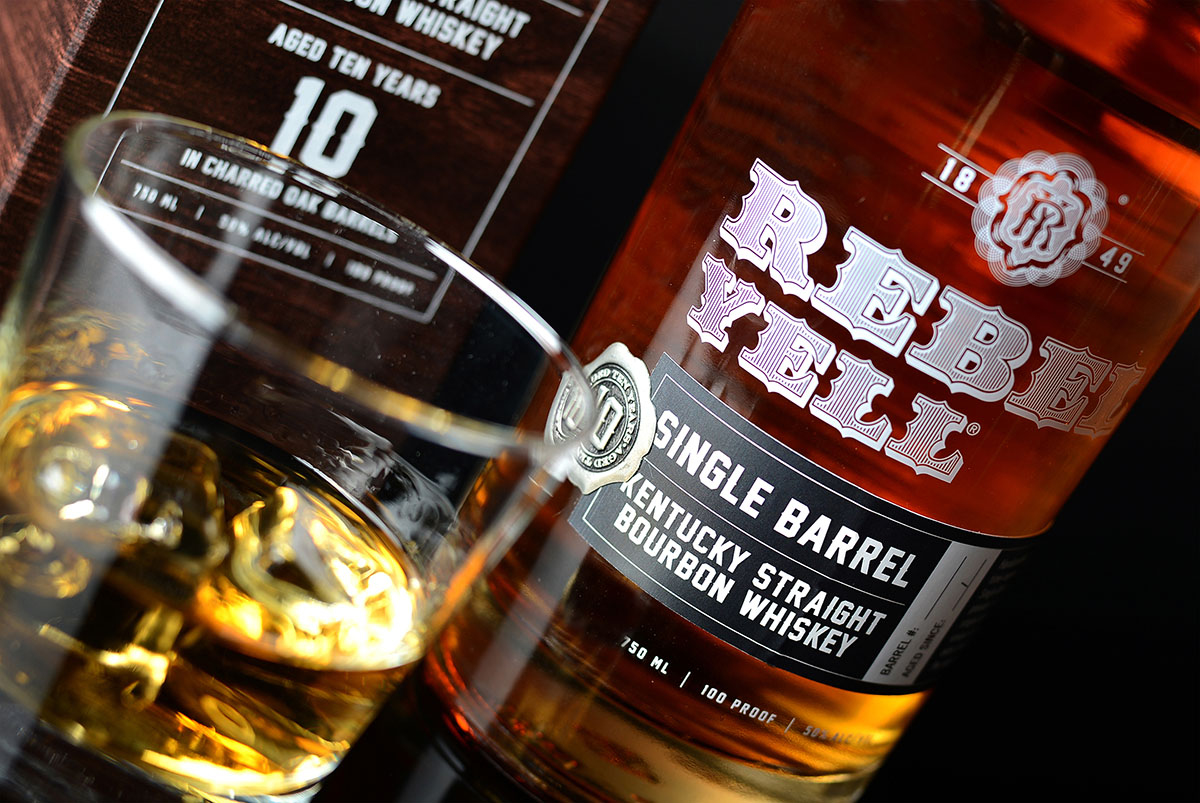 It took a decade, but Rebel Yell has finally released one of the most anticipated products in company history: 10-year aged Rebel Yell Single Barrel Kentucky Straight Bourbon Whiskey.
It was conceived by distiller John E. Rempe and brand manager Fletcher Buchman, after the duo had tasted some of the older barrels of Rebel Yell bourbon in the distillery. They were blown away by the flavor and finesse of the aged spirit. […]
Meet the Rebel Tastemaker
By Rebel Bourbon
|
Rebel News, Whiskey Education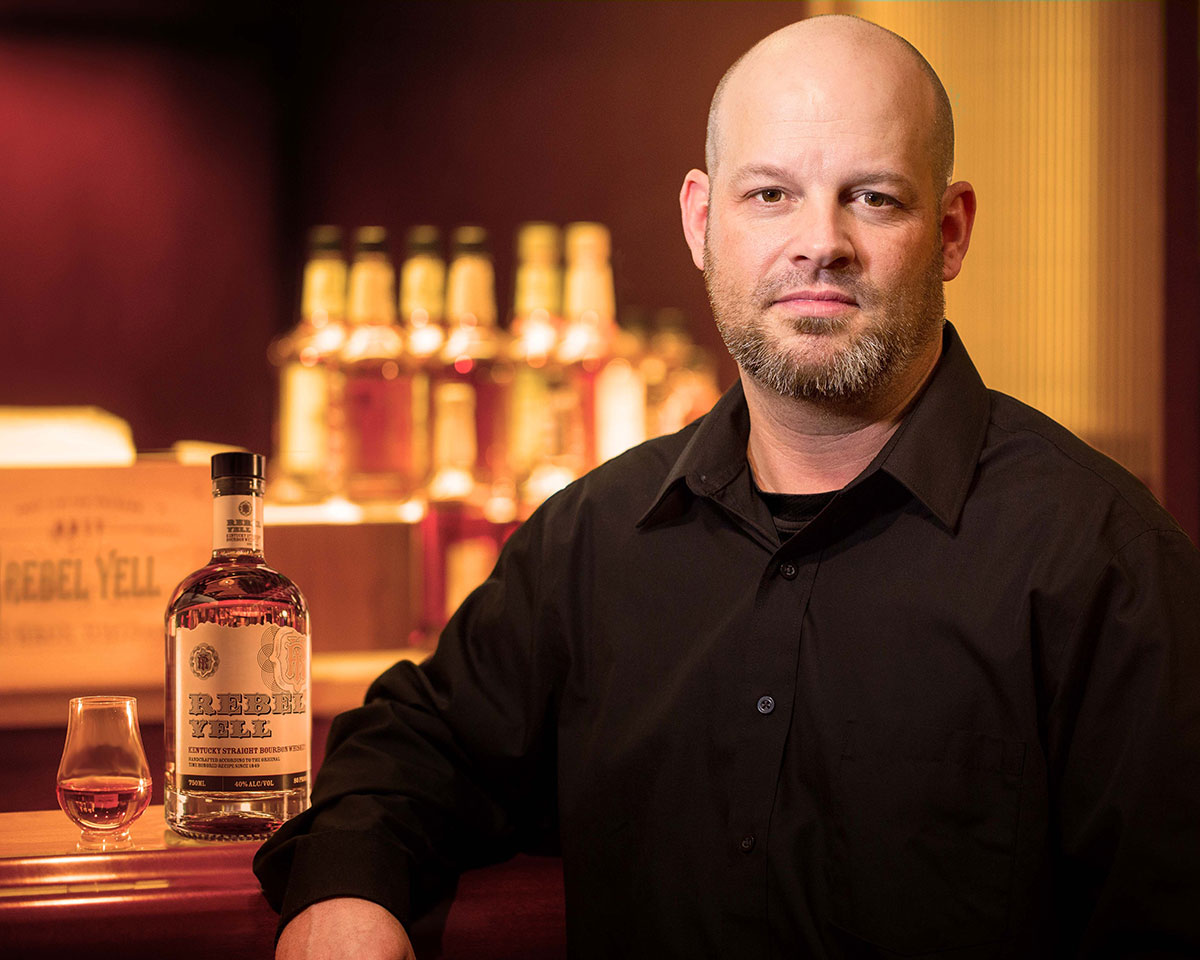 Sure, you love Rebel Yell whiskeys. But why? Is it the addictive aromas of citrus and spice? The sweet, smoky notes of toasted caramel and vanilla? Probably you're thinking: It just tastes good.
Someone has to make those taste decisions, and for Rebel Yell, that's John E. Rempe, director of corporate research and development at Luxco, Rebel Yell's parent company. It's a serious title, but essentially it means he gets to taste whiskey all day and figure out what you rebels out there want to drink. […]