3 Cocktail Recipes With Rebel Yell Straight Rye Whiskey
By Rebel Bourbon
|
Recipes
Absolutely Rebel Yell Small Straight Rye Whiskey should be enjoyed neat (or over ice or with a splash of water). But did you know it's also a solid choice for cocktails?
Small may describe the batch size, but this whiskey's flavor is anything but. It's smooth yet spicy rye flavor can stand up to whatever you mix with it.
To that end, here are three recipes using Straight Rye Whiskey sure to impress your friends (assuming you're into that sort of thing). […]
3 Excellent Ways To Drink Whiskey
By Rebel Bourbon
|
Whiskey Education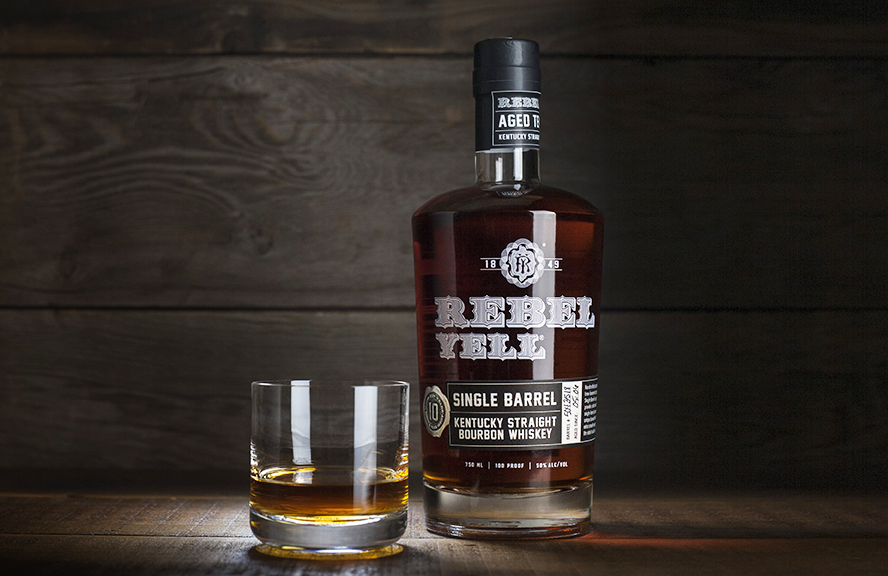 No matter which Rebel Yell you choose — Kentucky Straight Bourbon Whiskey, Small Batch Reserve, Straight Rye Whiskey, 10-year Single Barrel, American Whiskey, Root Beer, Ginger — their roots are the same: They're all members of the glorious family of whiskey.
Here are the three best ways to sip: […]
Your Quick Guide to Whiskey Grains
By Rebel Bourbon
|
Whiskey Education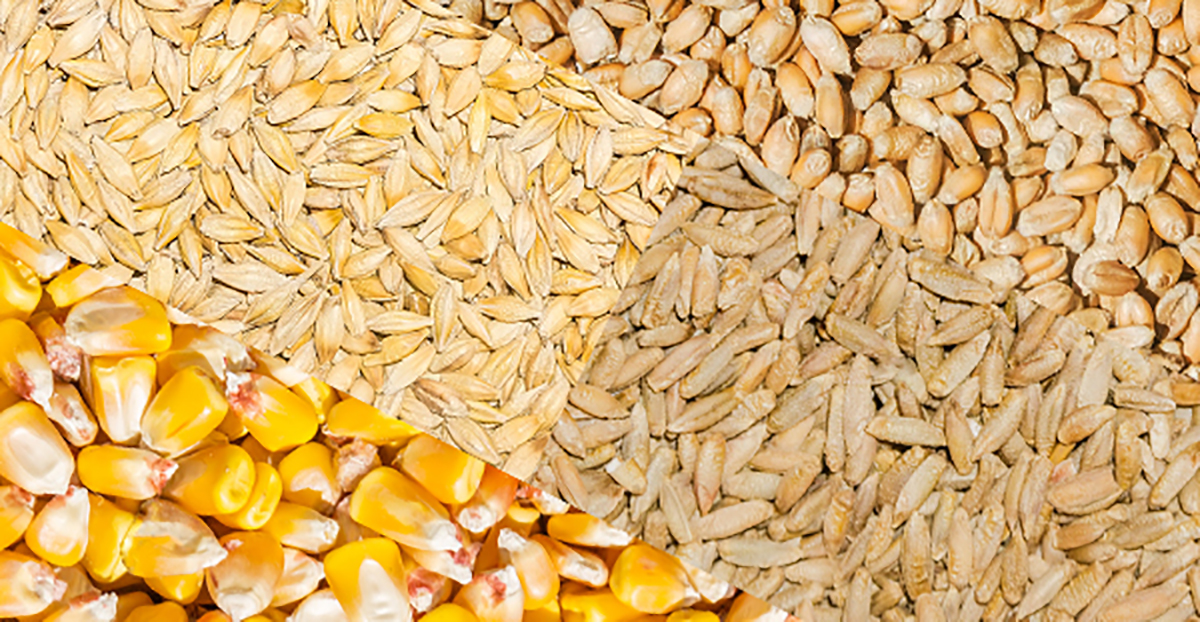 You're a purist at heart. So whether you're a whiskey connoisseur or amateur looking to refine your palate, it's important to understand the basic ingredients in your whiskey so you can appreciate and savor its flavors.
Each whiskey starts with a base of corn, rye, barley, and/or wheat grain. And these grains, along with the oak barrels they're aged in, define the tastes and aromas of the spirit. Which whiskey grain will best satisfy your taste buds? Read on to find out. […]