A Playlist of the 20 Best Whiskey Songs
By Rebel Bourbon
|
Rebel Lifestyle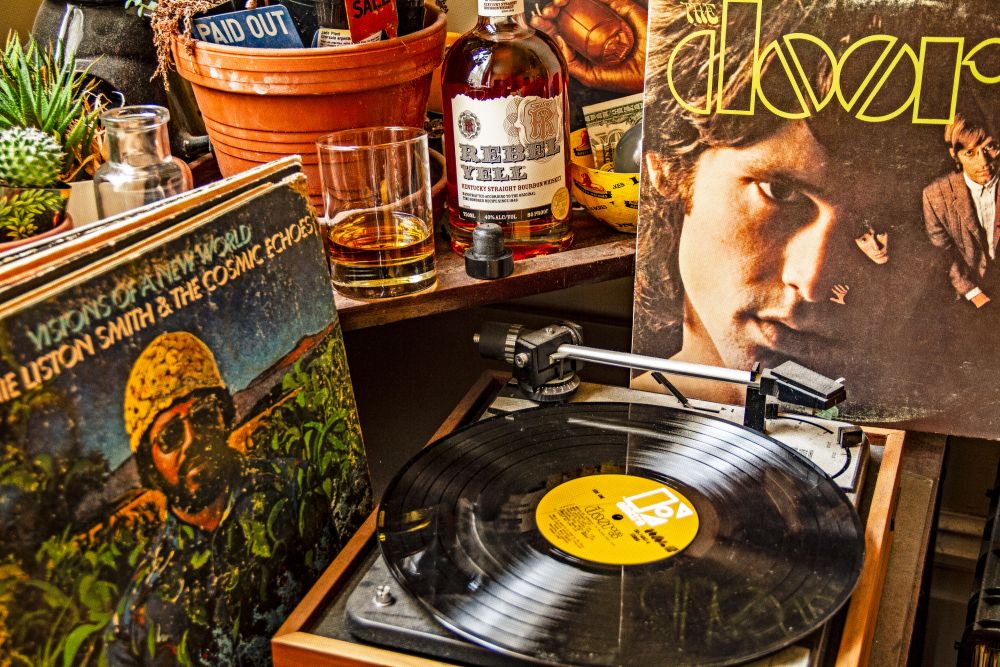 Although nothing tops whiskey in a glass, whiskey in song runs a close second — whether it's a party anthem or a ballad about a romance gone to hell. Here's a list of 20 of the latest, greatest songs about whiskey. Pour one and enjoy. […]
The Rebel Yell Playlist Inspired by Mountain Jam Music Festival
By Rebel Bourbon
|
Rebel Lifestyle
The spirit of Woodstock lives on in Mountain Jam, the annual music festival that takes place every June in New York's Catskill Mountains. Founded in 2005 by Allman Brothers Band guitarist Warren Haynes, Mountain Jam has blossomed into a three-day affair with jam bands and every other genre: rock, rap, soul, and country, performing on three stages at Hunter Mountain ski resort.
You camp. You commune. You listen to music. You drink Rebel Yell, which is sponsoring the fest.
To that end, we've culled a sampler playlist of our favorite tracks from the 2017 lineup. The songs give a snapshot of how the event will sound, but filtered through the unrepentantly adventurous Rebel Yell mindset. […]
The Definitive Rebel Yell Spotify Playlist
By Rebel Bourbon
|
Rebel Lifestyle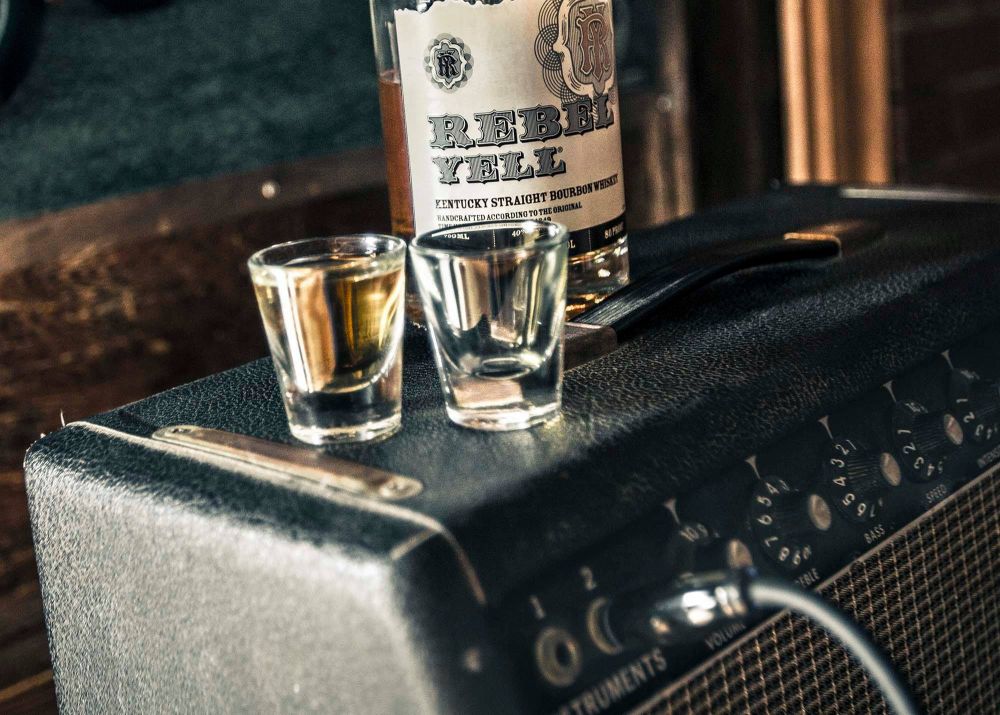 What songs bring out your inner rebel? We asked and you gave us on earful on Facebook, which then turned into this playlist. You're welcome.
Some of the songs were obvious choices (Billy Idol's "Rebel Yell," Warron Zevon's "Renegade"), while others surprised ("Ophelia" by the Lumineers). Overall, the Rolling Stones, Led Zeppelin, and Tom Petty were clear winners — but you already knew that, because this is your list. […]