Your Quick Guide to Whiskey Grains
By Rebel Bourbon
|
Whiskey Education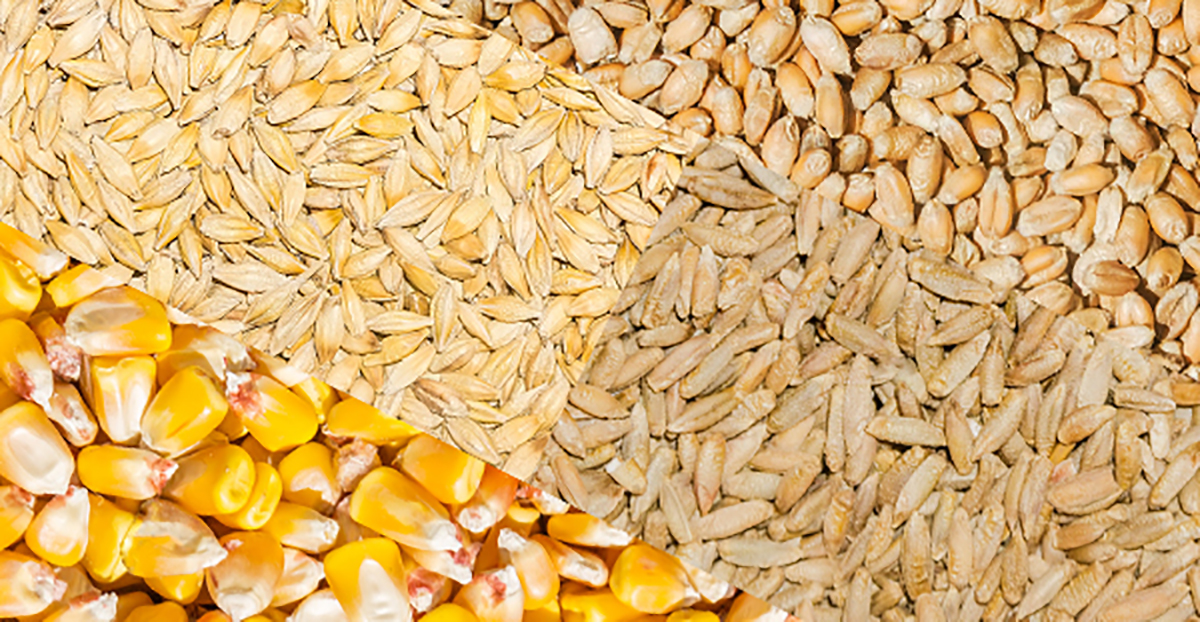 You're a purist at heart. So whether you're a whiskey connoisseur or amateur looking to refine your palate, it's important to understand the basic ingredients in your whiskey so you can appreciate and savor its flavors.
Each whiskey starts with a base of corn, rye, barley, and/or wheat grain. And these grains, along with the oak barrels they're aged in, define the tastes and aromas of the spirit. Which whiskey grain will best satisfy your taste buds? Read on to find out. […]
Congrats to the Rebels Uncaged 2016 Winners
By Rebel Bourbon
|
Rebel News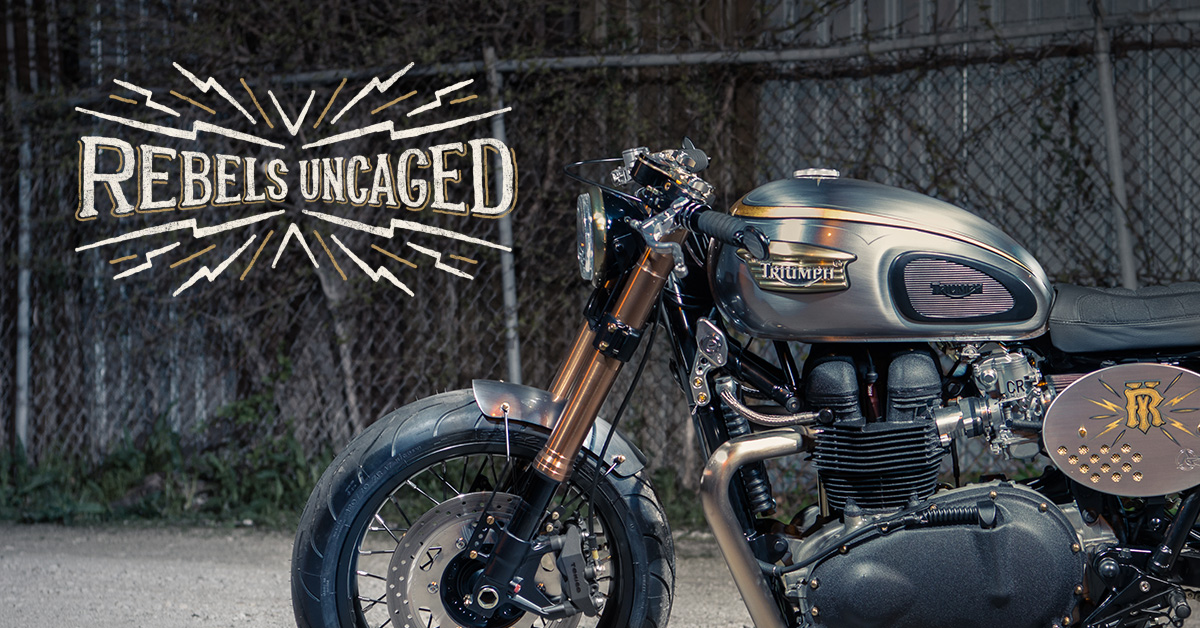 Did you see the lucky four who won custom motorcycles in Rebels Uncaged 2016? It's okay to be jealous — and you'll have your chance again in 2017.
For the uninitiated, Rebels Uncaged was a sweepstakes unlike any other in Rebel Yell Bourbon's history. For the giveaway, the brand partnered with four custom motorcycle builders across the country, and those bikes were revealed on stage at the 2016 Sturgis Buffalo Chip concert kickoff on August 7. […]
A New Distillery for the Bourbon Capital of the World
By Rebel Bourbon
|
Rebel News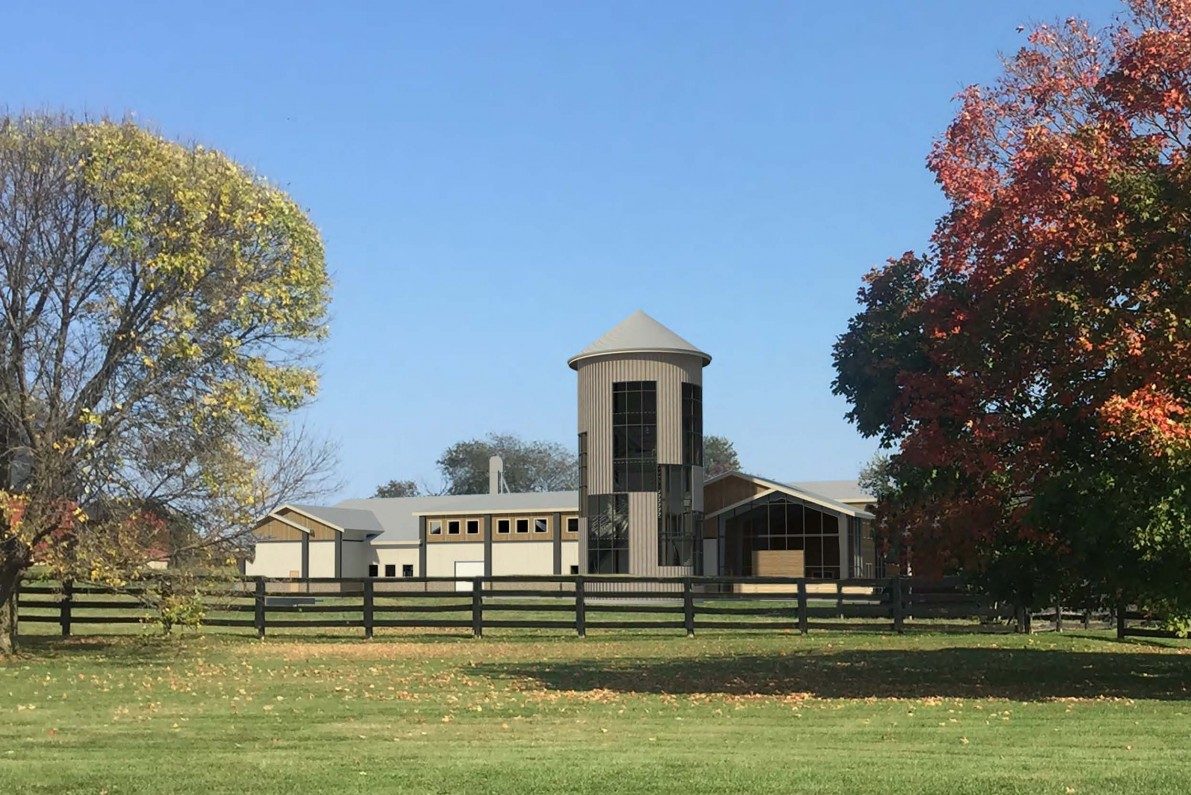 Pretty soon Rebel Yell Bourbon will have a new distillery. Called Lux Row Distillers, it's located in Bardstown, Kentucky, on a scenic, 70-acre site off state highway KY-245, in the heart of the Bourbon Capital of the World.
"When we drove into the property for the first time, we were captivated with the long and beautiful rows of trees that line the long driveway and felt that should be a part of the name," says Donn Lux, chairman and CEO of Luxco, Rebel Yell's parent company. […]
Hey, Rebels. Try These New Whiskeys.
By Rebel Bourbon
|
Rebel News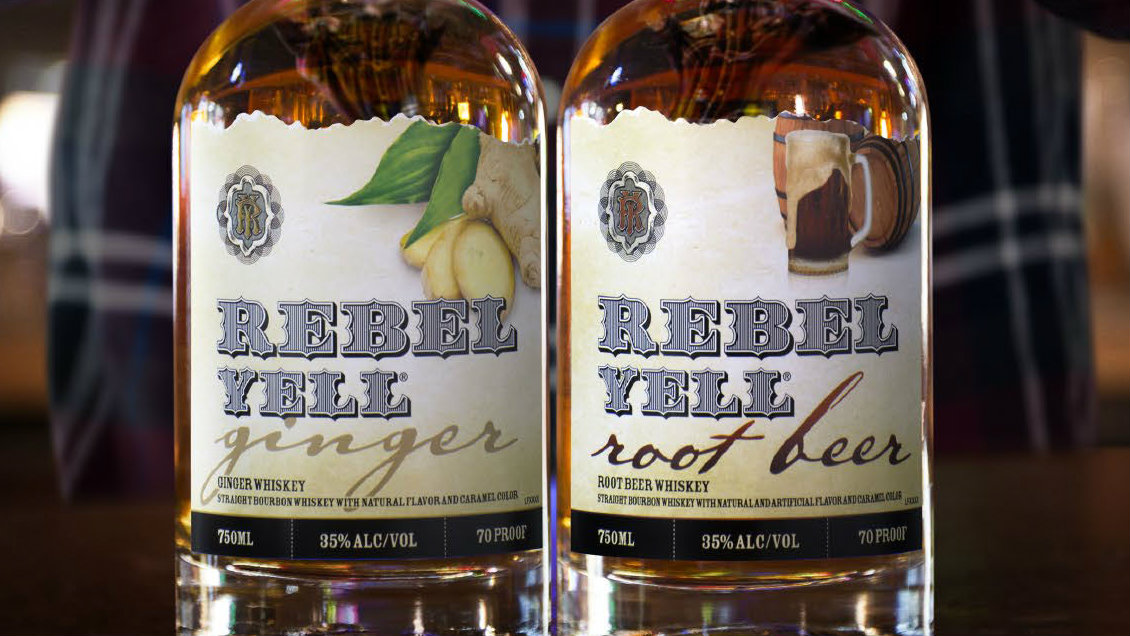 They say variety is the spice of life, so consider your whiskey-drinking life sufficiently spiced with the introduction of two new flavors from Rebel Yell Bourbon: ginger and root beer.
They sound trendy, because they are — and that's a good thing. Whiskey is having a moment, especially the flavored kind. And Rebel Yell is leading the pack, not only in growth but also in innovation. […]