3 Excellent Ways To Drink Whiskey
By Rebel Bourbon
|
Whiskey Education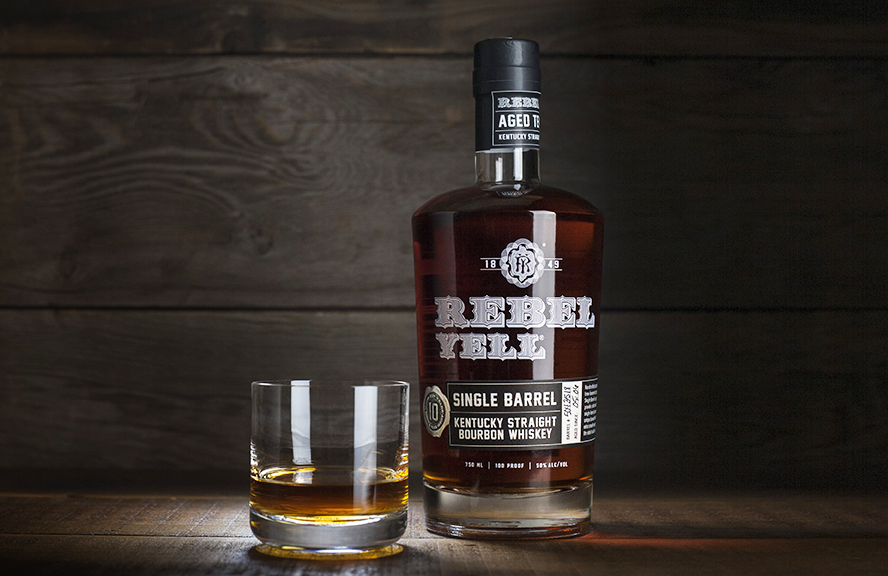 No matter which Rebel Yell you choose — Kentucky Straight Bourbon Whiskey, Small Batch Reserve, Straight Rye Whiskey, 10-year Single Barrel, American Whiskey, Root Beer, Ginger — their roots are the same: They're all members of the glorious family of whiskey.
Here are the three best ways to sip: […]
This Rebel Improves With Age
By Rebel Bourbon
|
Rebel News, Whiskey Education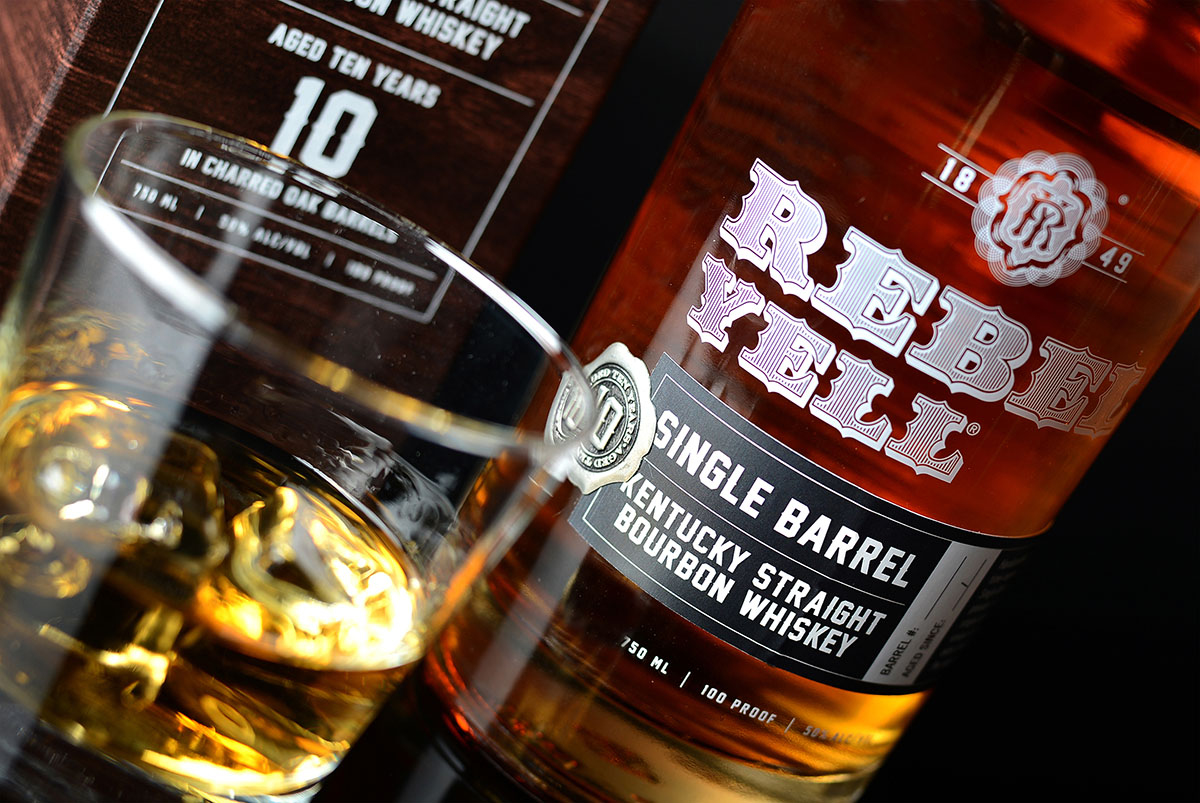 It took a decade, but Rebel Yell has finally released one of the most anticipated products in company history: 10-year aged Rebel Yell Single Barrel Kentucky Straight Bourbon Whiskey.
It was conceived by distiller John E. Rempe and brand manager Fletcher Buchman, after the duo had tasted some of the older barrels of Rebel Yell bourbon in the distillery. They were blown away by the flavor and finesse of the aged spirit. […]
Meet the Rebel Tastemaker
By Rebel Bourbon
|
Rebel News, Whiskey Education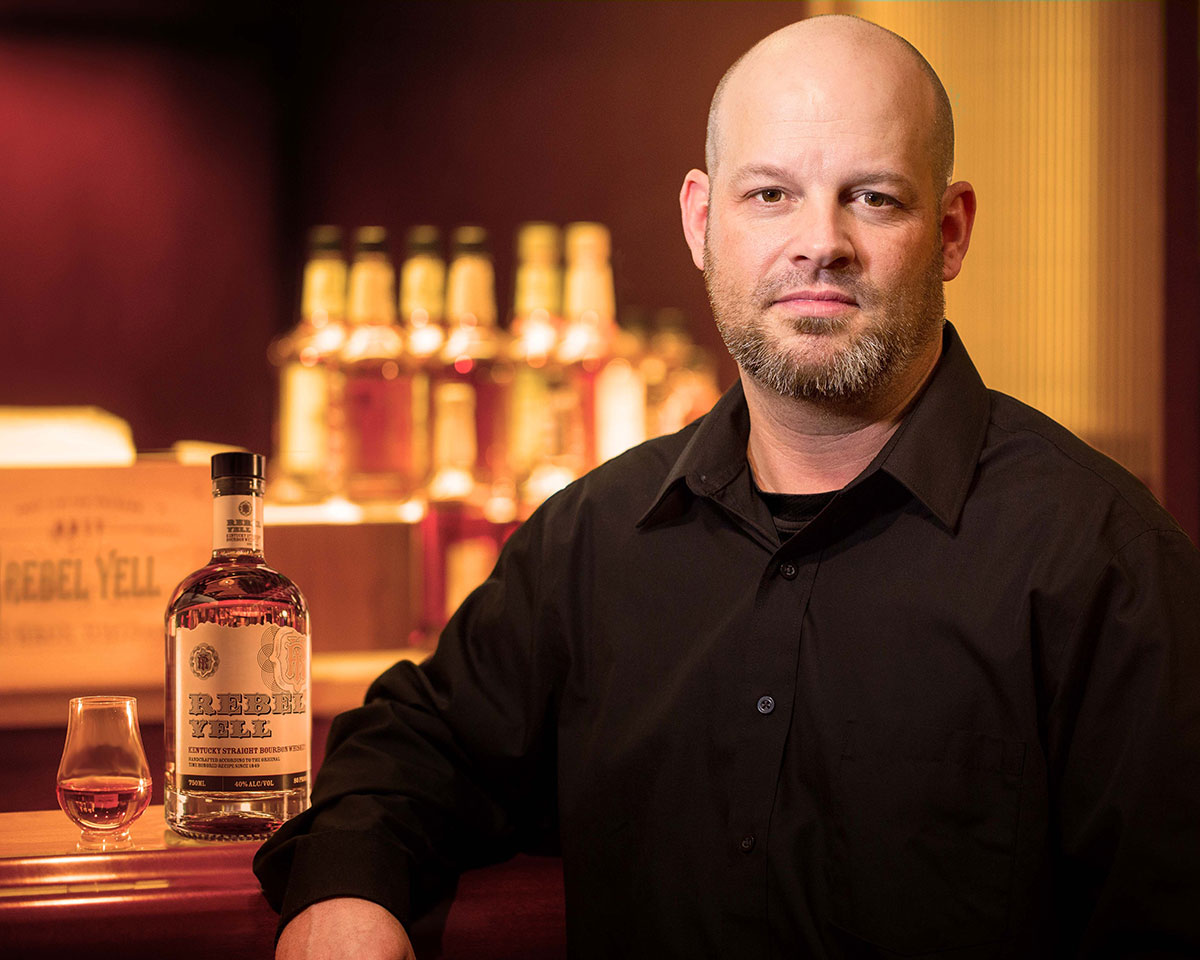 Sure, you love Rebel Yell whiskeys. But why? Is it the addictive aromas of citrus and spice? The sweet, smoky notes of toasted caramel and vanilla? Probably you're thinking: It just tastes good.
Someone has to make those taste decisions, and for Rebel Yell, that's John E. Rempe, director of corporate research and development at Luxco, Rebel Yell's parent company. It's a serious title, but essentially it means he gets to taste whiskey all day and figure out what you rebels out there want to drink. […]
Scrappy Arts Organization Shakes Things Up in Dallas
By Rebel Bourbon
|
Rebels Among Us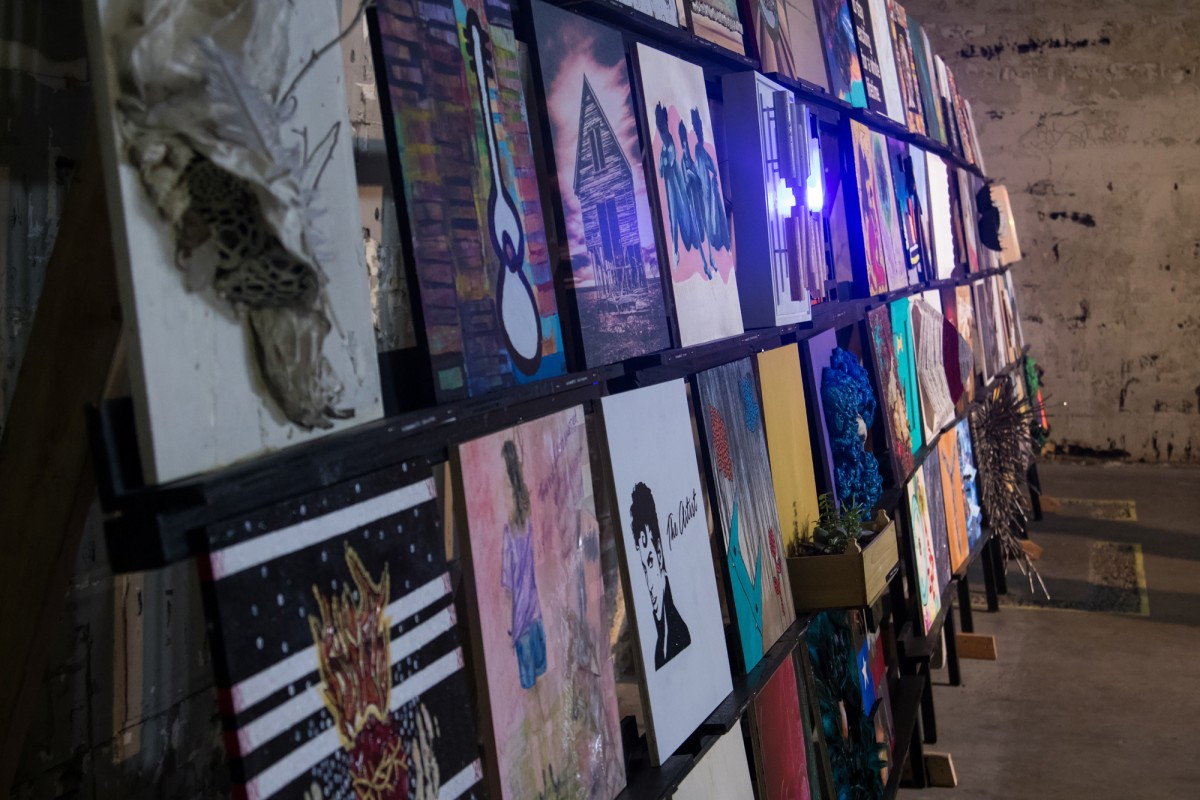 In 2005, a handful of Dallas mavericks had an idea: join the art and music communities for an art auction and fundraising concert. They called it Art Conspiracy, and it was held at the historic Texas Theater in Oak Cliff.
That first year, 100 artists' works, created on 18-by-18-inch plywood boards, were auctioned off between performances from local musicians. The evening raised more than $10,000 for the Paul Simon-founded Children's Health Fund, benefiting children displaced by Hurricane Katrina. […]
Your Quick Guide to Whiskey Grains
By Rebel Bourbon
|
Whiskey Education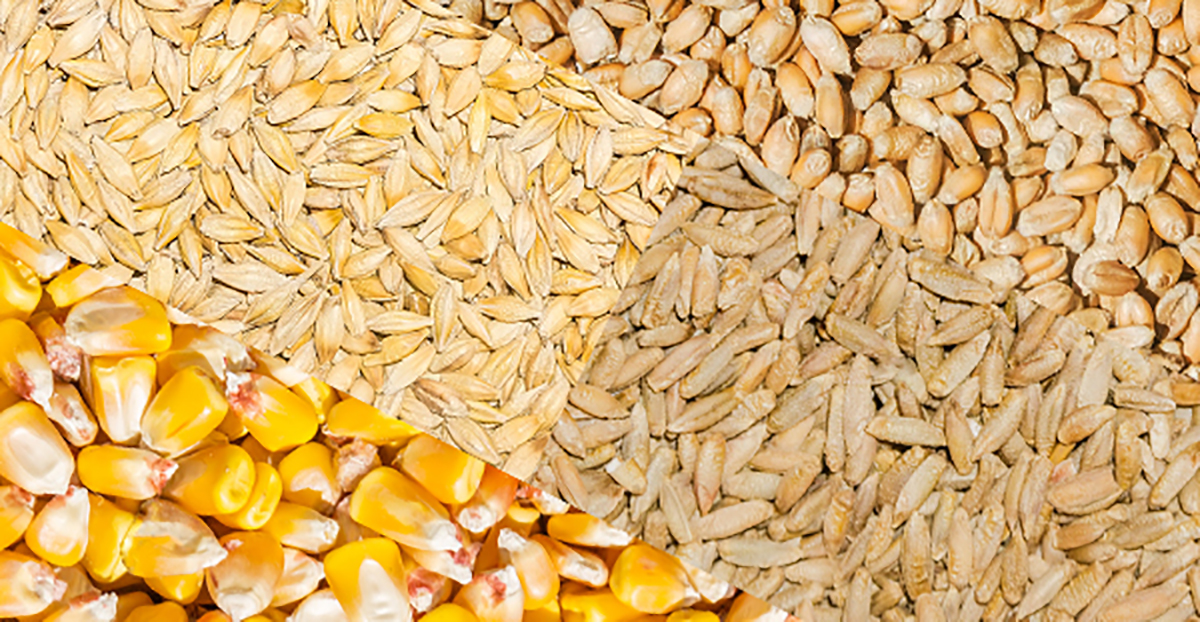 You're a purist at heart. So whether you're a whiskey connoisseur or amateur looking to refine your palate, it's important to understand the basic ingredients in your whiskey so you can appreciate and savor its flavors.
Each whiskey starts with a base of corn, rye, barley, and/or wheat grain. And these grains, along with the oak barrels they're aged in, define the tastes and aromas of the spirit. Which whiskey grain will best satisfy your taste buds? Read on to find out. […]