A Quick Chat With Lux Row Distiller's Operations Manager
By Rebel Bourbon
|
Rebel News
In major news for bourbon drinkers, Rebel Yell will soon get a new distillery in Bardstown, Kentucky. Dubbed the Bourbon Capital of the World, it's home to well-known distilleries such as Willett and Heaven Hill.
Called Lux Row Distillers — for Rebel Yell's parent company, Luxco — the new facility will allow control over every step in the process of making their fine whiskeys, from fermenting the grains to sealing the bottles. […]
How To Make Simple Syrup
By Rebel Bourbon
|
Recipes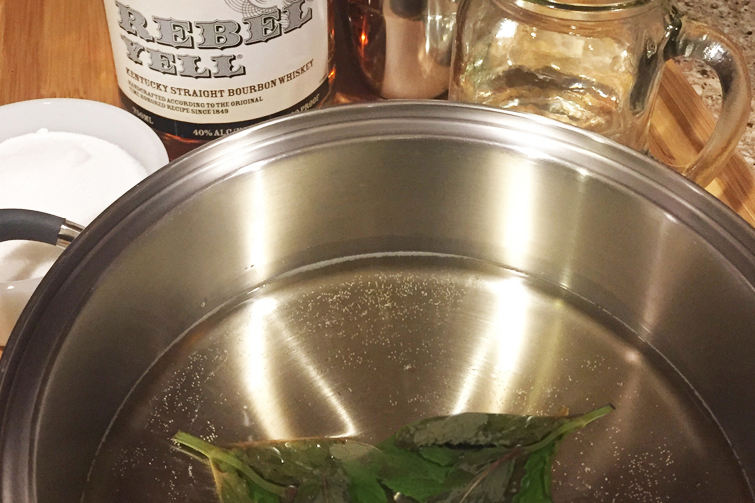 Whether it's best to enjoy your Rebel Yell bourbon straight or in a cocktail is not for us to say. We're just here to arm you with the recipes. And one building block for just about any mixed drink is the magical potion called simple syrup.
It's called "simple" because it contains only two elements: sugar and water. In a trick borrowed from the arsenal of the pastry chef, those two ingredients are heated until the sugar dissolves. […]