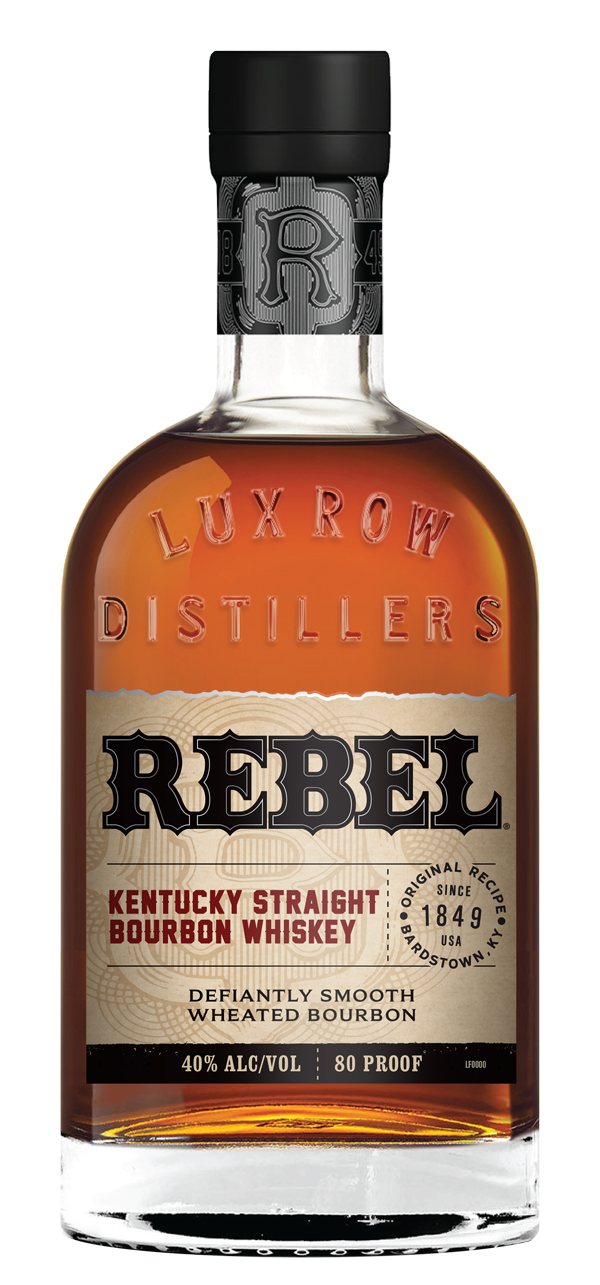 KENTUCKY STRAIGHT BOURBON
The original mischief-maker. As smooth in body as it is full in flavor.
A 100 proof wheated bourbon that's not fooling around.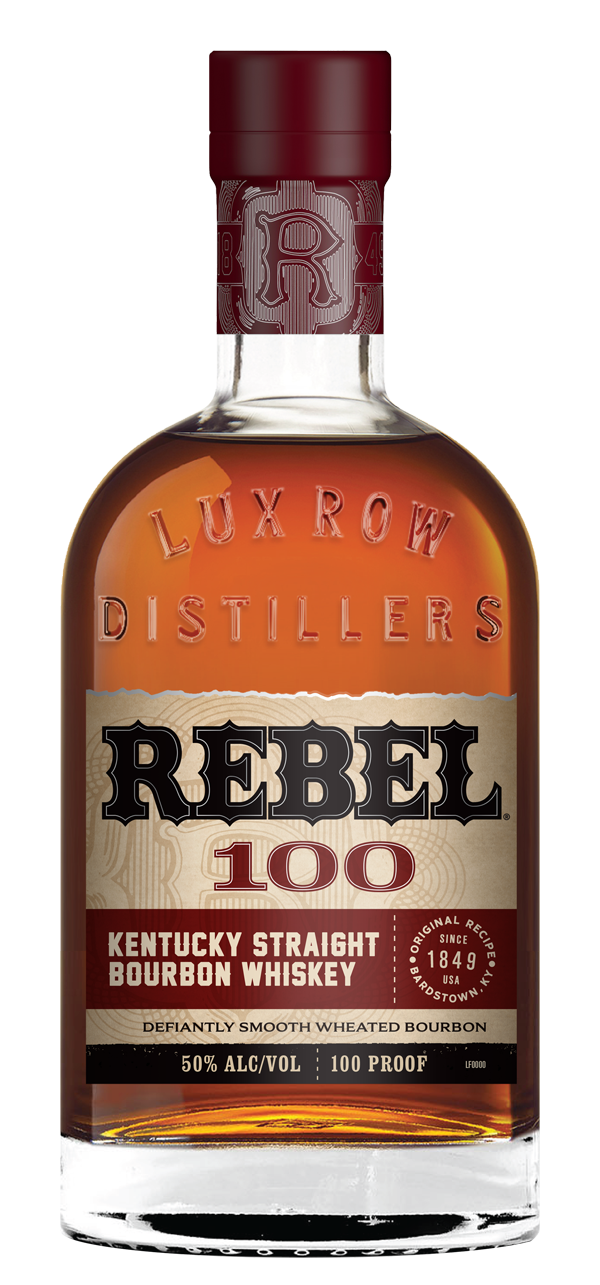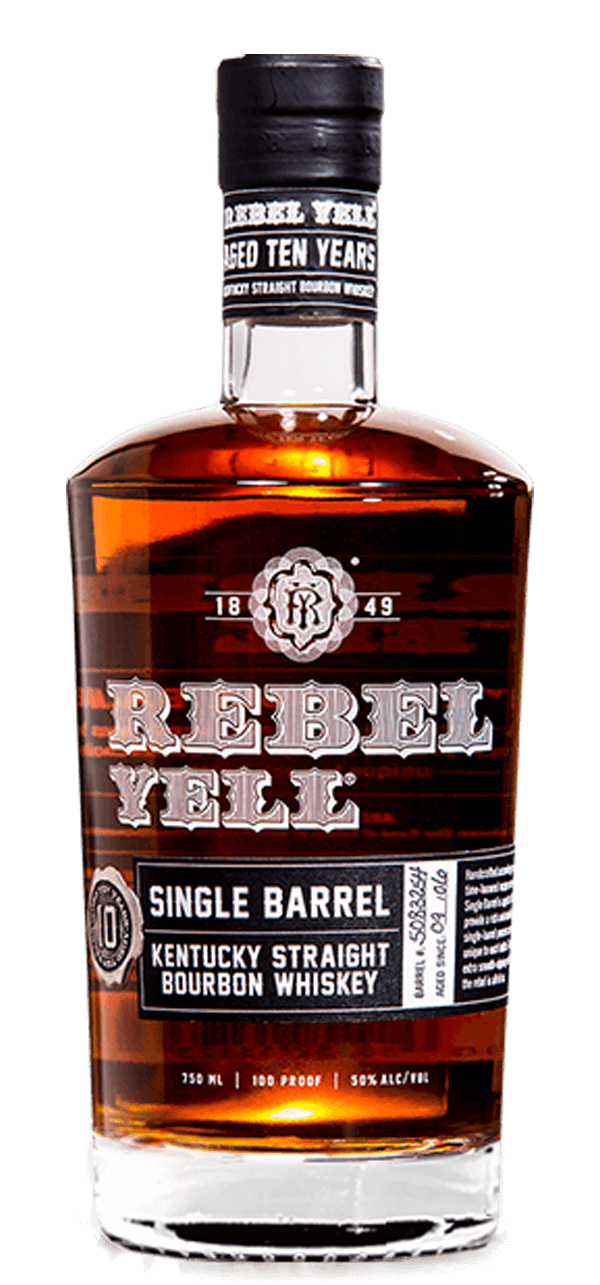 10-YEAR SINGLE BARREL BOURBON
You might think 10 years is overkill. Until you've tasted it.
A 90 proof rye whiskey that's got backbone.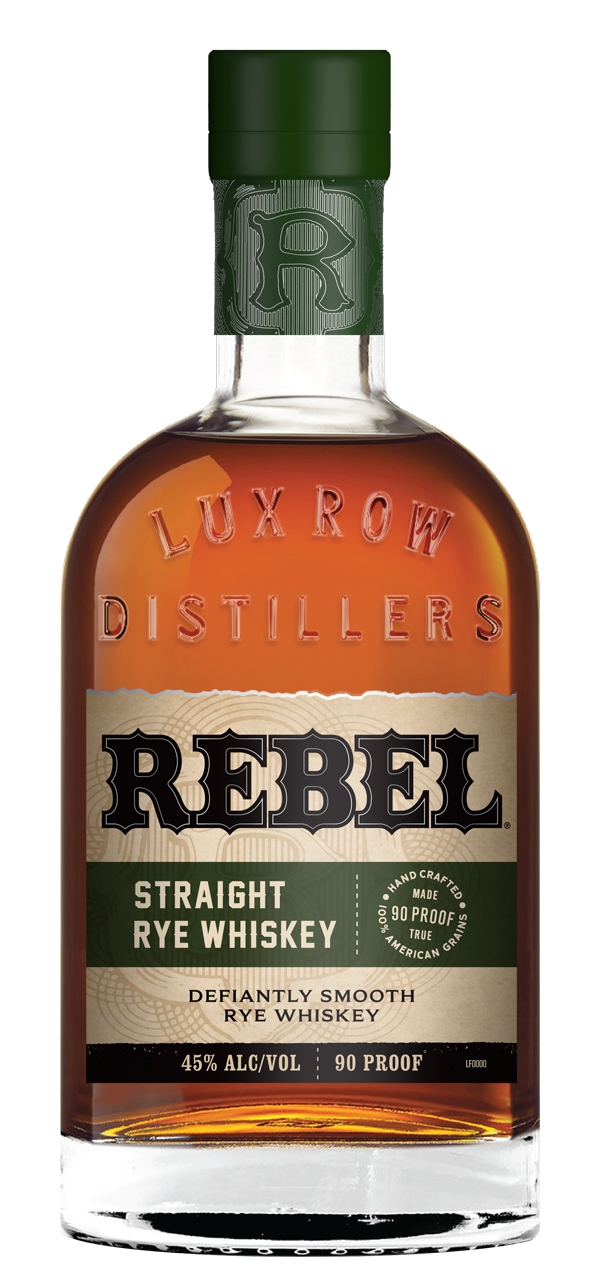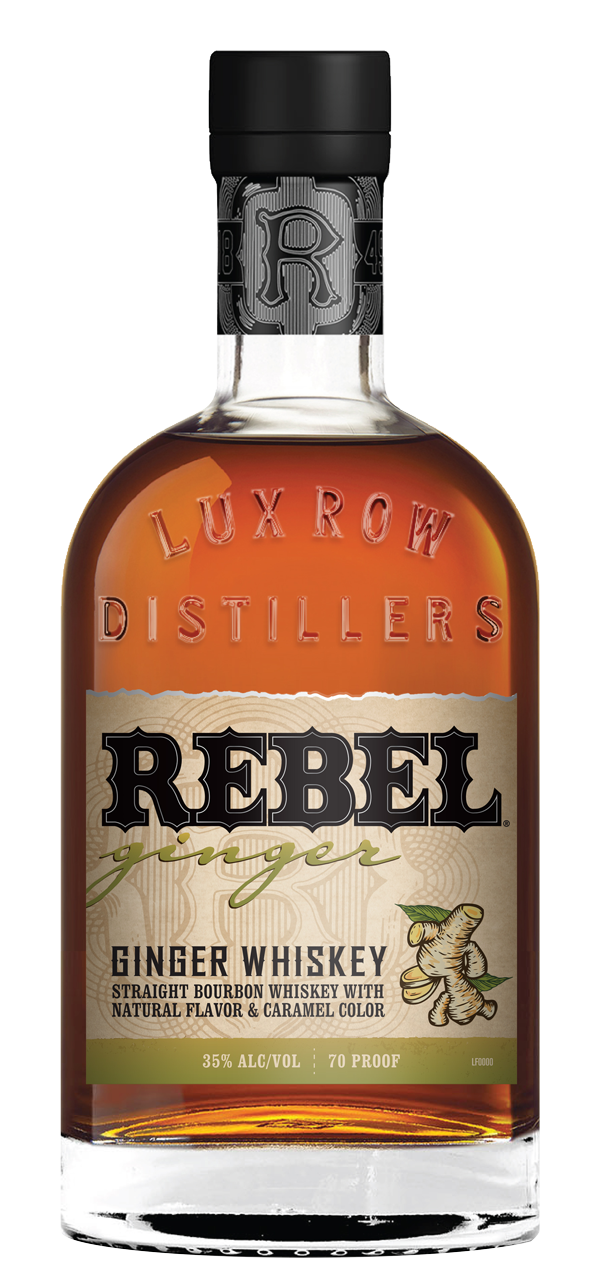 Natural ginger flavor. Ideal for stirring up zesty cocktails.
A unique taste for an unconventionally rich flavor.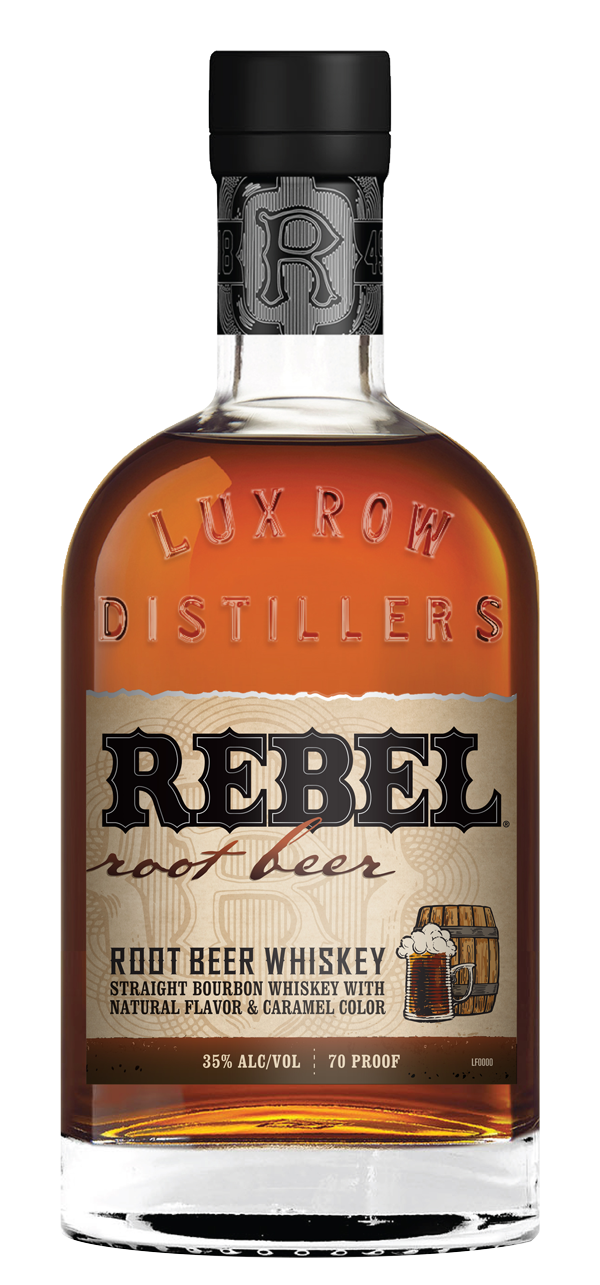 Back in 1849 when everyone else was using a rye mashbill, we pioneered wheat-based bourbon. And it's this award-winning wheated recipe that continues to defy trends today. Rebel Bourbon is unapologetically original and brazenly bold.
But don't let its rough edges fool you. Rebel Bourbon whiskey goes down smooth, whether you prefer it neat, on the rocks, or mixed.
Looking for a spirit as rebellious as yours? You've met your match.
WHERE TO FIND REBEL BOURBON WHISKEY