Drinking Rebel Bourbon straight never disappoints. But when the occasion calls for a bourbon or whiskey cocktail, only one of these rebellious drink recipes will do. Our philosophy on mixing cocktails: Make them original, or don't make them at all.
Subtitle: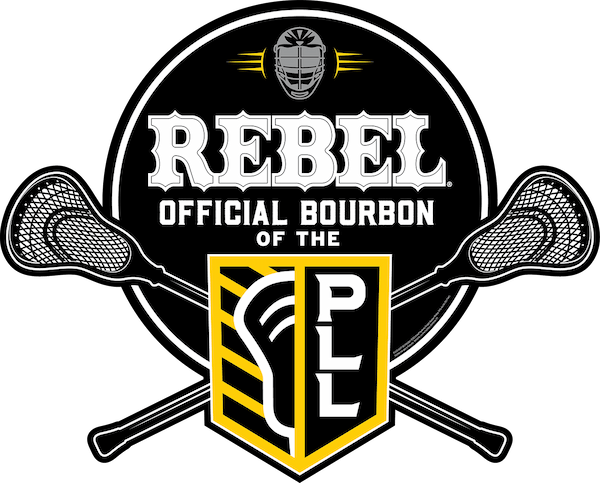 Something for the risk takers, rule breakers, and noisemakers. Breaking the mold.
Enjoy the official cocktail of the Premier Lacrosse League (PLL) X Rebel Bourbon partnership for the 2023 season!
Make sure to share on socials with #ChaosCocktail #REBELFan!
Yields:
1
Ingredients:
2oz Rebel 100
2oz Pineapple Juice
1oz Cranberry juice
1oz Club Soda 
Directions:
Add whiskey, pineapple juice, and cranberry juice to a cocktail shaker filled with ice and shake. Strain over fresh ice into a rocks glass. Top with club soda.
Characteristics:
Classic Cocktail, Summer, Summer Drink
Want to know how rebels do Instagram? Follow us and let your spirit be heard when you post using our hashtag.